"How to Build a Boat" is the August 2023 selection for the IrishCentral Book Club.
Each month, we will pick a new Irish book or a great book by an Irish author and celebrate the amazing ability of the Irish to tell a good story for the IrishCentral Book Club.
On August 1, it was announced that Feeney's "How to Build a Boat," which is set on the west coast of Ireland, has been longlisted for the Booker Prize 2023. 
Of the book, the Booker Prize 2023 judges said: "The interweaving stories of Jamie, a teenage boy trying to make sense of the world, and Tess, a teacher at his school, make up this humorous and insightful novel about family and the need for connection.
"Feeney has written an absorbing coming-of-age story which also explores the restrictions of class and education in a small community. A complex and genuinely moving novel."
I am absolutely thrilled How to Build a Boat has been longlisted for @TheBookerPrizes 🛶

Congratulations to all writers on the list

Ádh mór oraibh go léir #BookerPrize2023@rcwlitagency @HarvillSecker https://t.co/8d47dNqUuo

— Elaine Feeney (@elainefeeney16) August 1, 2023
You can read an extract of "How to Build a Boat" here, courtesy of Penguin.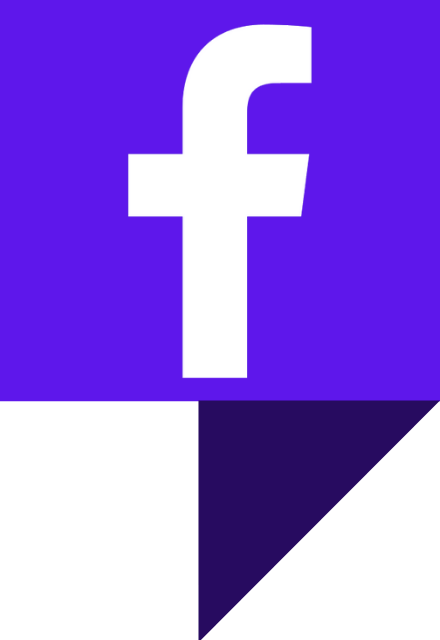 IrishCentral Book Club
Looking for Irish book recommendations or to meet with others who share your love for Irish literature? Join IrishCentral's Book Club on Facebook and enjoy our book-loving community.
Synopsis of "How to Build a Boat"
Jamie O'Neill loves the colour red. He also loves tall trees, patterns, rain that comes with wind, the curvature of many objects, books with dust jackets, cats, rivers and Edgar Allan Poe. At age 13 there are two things he especially wants in life: to build a Perpetual Motion Machine, and to connect with his mother Noelle, who died when he was born. In his mind these things are intimately linked. And at his new school, where all else is disorientating and overwhelming, he finds two people who might just be able to help him.
"How to Build a Boat" is the story of how one boy and his mission transforms the lives of his teachers, Tess and Tadhg, and brings together a community. Written with tenderness and verve, it's about love, family and connection, the power of imagination, and how our greatest adventures never happen alone.
Reviews for "How to Build a Boat"
"A gorgeous gift of a novel, hopeful and full of humanity" - Douglas Stuart, Booker-Prize winning author of "Shuggie Bain"
"A heart-stopping read" - Sinéad Gleeson
"Bursting with soul" - Lisa McInerney
"I can't wait for readers to fall in love" - Jan Carson
About Elaine Feeney
Elaine Feeney writes poetry, fiction, and non-fiction. She has published three poetry collections including "The Radio was Gospel" and "Rise." Her debut novel "As You Were" won Dalkey Book Festival's Emerging Writer Prize, The Kate O' Brien Prize, Society of Authors' McKitterick Prize, and was shortlisted for Novel of the Year at the Irish Book Awards and the Rathbones-Folio Prize. She featured widely on Best of 2020 lists and Feeney was chosen by The Observer as a top ten debut novelist.
Feeney's short fiction was published in "The Art of The Glimpse: 100 Irish Short Stories" and she has published widely including, The Paris Review, The Stinging Fly, The Moth, Poetry Review, and The Guardian.
Feeney lectures in poetry and Creative Writing at The National University of Ireland, Galway, where she is a founding member of the Tuam Oral History Project. She also works on mentorship programmes and is interested in institutions and restorative justice, empathy in education, nationhood, and working-class voices.
Her second novel "How to Build a Boat" was published in 2023 and a new poetry collection, "All the Good Things You Deserve" is forthcoming in 2024.