Discover the underwater world of Dingle Bay and beyond at WAVE, Ireland's newest virtual experience. 
The doors have opened to WAVE (Wild Atlantic Virtual Experience) in the town of Dingle, Co Kerry, and promises to offer visitors an immersive adventure through the underwater world like never before.
The former fish processing plant has been transformed into a captivating space and is home to Ireland's largest 360-degree LED screen. Visitors will explore the vibrant marine life, hidden secrets of shipwrecks, and mythical lands that lie beneath the waves off the Kerry coast.
WAVE Dingle

Discover the underwater world of Dingle Bay and beyond at WAVE, Ireland's newest virtual experience. WAVE Dingle

Posted by IrishCentral.com on Tuesday, June 27, 2023
Stepping into WAVE, visitors will be surrounded by the sights and sounds of the ocean while large-scale projections bring to life the beloved Fungie, the Dingle Dolphin, and the myriad of fascinating creatures that inhabit our seas.
Witness the challenges and perils faced by those who brave the open sea, gaining a profound appreciation for the resilience and bravery of seafarers. Prepare to be transported into a realm of myths and legends as you enter a mythological land, unraveling captivating stories passed down through generations. Uncover the rich maritime heritage and folklore that has shaped the coastal communities of Ireland.
WAVE is the brainchild of the visionary Keane family, renowned for their business, Ó' Catháin Iasc Teo, which has long been a vital part of the Dingle community as the main processor and exporter of fish.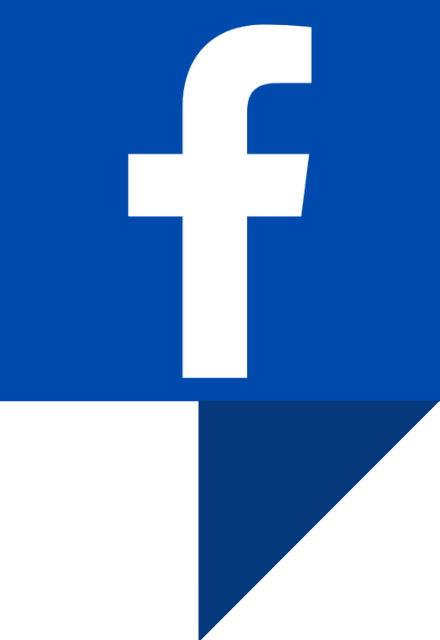 Traveling to Ireland
Are you planning a vacation in Ireland? Looking for advice or want to share some great memories? Join our Irish travel Facebook group.
With WAVE, the Keanes aim to share their profound love and knowledge of the ocean with visitors, utilizing cutting-edge virtual technology to provide a truly immersive experience.
Visitors can also enjoy a slice of Forge Pizza after their virtual exploration and browse the curated gift shop awaits, filled with plush marine toys and other delightful treasures.
Whether you're a family seeking quality time together, an adventurer hungry for knowledge, or simply someone with a fascination for the wonders of the sea, WAVE offers an unparalleled experience that will leave you inspired and enthralled.