Ireland's Ancient East is a must for anyone visiting Ireland
Planning a trip to Ireland? You've probably heard of Ireland's Wild Atlantic Way that runs along the western coast of Ireland, but maybe you're not as familiar with Ireland's Ancient East, locales around the eastern portion of Ireland that tell fantastic stories from Ireland's long and rich history.
Read More: Best places in Ireland to spend Valentine's Day
Discover Ireland has put together some of the best spots to visit in Ireland's Ancient East - check them out here:
Powerscourt Estate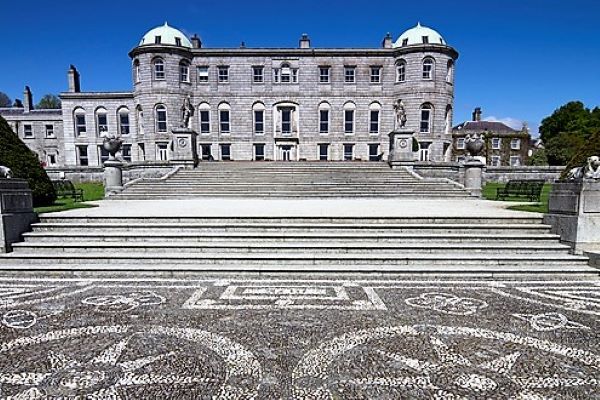 11
Located in Co Wicklow, the stunning Powerscourt Estate has 47 acres of gardens for you to explore.
Newgrange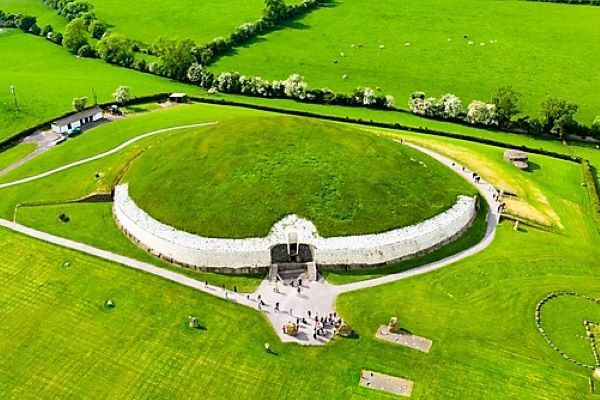 11
Older than the pyramids in Egypt and a designated UNESCO World Heritage Site, this monument from the Neolithic Era in Co Meath is one of Ireland's most popular sites.
Read More: The magic of the tombs at Newgrange on this day the winter solstice
Glendalough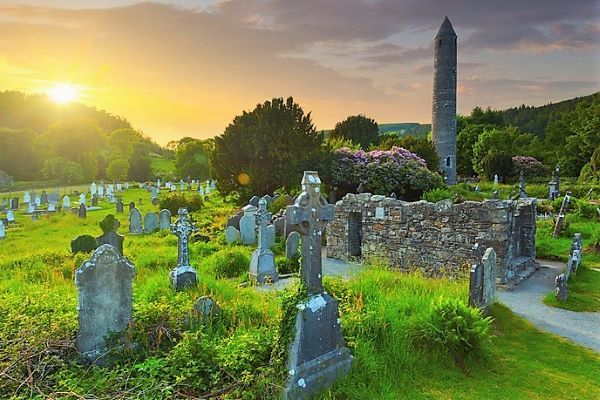 11
The home of a 6th-century monastic site in Co Wicklow, Glendalough and it's plentiful walking trails are one of the most scenic areas in Ireland.
Read More: Places in Ireland that can change your life
Cobh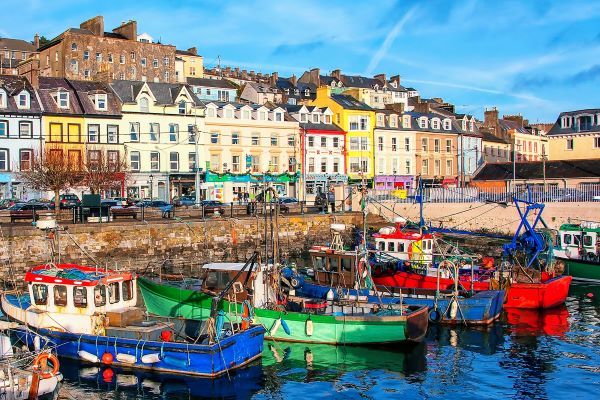 11
A port village in Co Cork, Cobh was the last port of call for the ill-fated Titanic, as well as many of the famine ships that departed from Ireland in the 1800s.
Read More: Remarkable facts about Cobh where 2.5 million Irish left for America
Waterford Viking Triangle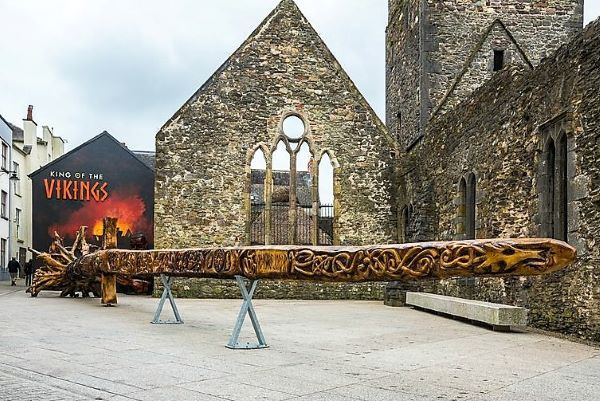 11
This cultural and heritage quarter in Waterford City is a perfect family-friendly day trip in Ireland.
Read More: Massive genetic study reveals Irish have more Viking and Norman DNA than previously thought
Hook Head Lighthouse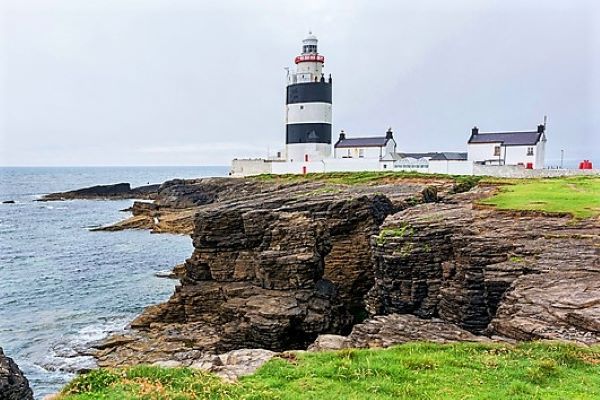 11
This Irish lighthouse in Co Wexford is the oldest operational lighthouse in the world.
Read More: Travelers can now stay in one of Ireland's great lighthouses
Dunbrody Famine Ship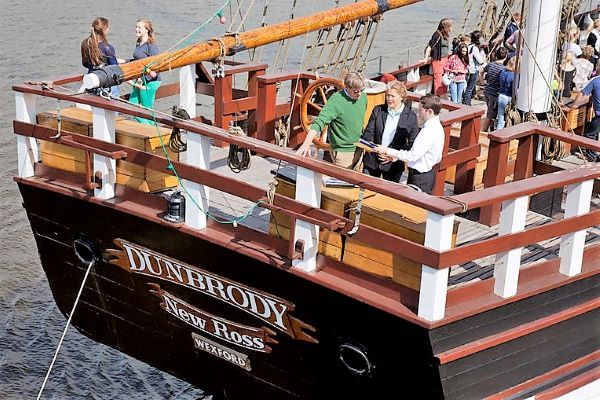 11
Also in Co Wexford, this historic site offers an authentic reproduction of an 1840's emigrant vessel.
Kilkenny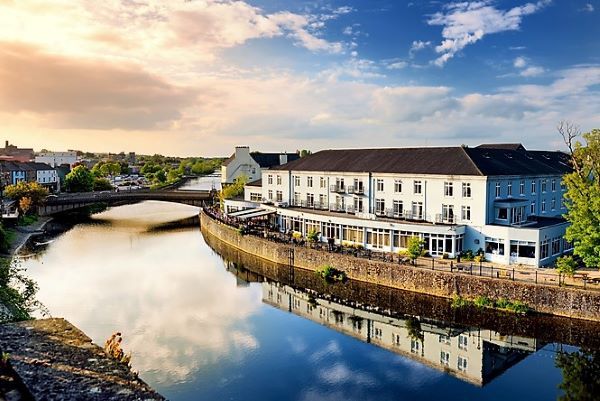 11
Co Kilkenny merges history and modernity with its annual arts festival as well as its fascinating history of witch trials.
Read More: On trial for witchcraft – Irish women of sorcery or power?
Rock of Cashel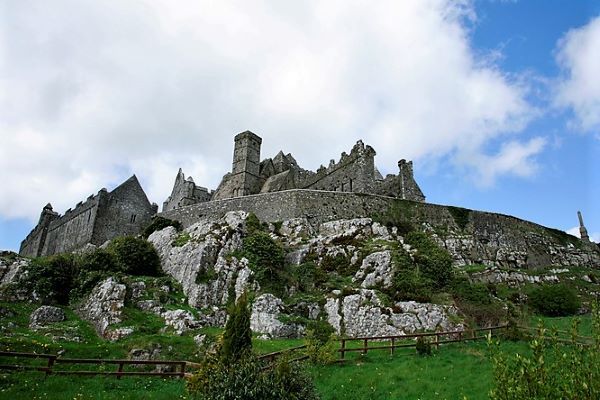 11
This ancient site in Co Tipperary holds the history of some of Ireland's most famous high kings.
Read More: Top sites in Ireland where history comes alive
Irish National Stud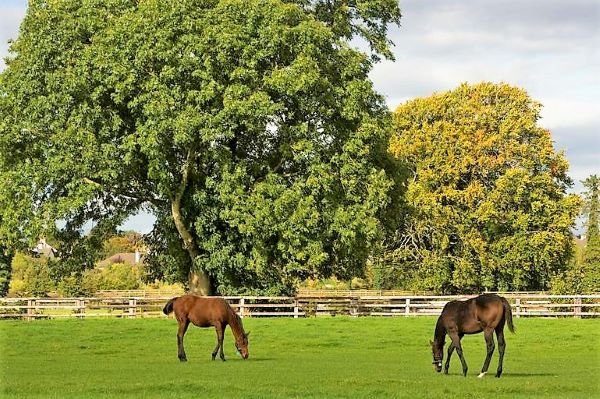 11
This thoroughbred breeding facility in Co Kildare is a must-see for any equestrians visiting Ireland.
Read More: Ireland's Travel Secrets: Irish National Stud Farm, Co. Kildare
Watch the video on Ireland's Ancient East from Discover Ireland here:
Are you planning a trip to Ireland? Let us know in the comments!