A new museum celebrating death and its traditions in Ireland has opened its doors in Waterford. 
The Irish Wake Museum officially opened on Friday, June 16, in a former almshouse in Waterford city center, founded in the 1400s. Opened in 1478, the almshouse acted as a type of hospice and catered to up to 12 men and women at a time.
Eamonn McEneaney, Director of the Waterford Treasurers group of museums, told RTÉ News that the almshouse was "all about doing good deeds". 
McEneaney added that the new museum is the first of its kind in Ireland, stating that it is the first institution to commemorate death. 
"If you look around here in Waterford, you have buildings all over which are associated with death," he told RTÉ, referring to a number of nearby landmarks, including a local graveyard. 
"When we're all at funerals we all think, 'that will be me someday in that coffin', so it does remind us of our mortality, but we want to remind people of their own mortality in the museum as well, but say, look, 'let's get busy living'."
Rosemary Ryan, the acting curator and manager of the Waterford Treasurers group of museums, said the new museum consists of extensive research about "how the Irish have done death". 
"We've objects going back to the stone age, such as stone age axe heads, and we also have a bronze age funeral urn, where a cremated person's ashes were buried, and bronze age axe heads accompanying, and we go right up to the 19th and 20th-century objects," Ryan told RTÉ.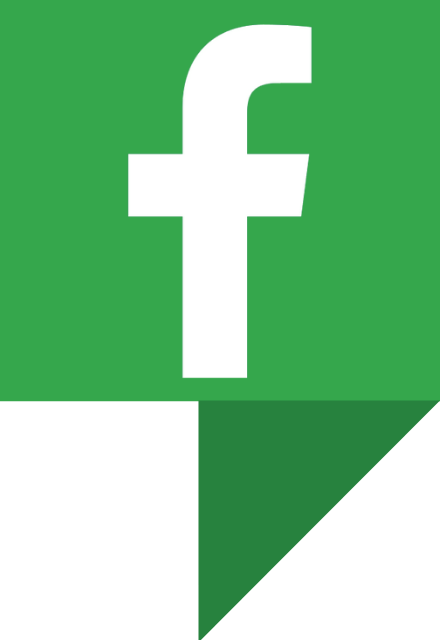 IrishCentral History
Love Irish history? Share your favorite stories with other history buffs in the IrishCentral History Facebook group.
"We have probably the oldest death mask in Ireland, of Fr Luke Wadding, we have funeral mourning jewelry, we have mementos of different aspects of death." 
Ryan added that visitors will receive a tour from "undertaker" Jamie Murphy, stating that the tour will travel through six rooms from ancient times up to the modern age. 
She said the tour is a "wonderful, atmospheric, spooky, but very respectful" experience. 
Now open to the public, the Irish Wake Museum will donate €1 from every ticket sale to the Waterford Hospice Movement. 
Waterford Treasures
The Irish Wake Museum is the latest addition to the Waterford Treasures museums. This collection of museums is a treasure trove of historical artifacts, providing visitors with a glimpse into the vibrant history of Ireland's oldest city. The museum's collection is divided into three impressive venues: the Medieval Museum, the Bishop's Palace, Reginald's Tower, the Irish Museum of Time and now the Irish Wake Musume.