Brook Cottage, a stunning riverside villa in the Wicklow Mountains' Vale of Avoca, boasts two tree houses and historic ties to Irish poet and songsmith Thomas Moore. 
There are some places in Ireland that make you feel as though you've entered an ethereal paradise and the holiday home Brook Cottage in the Wicklow Mountains is one of them. 
Nestled in the Vale of Avoca, on the banks of the River Avonbeg, Brook Cottage boasts 1.6 acres of landscaped gardens, 4 private acres of riverside and meadow, two furnished tree houses, and an 1,800-foot cottage-style villa that comfortably sleeps six.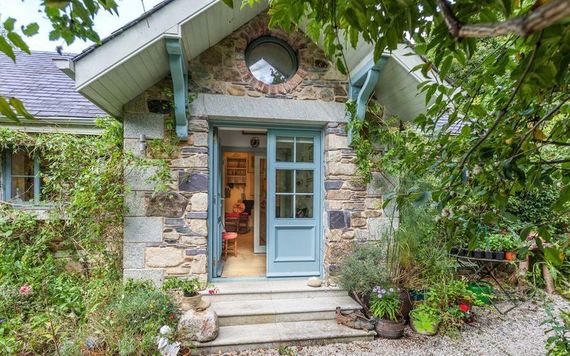 7
Read More: This cottage for sale in West Cork has its own waterfall
River Avonbeg is where the famous Irish poet and songsmith Thomas Moore wrote The Last Rose of Summer, and the beautiful setting has inspired many other Irish writers and artists throughout the centuries.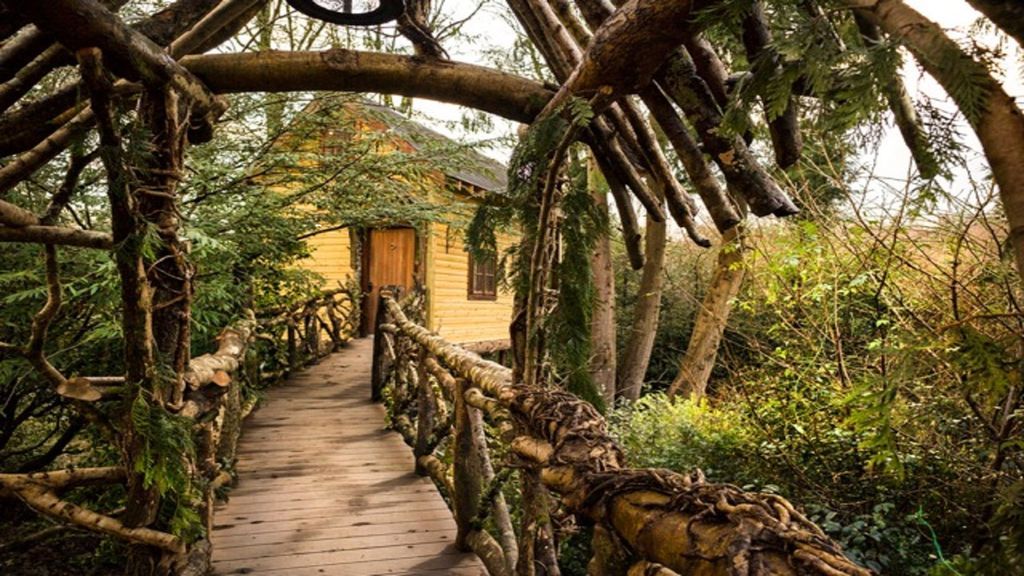 7
The cottage itself has three bedrooms and two and a half bathrooms. Its decor is cozy yet elegant, winning Brook Cottage coverage in two interior design magazines.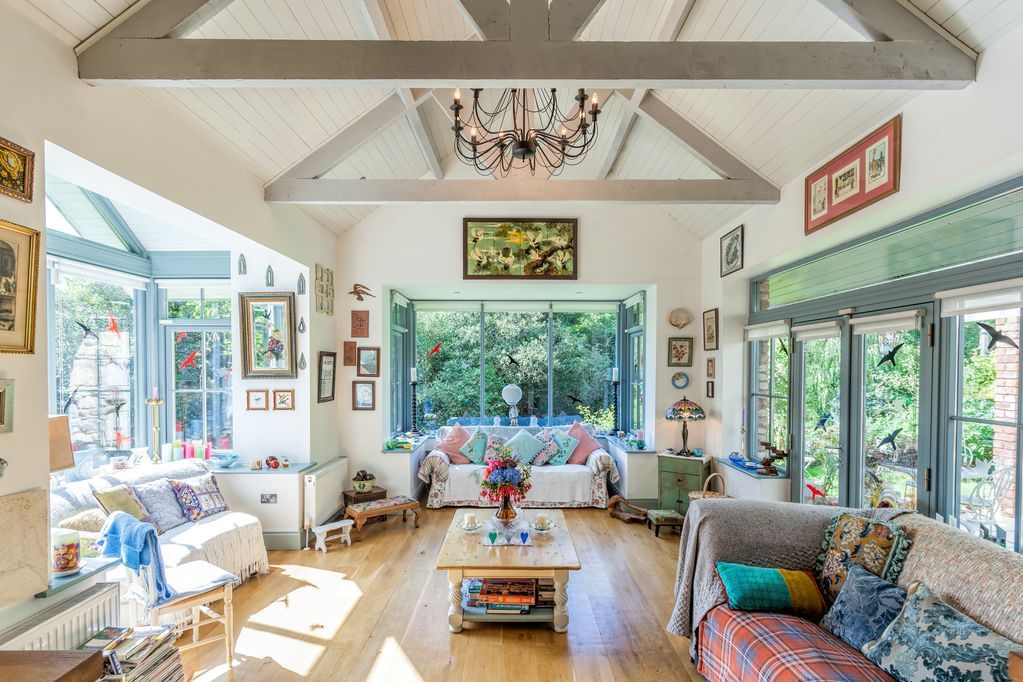 7
Two treehouses lend the property an especially magical air. One even has two floors and a balcony overlooking the river, the perfect spot to relax with a glass of wine.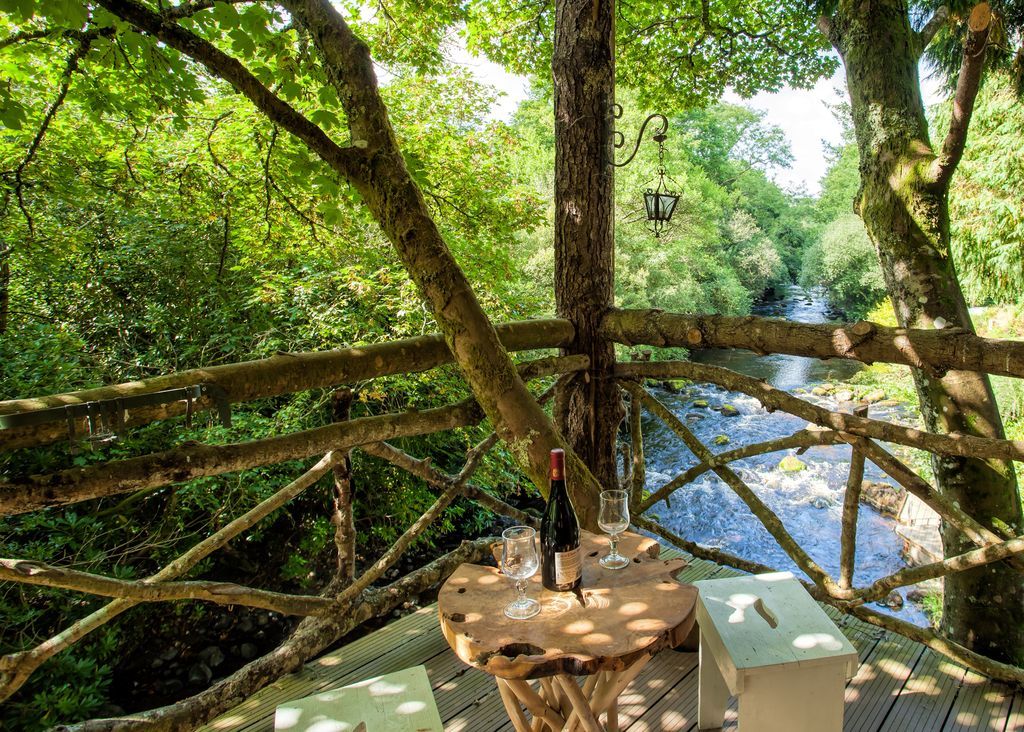 7
Read More: Cheap Irish Houses is about to be your new favorite Instagram account
A wooden railed staircase leads down alongside the river, leading to a bench inset into the riverbed and to a pebbled paddling and swimming river beach.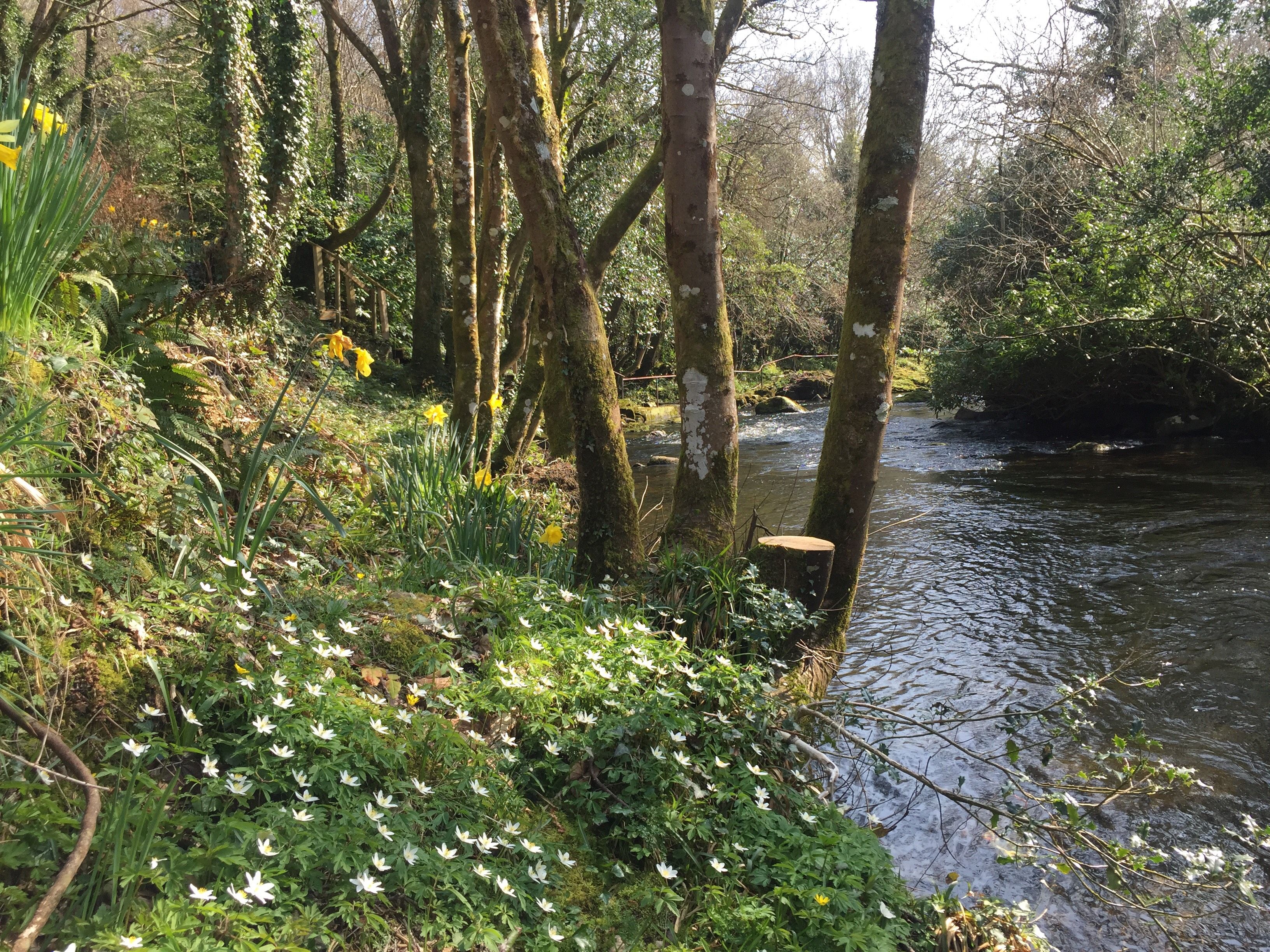 7
Nearby attractions include Brittas Bay within a 25-minute drive, offering a broad expanse of golden beaches; the ethereal Glendalough, the site of St. Kevin's monastic ruins and lakes; Charles Stewart Parnell's Avondale House; Avoca Wollen Mills, one of the oldest mills in Ireland that produces wonderful textiles with a fabulous cafe; and Powerscourt Demesne in attractive Enniskerry village with its fabulous gardens, waterfall and stately house. Dublin City is just over an hour's drive away.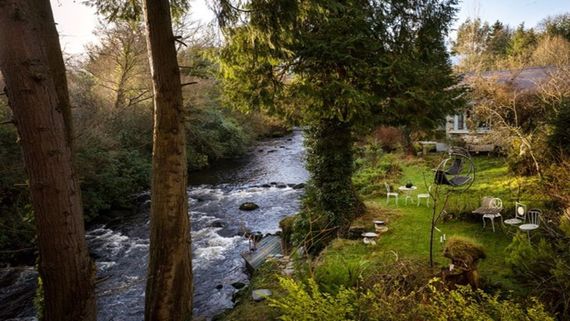 7
Read More: Irish cottage in dream Sky Road Galway location could be your summer home
Brook Cottage will be on the market for sale next spring, so avail of it as a vacation destination while you still can. Home Away listing here.