This Irish cottage on the Sky Road Galway is for sale but not for long! 
Have you ever visited the Sky Road in Galway? Once you do, you'll never want to leave and luckily for you, we have the perfect Irish cottage for sale right there which would be a dream to move into. 
On the market for $390,000 (€350,000), this Sky Road Irish cottage offers a spectacular location overlooking the Atlantic, three and a half acres of land, a lovely patio area, BBQ area, steps down to the sea and even opportunities to apply for planning permission to extend.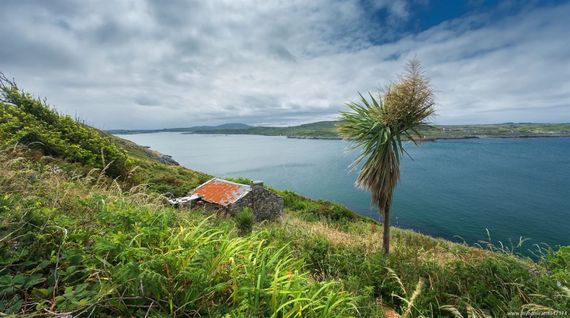 6
"Do you dream of sparkling seascapes, elevated views, and expansive skylines? This dream site can be yours right now on one of the most stunning locations on the Wild Atlantic Way," the property description reads. 
Read more: Ireland's Travel Secrets: The Sky Road and Clifden (PHOTOS)
"The Sky Road conjures up dreamy images of clouds and stunning vistas, and this site has all of that magic. The Sky Road is one of Ireland's most coveted destinations which does not come up very often and if you are looking for a dream location in Co. Galway this might just be it.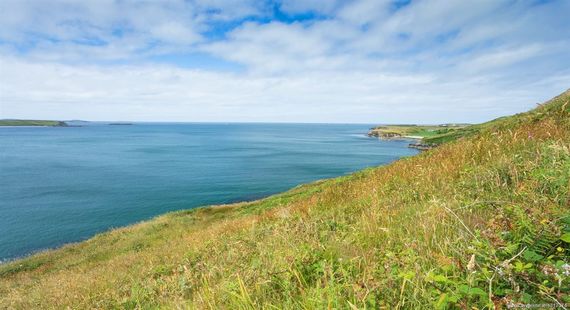 6
"With families of dolphins, lobsters, spot hawks and a stunning variety of natural wildflowers, it truly is a nature lover's paradise."
Sounding remarkably like something that belongs on Game of Thrones, we can promise that the Sky Road will offer all of the spectacular views with none of the violence and war from that show.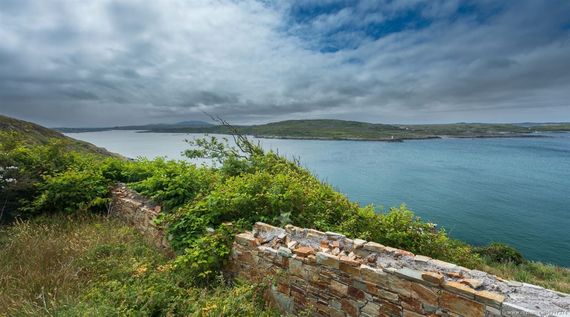 6
Named in IrishCentral's Top Ten Breathtaking Irish Landscapes, this 7-mile circular drive to the west of Clifden offers stunning views of the Atlantic Ocean, Clifden, and its offshore islands Inishturk and Turbot.
Once you reach the highest point, a large car park at the summit of the Sky Road offers spectacular views and photo opportunities galore where even the most untalented of us couldn't fail to take an amazing picture to remind us of Ireland's beauty.
Read more: Cheap Irish Houses is about to be your new favorite Instagram account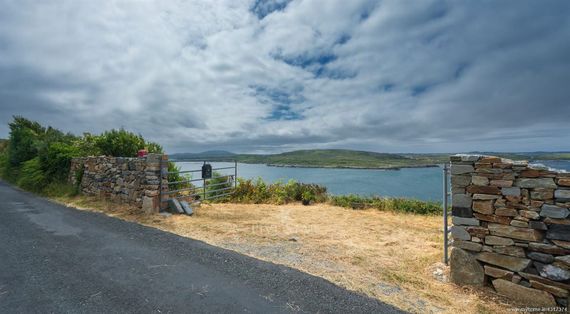 6
Who wouldn't want an Irish cottage right there? 
The property is also described as "an architect's dream" stating "this elevated site with uninterrupted ever-changing views of the water offers the chance to create and develop your own dream home on one of the finest sites along Ireland's Wild Atlantic Way."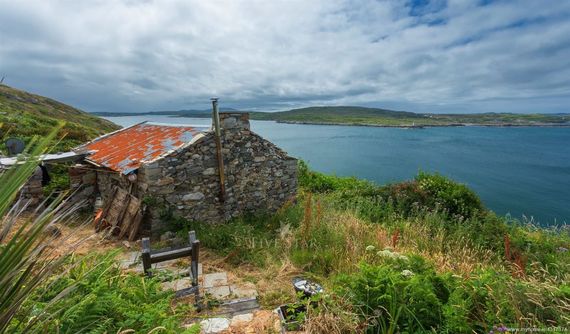 6
Where is your dream place to move to in Ireland? Let us know in the comments section, below.