This cottage in Eyeries, West Cork, takes our breath away. 
Can't you just imagine it? Waking up in the morning in your two-bedroom stone cottage on the Beara Pennisula, Eyeries, in West Cork with panoramic views of the Atlantic Ocean. We want to be there right now! 
This two-bedroom cottage on 0.33 acres, with amazing sea views, is on the market for $312k (€280k). The home consists of a kitchen, dining / living room (including a wood-burning stove), two bedrooms, two bathrooms, a steam cabin.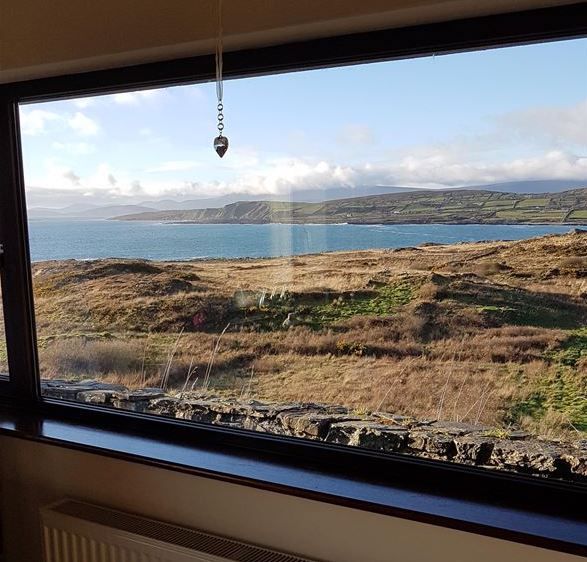 4
Brilliantly the water for the house is all heated by the sun. The house includes over 600 meters of flat-plate solar collectors. The home also includes a pressurized and filtered water system, oil central heating, and double glazing.
Read more: Spectacular Irish 19th-century church goes on the market for $190k
Outside the home comes with spectacular newly built stone walls, a gravel driveway and, a wooden garden store.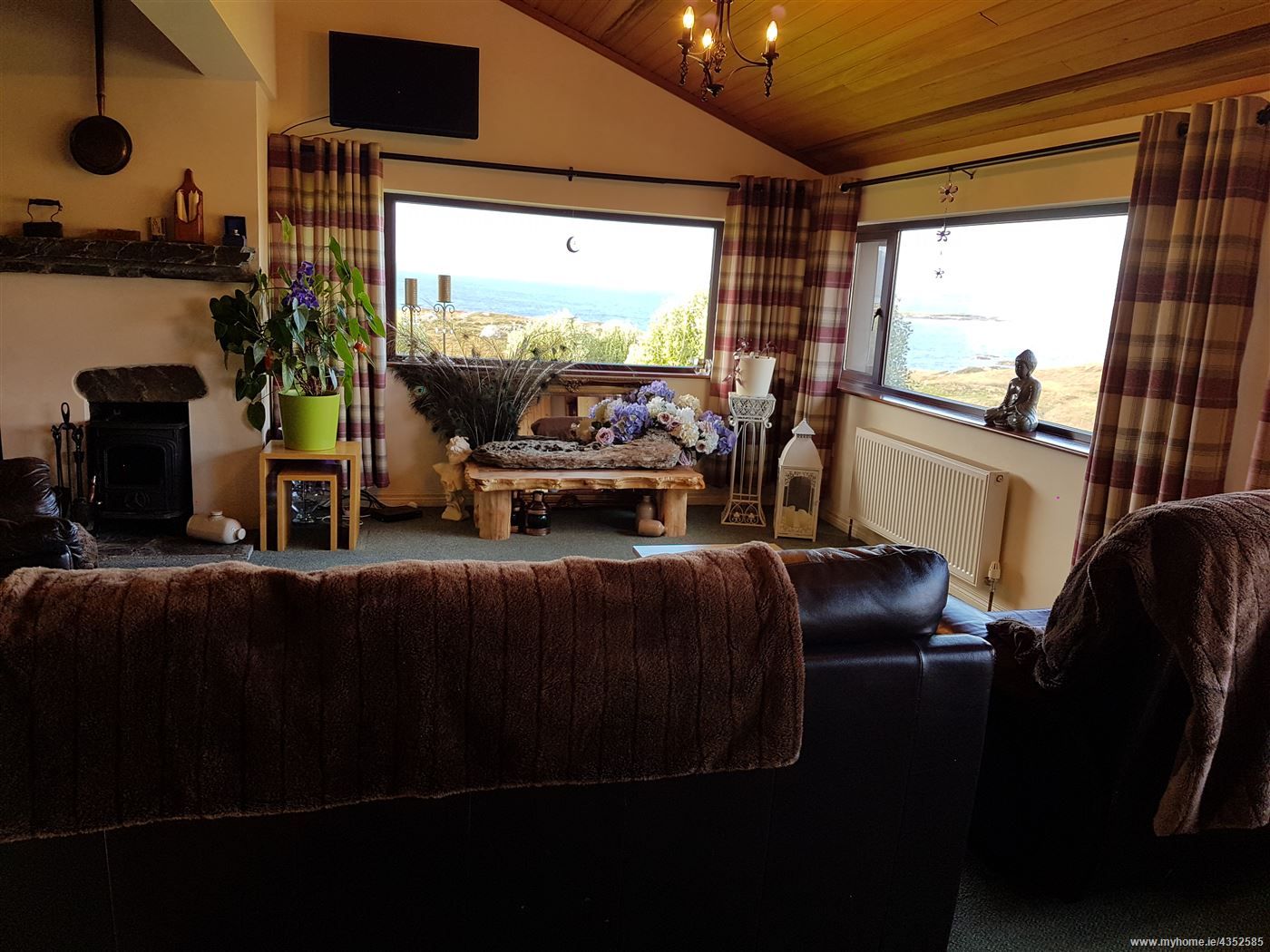 4
The real estate agents say this house would be suitable for residential or holiday lettings. The description says it's "used currently as a holiday letting with very good returns."
This particular spot in West Cork is just magical. The village of Eyeries overlooks Coulagh Bay and the mouth of the Kenmare River in the south-west of Ireland.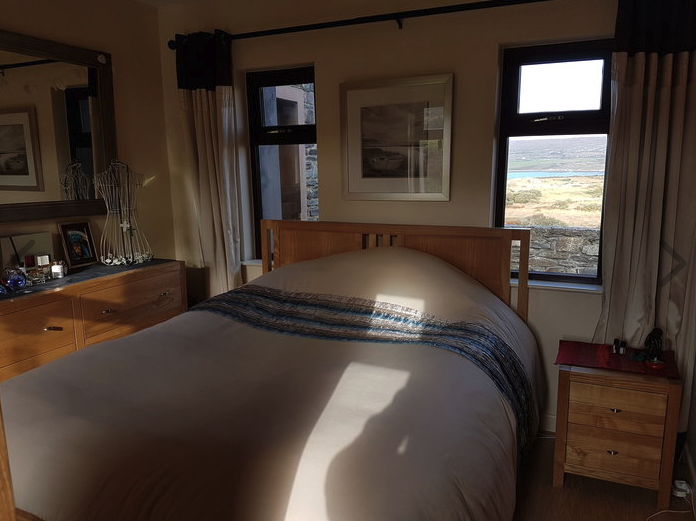 4
As the village website describe itself "the village boasts some of the most amazing views in Ireland and has great shops, welcoming bars, inviting cafés and plenty of places to stay. There are many other amenities including St. Kentigern's Church with its exceptional stained glass windows, the post office, a petrol station, the Sensory Garden, a playground and a host of beautiful relaxing spots both within the village and nearby."
Where do we sign up!? Right!?
Read more: We're putting this thatched cottage that's for sale in Co Kerry on our Christmas list
* For more visit JJ O Sullivan,  Beara Estate Agents.