This modern Irish farmhouse has room for you and all your friends
This massive Irish farmhouse that's for sale in Co Wexford means you can bring all your friends along when you finally run away to Ireland!
Read More: This stunning thatched cottage on the banks of the River Shannon is for sale
For sale for €368,000 ($416,000) and located in Blackwater, Enniscorthy in Co Wexford, Cnoc Na Saileach merges old and new to deliver the ultimate Irish dream home.
Boasting stunning coastal views and only a 20-minute walk from the charming village of Enniscorthy, this thatched farmhouse could be the perfect Irish holiday or permanent home.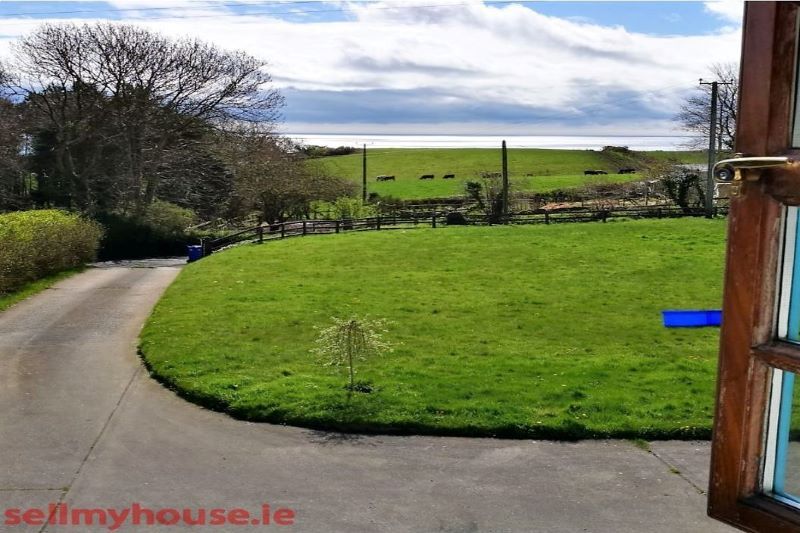 5
Nearby to this Irish farmhouse is a deserted beach - imagine picnicking in the Irish summertime, or heading out for brisk walks in the Irish autumn season.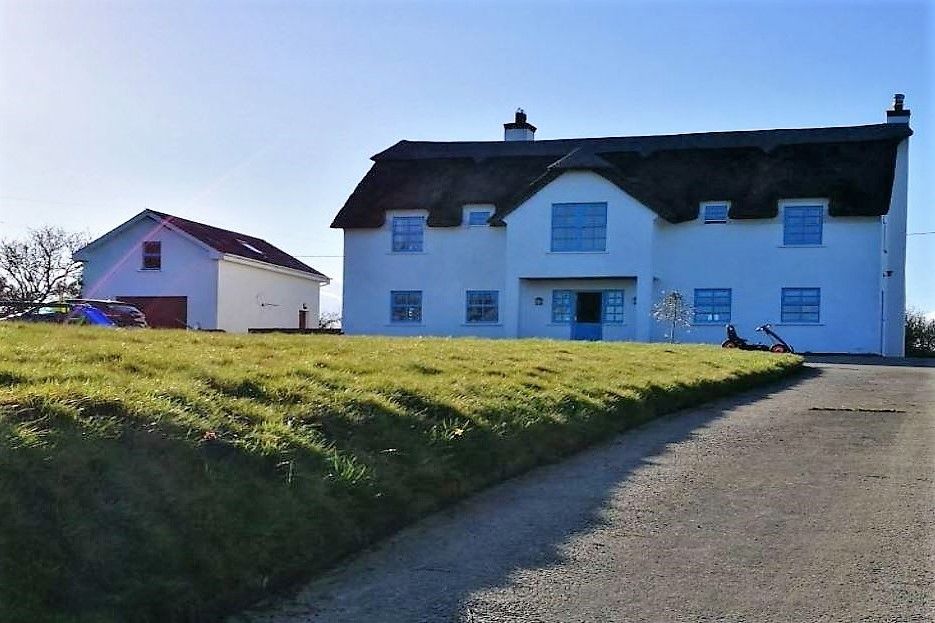 5
Read More: Irish thatched cottage for sale in Co Galway is the best of both worlds
The home itself has four bedrooms, including a luxurious large master bedroom that has an ensuite jacuzzi bath and shower, and a walk-in closet.
The second bedroom is also ensuite, and there are two other bedrooms that will ensure your friends and family have a place to land after exploring the bountiful Irish countryside near to the home.
The living room has a fireplace and the reception room has a wood-burning stove that will keep you and your visitors warm throughout the chilly Irish winter.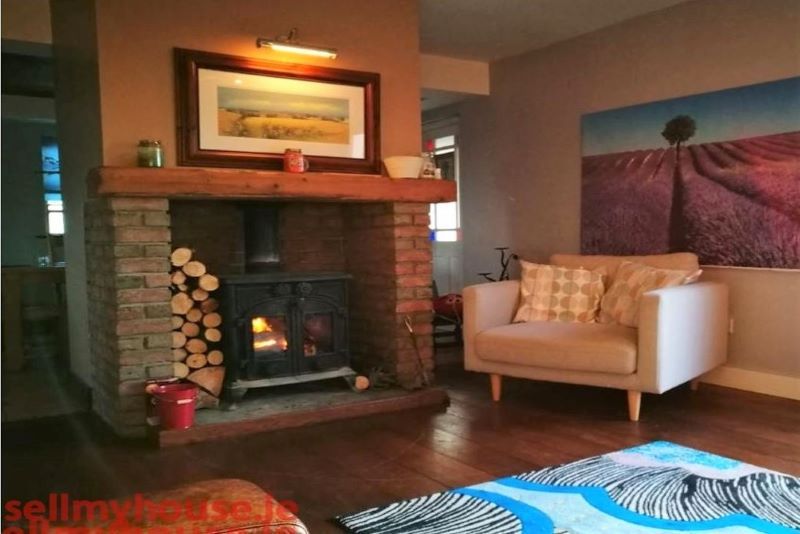 5
Read More: These Irish thatched cottage Airbnbs are what dreams are made of
The home even has a library area with a large window providing a spectacular view of the sea. As if that wasn't enough, off the back of the house are two large conservatories as well. Imagine curling up with a book and a cup of Irish tea in one these nooks!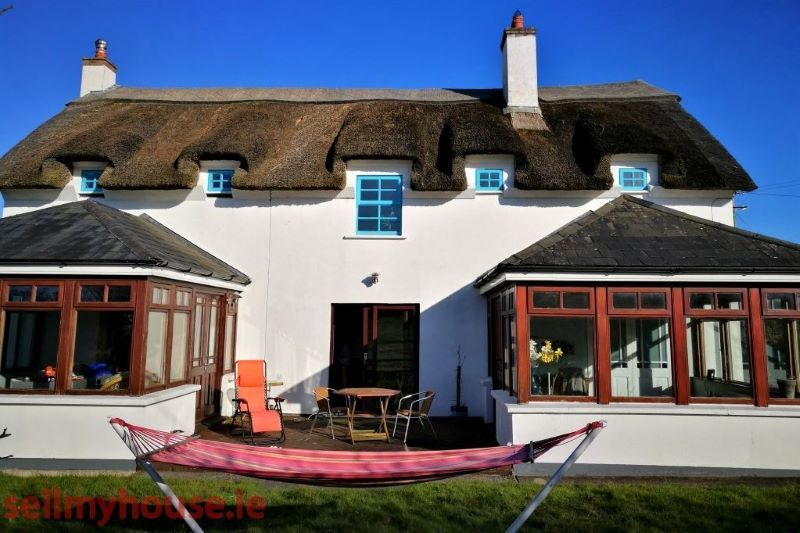 5
While this Irish farmhouse may seem like all play, there's room for work too. A laundry room, an office, as well as a gym area will make sure none of your responsibilities fall to the wayside.
Traveling to Ireland in 2019: Are you hoping or planning to travel to Ireland this year? Join with other travelers, adventurers and lovers of Ireland in our dedicated travel group, where you can find top tips, great recommendations, and air out any of your concerns and questions.
Where's your dream destination in Ireland? Let us know in the comments!