This Irish cottage for sale offers the best of both worlds if you want to move to Ireland
If you can't decide between the Irish countryside or an Irish city for your Irish escape, consider Whistlebridge Cottage in Co Galway.
Read More: 300-year-old Waterford thatched cottage out of storybook off the market
Located just 15 miles outside of charming Galway City, and three miles away from nearby Craughwell village, the asking price for Whistlebridge Cottage is €180,000 ($204,000).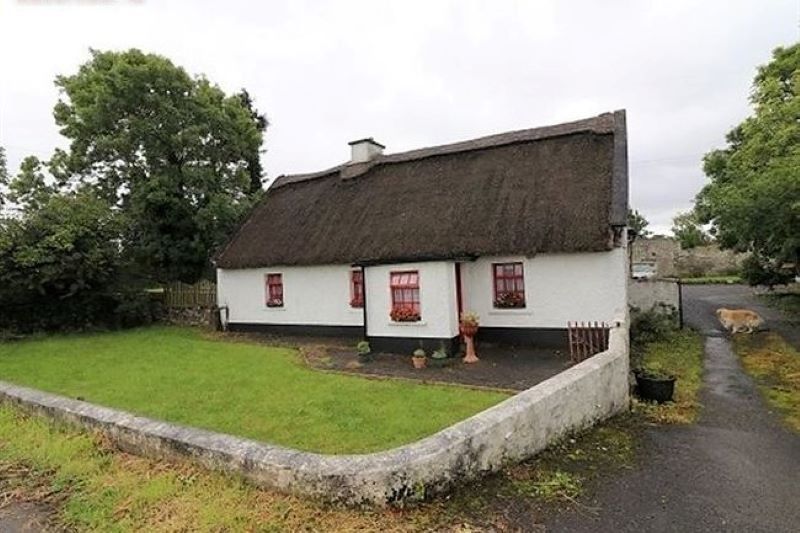 4
If you make this charming cottage yours, you could be nestled in the Irish countryside while still just a stone's throw away from Galway City.
Boasting numerous pubs, top-notch restaurants, and plentiful shopping, not to mention unrivaled scenic views, Galway City is one of the most desirable areas in all of Ireland.
Read More: These Irish thatched cottage Airbnbs are what dreams are made of
And as part of the Wild Atlantic Way, there will be no shortage of things to do and places to see.
At nearly 200 years old, this Irish bungalow for sale is a prime piece of Irish history. Imagine standing in your own Irish thatched cottage picturing what Irish life may have been like nearly two centuries ago.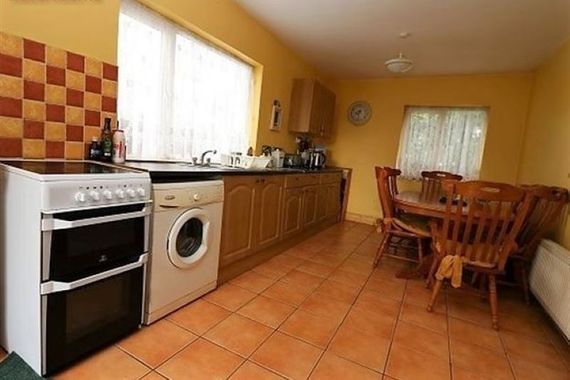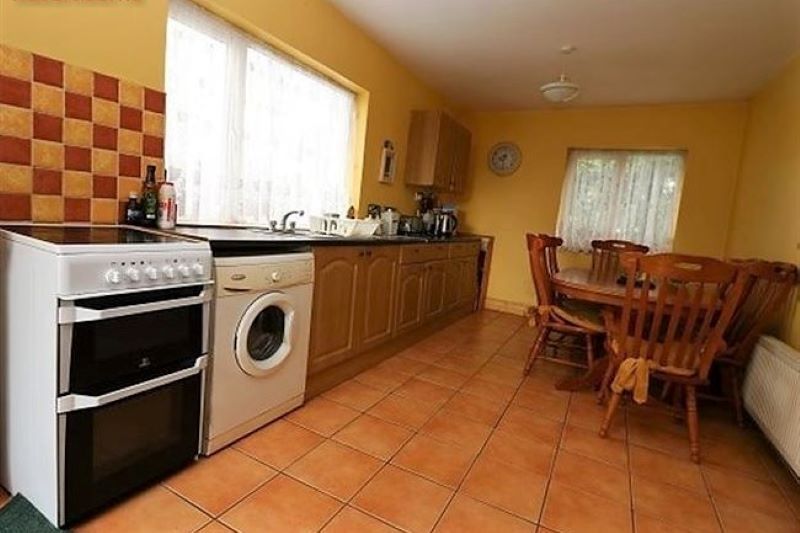 4
Don't let it's age dissuade you, though. The cozy Irish cottage is in good structural standing and features a recently re-thatched roof, double-paned glass windows, and oil fired central heating to keep you warm through the Irish winter.
Read More: Fabulous Irish thatched cottage looks like it was designed by fairies
With four bedrooms that were tastefully decorated, you'll have plenty of space to host friends and family who will no doubt want to pay a visit.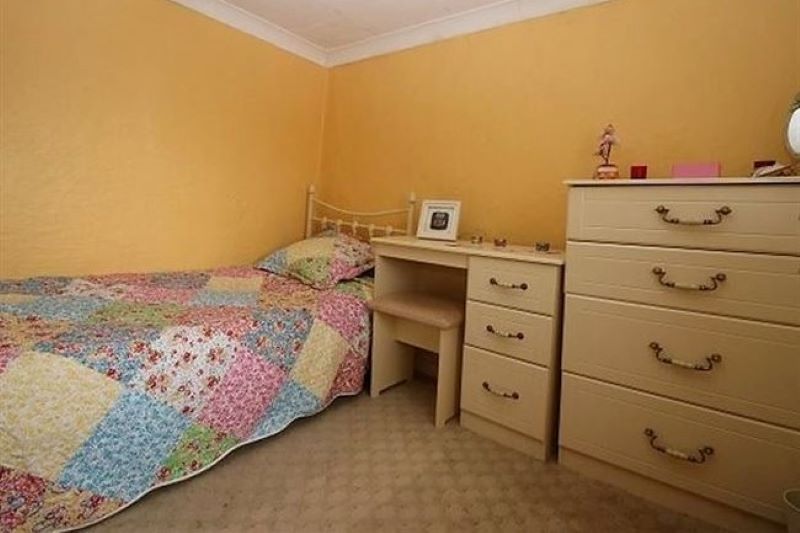 4
If you're keen to host visitors in your Irish cottage, you'll love the added perk of a  back garden where you can bask in the Irish summertime.
Truly the stuff of dreams.
Where in Ireland do you dream of moving to? Let us know in the comments!