The remarkable Caherkinmonwee Castle in Co Galway needs some upgrading but it's ready to welcome its new owners to its four floors of magic. 
Like many castles in Ireland, Caherkinmonwee Castle in Co Galway lay in ruin and rubble for two centuries until the late 1990s, when a new owner transformed it in one of the best Irish castle renovations we've ever seen. 
Now up for sale for an undisclosed figure, the castle may need some more modern features installed but it is completely inhabitable and looks as cozy as anything.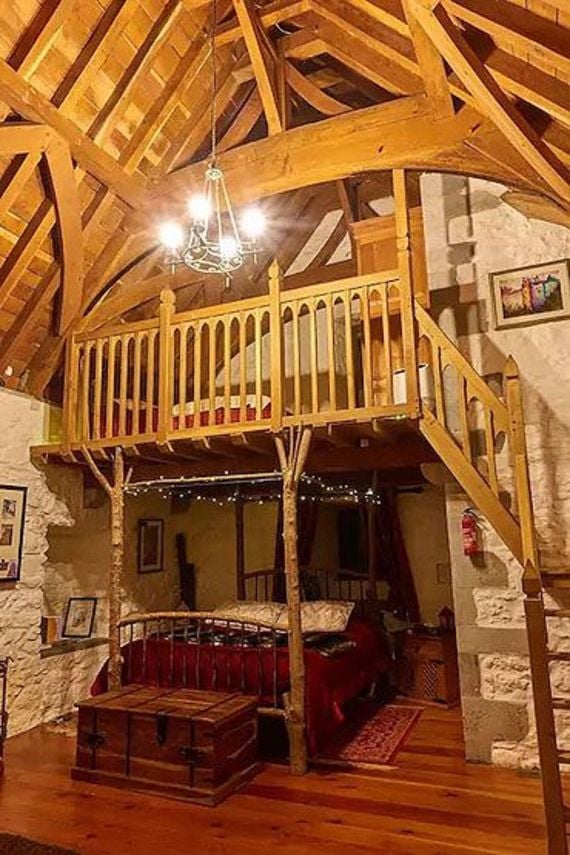 5
"Caherkinmonwee Castle lay in ruins for about 200 years until it was beautifully restored by a local stonemason and artisan," this listing on FormerGlory.ie reads. 
"Pete Hayes recreated the castle from a pile of rubble into what it is today. Every window, room, and the doorway has been restored. Pete bought the castle in 1996 and has worked on it ever since.
Read more: Buy this former church in Ireland for just $143k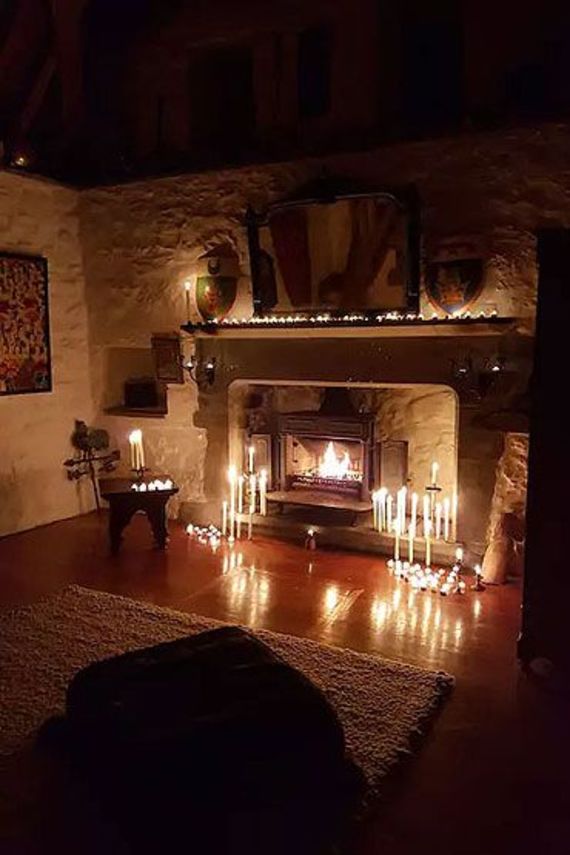 5
"It stands on 3 acres of beautiful grounds with a river, trees, gardens, and several outhouses. The castle is habitable but requires upgrading/modernizing. The accommodation is spread over four floors and includes 4 bedrooms.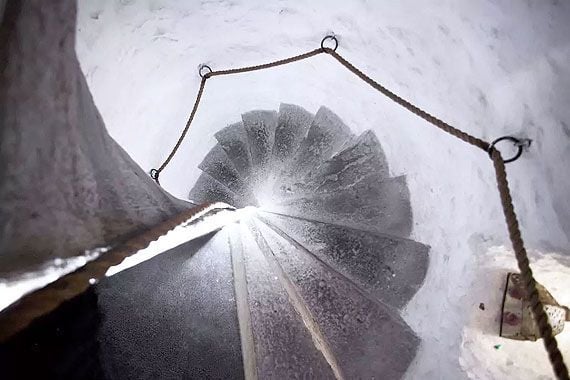 5
"The outbuildings include garages, workshops, storage barns and a converted outhouse with guest accommodation. Hot water for the castle comes from the sun through solar panels that are installed on the roof of the guest house."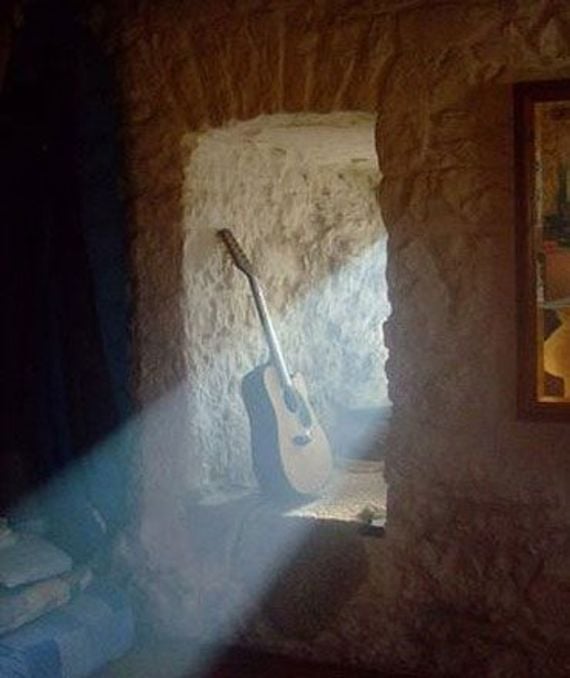 5