The redeveloped and expanded Foynes Flying Boat and Maritime Museum, the world's largest flying boat museum and home of Irish coffee, has reopened with an exhibition celebrating Irish actress Maureen O'Hara.
Taoiseach Leo Varadkar and Minister for Rural and Community Development were in Foynes, County Limerick to officially open the €5 million redevelopment of the museum, on September 14.
The Foynes Flying Boat & Maritime Museum, the largest of its kind in the world, captures the story of how Foynes became one of the world's great aviation hubs of the world between 1937 and 1945 when the waters of the Shannon Estuary launched Ireland's first commercial transatlantic services. 
Irish coffee was invented at the Foynes airport in 1943 when chef and bartender Joe Sheridan was asked to prepare hot food and drinks for passengers of a Pan Am flying boat who were delayed due to bad weather. 
Sheridan put some good Irish whiskey into coffee and topped it with cream to give to the freezing passengers, in an effort to warm them up.
View this post on Instagram
"It's great to be back in Foynes to officially open the redeveloped and expanded Foynes Flying Boat and Maritime Museum. This is one of my favorite museums in Ireland, and which tells the remarkable story of how Foynes pioneered transatlantic flight, with those remarkable flying boats carrying passengers between Ireland and the US in the 1930s and 1940s," said Taoiseach Varadkar.
"The museum has been extensively redesigned with significant investment from the Government. There's a 100-seater cinema, new exhibition rooms with state-of-the-art technology, flight simulators, a research center, and a Tourism Information Office."
The development also incorporates the Maureen O'Hara Exhibition celebrating the Hollywood movie star's career achievements, her personal memorabilia, and her family links to the Museum.
The late actress had been heavily involved with the museum's inception along with her husband, Charles F. Blair Jr., a US Navy aviator and chief pilot of American Export Airlines and Pan American Airlines. O'Hara was also present at the museum's opening day more than 30 years ago, and her personal possessions and collections were donated to the museum following her death. 
View this post on Instagram
The redeveloped museum also includes a new library featuring aviation publications dating back to the 1930s whilst the Archive features original hand-drawn weather maps from 1937 to 1946, hundreds of newspapers, aviation artifacts and the Foynes Port inventory of every aircraft that came in and out of Foynes.
Minister Humphreys said: "The opening of the redeveloped Foynes Flying Boat and Maritime Museum marks a historic day for Foynes and Limerick. 
"With the support of €1.75 million from my Department's Rural Regeneration and Development Fund, this museum has undergone a major transformation over the past two years."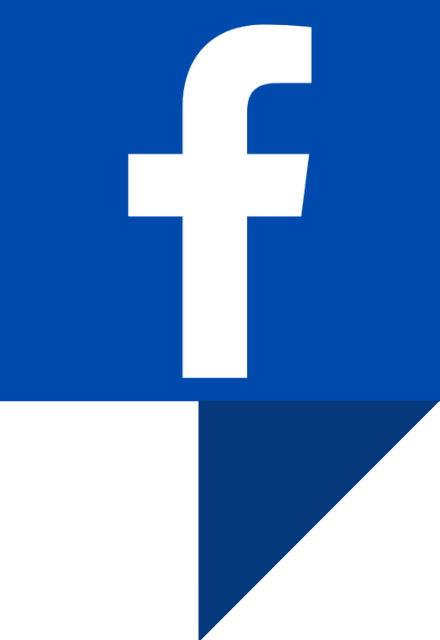 Traveling to Ireland
Are you planning a vacation in Ireland? Looking for advice or want to share some great memories? Join our Irish travel Facebook group.
In addition to the €1.75 million received under the Rural Regeneration and Development Fund (RRDF), an investment totaling €1.75 million was provided by the Department of Tourism, Culture, Arts, Gaeltacht, Sport and Media.  A further €1.5 million was provided by the museum, Limerick City and County Council and from sponsorship.
Margaret O'Shaughnessy, CEO and Founding Director of Foynes Flying Boat & Maritime Museum said: "We are delighted to continue to expand our visitor attraction beyond the museum and to establish ourselves as a globally known location for aviation enthusiasts, scholars and researchers with our expansive library and archive collection, as well as being the only place in the world where one can step on board an exact replica of a Boeing 314 Clipper flying boat 'The Yankee Clipper.'"
For more information, visit www.flyingboatmuseum.com.