Renowned US toy store FAO Schwarz has announced that it will open a new flagship store in Dublin this Fall.
The toy store, famed for its life-sized stuffed animals and high-end toys, is set to open on a floor of Arnott's, a department store in Dublin's City Center.
The new Irish store will be 6,000 sq ft and will offer customers the same interactive experience available in the current FAO Schwarz in New York City, including access to the walk-on piano featured in the 1988 movie 'Big,' featuring Tom Hanks.
The new store, which will be only one of two European branches of FAO Schwarz, will also feature a countless selection of toys and interactive experiences, including a build-your-own race car station.
According to reports, the new Arnott's store will revolve around a singular theme – the Return of Wonder.
Jan Eric Kloth of the parent company of FAO Schwarz said that "Arnotts is an iconic retail brand that delivers amazing experiences and theatre to its customers, therefore, this was the perfect place for us to be."
Read more: Did you know this Spice Girls music video was filmed in Dublin?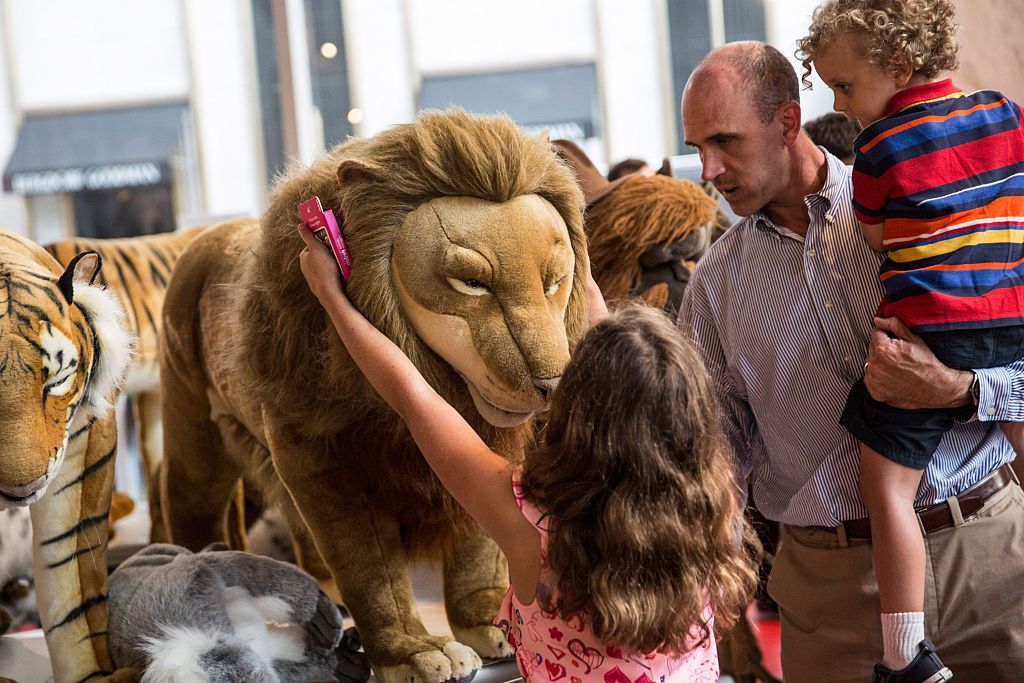 2
Meanwhile, managing director of Brown Thomas and Arnott's, Donald McDonald said that the opening of FAO Schwarz will enable the department store to deliver the family-focused experience it strives to provide for its customers.
"The opening of FAO Schwarz will deliver theatre, wonderment and magic to our customers and we are excited to become part of the many memories that will surely be made inside our walls."
A spokesperson for FAO Schwarz said that job announcement will follow this announcement, with the store set to open in October.
Have you been to the FAO Schwarz in New York? Will you head to the Dublin store? Let us know in the comments section, below. 
Read more: Top places to bring your kids in Dublin