Matt Coakley, along with his wife Holly and 11-month-old daughter Cecilia, spent ten days traveling around Ireland, in May 2015 and filmed (when it wasn't raining) from above. The results are truly stunning.
Coakley told IrishCentral how he ended up on the road around Ireland with his family in tow.
"Not long after we met four years ago, my wife Holly and I started talking about wanting to go to Ireland together. In March another of my YouTube videos became successful, which gave us the opportunity to fulfill our dream and travel to Ireland.
"So in early May 2016, Holly, myself, and our 11-month-old daughter Cecilia flew into Dublin and spent the next nine days traveling around Ireland."
The countryside in Ireland is certainly dramatic, but what exactly were you looking at?
Here are your answers:
- Sandy Cove, Skibbereen, County Cork
- Dingle Peninsula, County Kerry
- Cliffs of Moher, County Clare
- Benbulben Mountain, County Sligo
- Slieve League Cliffs, County Donegal
- Dunluce Castle, County Antrim
- Carrick-a-Rede, County Antrim.
The Coakley clan really got around during their short visit and managed to do it in comfort and style by all accounts.
"We had purchased a self-driving/B&B vacation package, so we were able to travel where we wanted. We opted to do a big loop, going first to Co. Cork, then working our way north, loosely following the Wild Atlantic Way, ending with a quick jaunt through Northern Ireland and then back to Dublin," Coakley explained.
Obviously, the trip went beautifully (see video), but we asked Coakley out of everything they experienced what was his highlight of the visit.
"The two days we spent at Sandycove House in Castletownsend, near Skibbereen," Coakley said "It was so peaceful, with some of the prettiest views from both our room and the breakfast room, and plenty of opportunities to walk along the coastline.
"We also loved An Chistin Beag, in Skibbereen. It was very good, with inexpensive food in a relaxing atmosphere."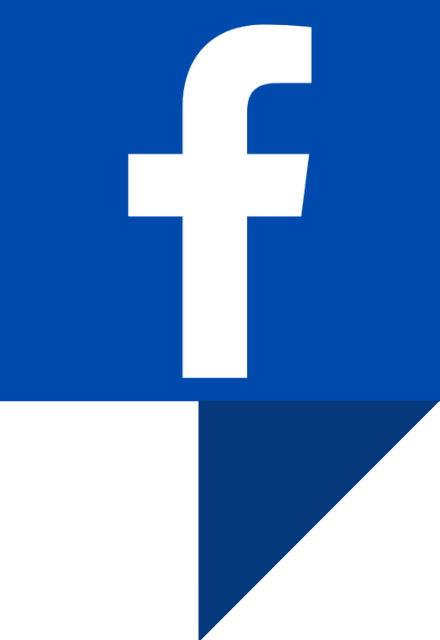 Traveling to Ireland
Are you planning a vacation in Ireland? Looking for advice or want to share some great memories? Join our Irish travel Facebook group.
He added, "And no one paid me to say these things. It's all because we personally enjoyed them."
Amazingly, Coakley and his family are now making these videos into a longer adventure, creating videos for their trip RV-ing across the United States this summer and fall. You can follow their adventures at the site www.BlankByDrone.com.
Coakley hopes that making these videos can become something more permanent for his family.
He said, "If it continues to go well we will keep going. We would love to come back to Ireland and make individual videos of each county. That may be ambitious, but gotta dream big, right?"
* Originally published in 2016, updated in July 2023.