US tourists planning a trip to Donegal should consider taking a scenic flight from Dublin Airport to Donegal Airport instead of the long four-hour drive, according to a senior airport official.
The twice-daily Dublin-Donegal route is going from "strength to strength" since the pandemic, Pauline Sweeney, the marketing manager at Donegal Airport, recently told IrishCentral.
"It feeds into the Aer Lingus network. People have the option of taking through fares to and from 14 different airports in the US. We have seen a huge increase in US tourists this year taking a connecting flight from Dublin," Sweeney said. 
"We saw a lot of trips flying in after the college football game and spending a few days in Donegal as an add-on to their trip to Dublin. They came in and explored the county, which is great for us."
Sweeney said tourists who decide to fly to Donegal will experience the "most scenic airport in the world" after a 45-minute flight from Dublin.
Situated adjacent to Carrickfinn Blue Flag Beach, Donegal Airport allows passengers to enjoy spectacular scenery as they come into land over Donegal's rugged coastline. The airport was voted the most scenic airport in the world three years in a row by travel company PrivateFly. 
"You could never buy PR like that," Sweeney said, adding that many people now automatically associate Donegal Airport with the award. 
"A lot of people have put it on their bucket list. We would have a lot of domestic travelers coming in for a short break. It's very doable." 
For American tourists wishing to fly to Donegal via Dublin, Sweeney noted that their bags will be checked through if they are on a through fare and said there are two car rental companies located at Donegal Airport - Enterprise and Yuko Toyota Car Club. 
Sweeney said the airport enjoys a symbiotic relationship with many of the accommodation and activity providers in Donegal, adding that the airport offers package deals during off-peak months. 
"We offer a package from Dublin, which includes flights, car hire, and two nights bed and breakfast," Sweeney said. 
"We work very closely with local businesses, especially accommodation providers and activity providers. At the end of the day, we're only a facility - you're coming through here. So we have to promote the county as well as the airport." 
The airport, which first opened in 1996, has given rise to several new businesses in the area, including Carrickfinn Watersports, which offers surf sessions and kayak tours to the nearby islands and caves, including sunrise and sunset tours, allowing guests to enjoy majestic views. 
"These are the kinds of things you won't get anywhere else. Donegal has one of the biggest coastlines in Ireland and people are jumping on it," Sweeney said.
View this post on Instagram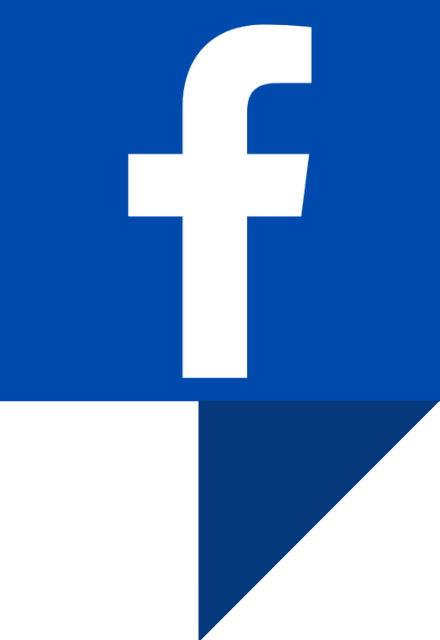 Traveling to Ireland
Are you planning a vacation in Ireland? Looking for advice or want to share some great memories? Join our Irish travel Facebook group.
Donegal Airport also operates a Donegal-Glasgow route, which operated between June and September this year and is due to start again next April and run for seven months. 
Sweeney said she hopes that the route will return to a year-round service in the future as it was before the pandemic. 
Donegal Airport's runway is 4,921 ft long and, as a result, is only suitable for small aircraft, private jets, and regional flights using small aircraft, such as the ATR-72 twin-engine propeller aircraft that Aer Lingus Regional (operated by Emerald Airlines) uses for its Dublin-Donegal flight. 
However, the flights feed into the Aer Lingus network in Dublin, allowing passengers to travel on to Europe or the US with little hassle. 
Emerald Airlines recently announced that a record number of passengers flew from Dublin to Donegal in August, growing by 13% compared to August last year. 
"This route is a popular one for those traveling for both business and leisure purposes and plays a vital role in enabling those traveling to Dublin for medical appointments," Ian Lough, Head of Commercial at Emerald Airlines, said in a statement. 
"We are continuing to see a large demand for passengers traveling for leisure purposes to and from Donegal, along with customers seamlessly connecting onto the Aer Lingus long-haul network at Dublin Airport."