New Thatch Farm is situated on a 20-acre working farm on the Limerick / Tipperary border
Looking for an escape to the Irish countryside? Look no further than New Thatch Farm, a thatched cottage that you can rent in Co Limerick.
Read More: This Irish thatched cottage for rental in Donegal has unreal views
Available for rental through Hogan's Irish Cottages and other rental services, New Thatch Farm is in the village of Knocklong nearby to Kilmallock in Co Limerick.
6
Of Knocklong, MyHome says: "Knocklong is a quaint hamlet and is situated close to the Limerick and Tipperary border. The towns of Tipperary and Kilmallock are both nearby and offer visitors a choice of restaurants, bars and shops. "
Vacationers looking for an idyllic Irish escape will delight in this 400-year-old Irish farmhouse's "serene countryside" location. Situated on a working farm that's over 20 acres in size, the farmland is also home to horses, cattle, calves and a "very friendly cat."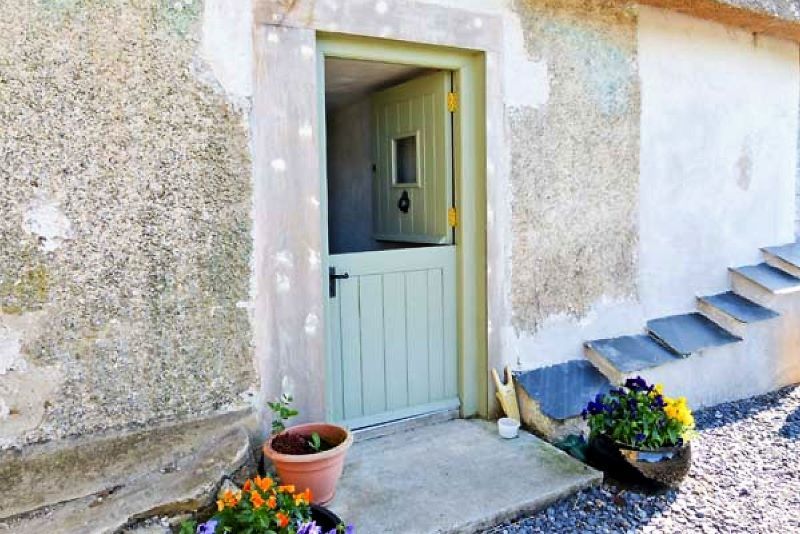 6
Read More: This thatched Irish farmhouse that's for sale in County Wexford is massive
The home can sleep four people comfortably in its two bedrooms, one of which is en suite. It also has two bathrooms, a sitting room, a kitchen and dining area.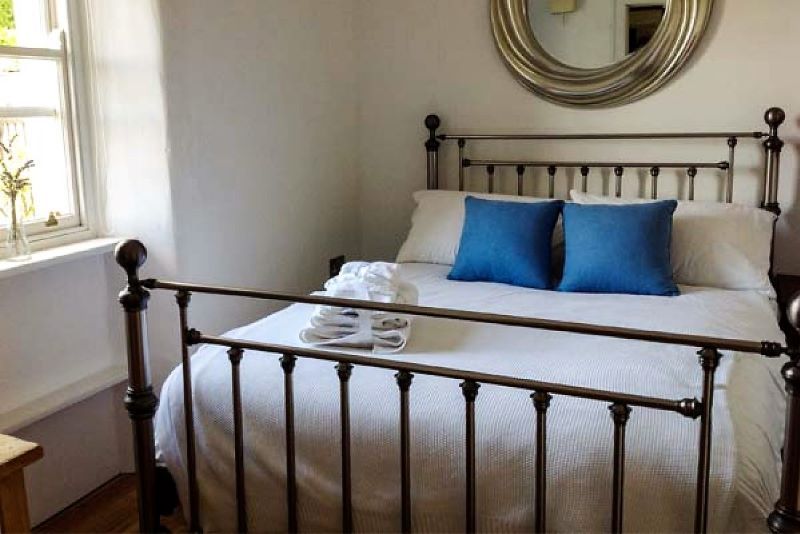 6
This charming thatched cottage features traditional touches like exposed beams and thicks walls, but also boasts modern features such as underfloor heating, WiFi, and an "atmospheric wood burner."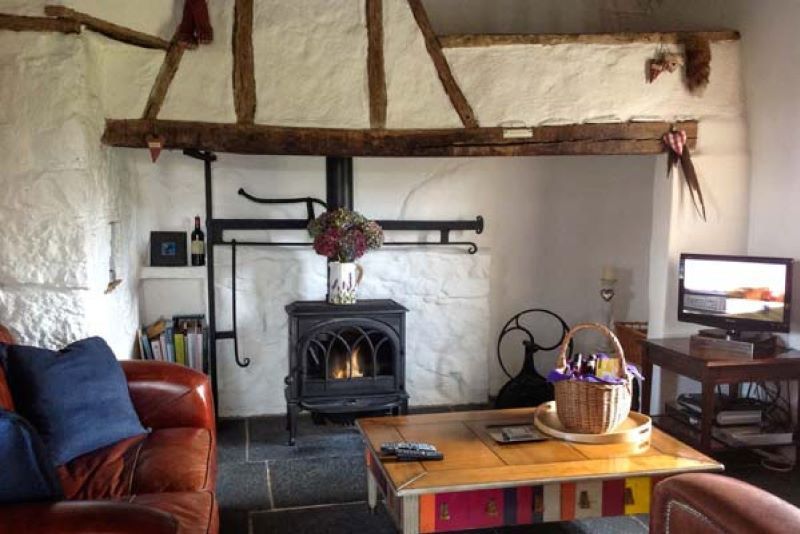 6
Outside, there is a courtyard garden in the front, and a lawn and patio garden in the back with a barbecue area and furniture, providing ample space to soak up those glorious Irish summer evenings.
Read More: This Irish lighthouse Airbnb isn't your typical vacation rental
Hogan's says: "The walking trails and historical sites around the beautiful Lough Gur is a must do in the area for outdoor enthusiasts, and Mitchelstown Caves, Cahir Castle, and the Rock of Cashel are also within easy driving distance and worth a visit."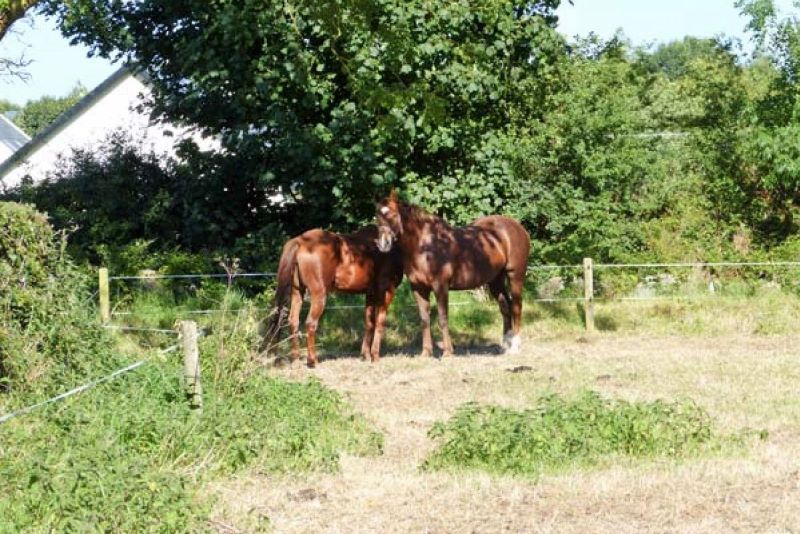 6
The nearby scenic routes throughout the Ballyhoura Mountains are great for cycling enthusiasts as well.
Traveling to Ireland in 2019: Are you hoping or planning to travel to Ireland this year? Join with other travelers, adventurers and lovers of Ireland in our dedicated travel group, where you can find top tips, great recommendations, and air out any of your concerns and questions.
Where in Ireland would you go on your dream vacation? Let us know in the comments!