A Canadian vlogger who overcame a battle with prostate cancer is on a journey to map out the most scenic walking routes in Ireland. 
Michael Phelan, creator of the "Celtic Mick Walks" Youtube channel, was inspired to document Ireland's walking routes as he watched other walking YouTube channels while recovering from his cancer diagnosis during the Covid-19 lockdown. 
Phelan, who beat cancer in 2021, launched his YouTube channel in late 2022 and has since amassed more than 500 subscribers and roughly 42,000 views. 
Starting in his adopted home of County Wexford, the Canadian native has been vlogging his journeys to different locations across Ireland, creating 70 videos since creating the channel. 
In his latest video, Phelan traveled to Arklow in County Wicklow and rambled about the town with no specific route in mind, paying a visit to historic sites such as Marlborough Hall and Christian Community Church in addition to a memorial dedicated to Fr. Michael Murphy, hero of the failed 1798 Rebellion. 
"I've been living in Ireland for 15 years now, and I must have been through Arklow maybe 60 or 70 times on the bus, but I had never actually stopped off to look around, despite my curiosity," Phelan said in his most recent video. 
He described himself as an "Irish history buff", adding that he was very keen to visit the Fr. Murphy monument in the town. 
"I had read a biography about him, but I didn't realize he died there. Seeing the spot where he was killed marked further up the hill was fascinating, as was the huge historical significance of the town." 
Phelan described Arklow as a "lovely town", adding that he was sure he'd be back to visit in the future. However, he is now looking forward to visiting other locations in Wicklow, including the Wicklow Way and Avondale. 
"It won't be long before you see me out and about around the Garden County, talking to myself, with a GoPro in hand." 
Born in Montreal in 1960 to a Belfast mother, Phelan returned to Ireland shortly after turning 40 because he was sick of Canadian weather being too hot or too cold.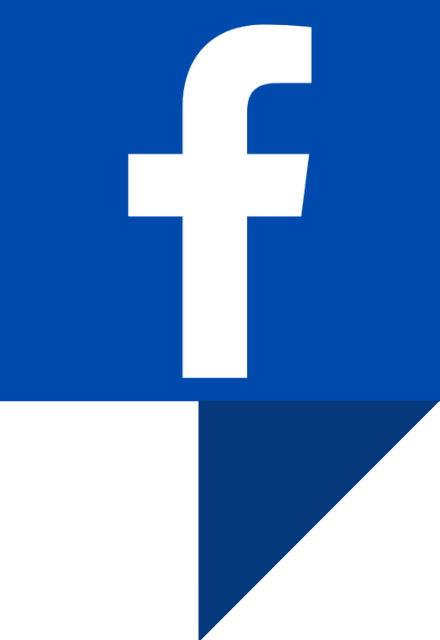 Traveling to Ireland
Are you planning a vacation in Ireland? Looking for advice or want to share some great memories? Join our Irish travel Facebook group.
He was diagnosed with prostate cancer in 2019 at the age of 59 but overcame the illness just two years later. 
Phelan said he frequently walked to get into shape ahead of cancer-related surgery in 2019 and added that he often watched YouTube videos of vloggers taking on the Camino de Santiago in Spain while he was at home recovering during the Covid-19 pandemic. 
He is now planning for a trip to Edinburgh later in July before an excursion to Nepal in September. 
Phelan has naturally visited almost every site worth visiting in County Wexford but is planning visits to the waterfall in Castlebridge and the JFK Arboretum in New Ross - the two remaining sites on his list.