The best locations for your honeymoon in Ireland and top tips from the experts on how to get the best out of your Irish wedding stay. 
If getting married in Ireland has left you wanting more of what the Irish have to offer, our idyllic island is also host to a variety of romantic and incredibly intimate locations for an unforgettable honeymoon.
Here are only a handful of the sublime Irish locations, chosen by the experts Weddings in Ireland,  to visit for the first chapter of you and your partner's newly-wed love story.  
Charming coastal towns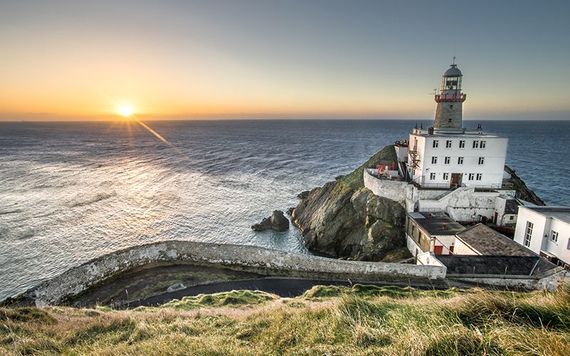 7
Our island is not in short supply of beautiful sea-side towns that make for an incredible honeymoon. Dublin county has a few coastal towns that sometimes get overlooked due to their capital city neighbor, but are without a doubt well worth a visit as they can be viewed as a well-kept secret of Ireland's beauty.
The West Cork coast is notoriously popular among tourists, while Kerry's sea-scapes are breath-taking.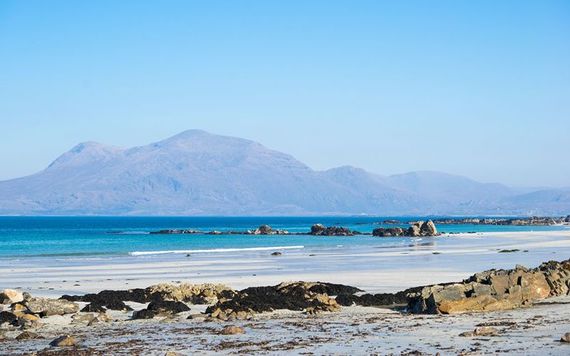 7
For a more secluded break, Connemara's coast in Co. Galway or Dungarvan in County Waterford are all locations worth venturing to for a more calm and tranquil coastal experience.
These areas are often complete with golf courses, pitch and put, outdoor activity centers and other fantastic amenities to keep yourselves busy and entertained.
Read more: The seven wonders of beautiful West Cork
Rural romance 
Ireland's midlands have just as much unique appeal and attraction as our coastal areas for newly-wed couples.
7
Replete with many mystic mountains to explore, romantic hikes and walking trails, this ideal for the outdoors-loving couple. It is also host to many quaint Irish villages in rural and rustic locations, featuring traditional Irish pubs, shops, and communities.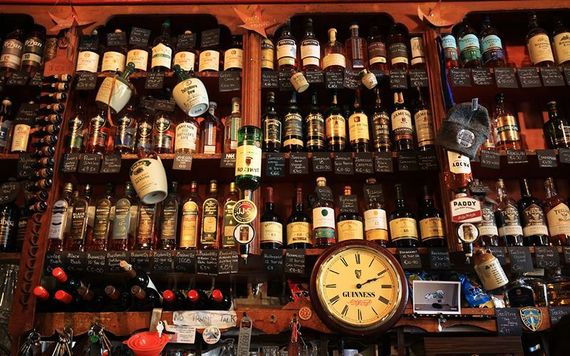 7
You haven't experienced all Ireland has to offer until they have stayed in our remote but undeniably romantic rural areas rich in secluded scenic surroundings.
Luxury city breaks 
If you want to maintain the feeling of glamour, luxury, and elegance that you were the center of throughout your wedding, a high-end break away in one of our cities is all you need.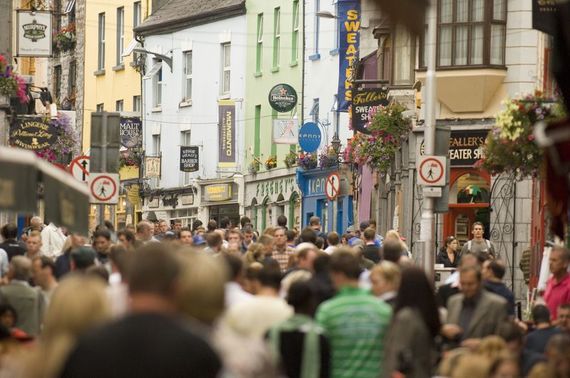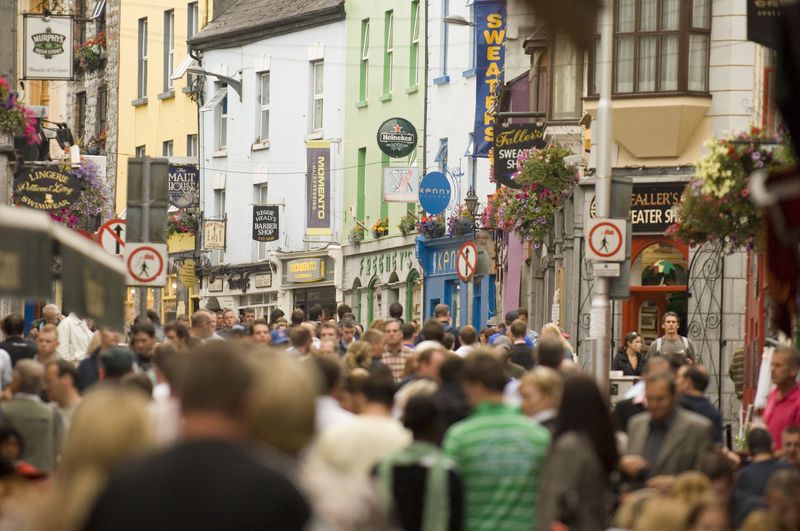 7
Galway city is fantastic if you're in search of a vibrant nightlife and a variety in locations to celebrate the night away, and Dublin is famous for its bars and nightclubs.
Belfast and Cork are also cities worth venturing to, and all of these locations are ideal for restaurants, spa weekends and leisure suite locations.
 Intimate off-shore islands 
What could be more romantic than getting away to one of Ireland's secluded and private islands for an intimate mini-moon?
There are a huge variety of mini-utopias to be found off Ireland's mainland, each with its own unique appeal.
7
Arranmore of the Co. Donegal coast is ideal for getting up close and personal with dolphins, Clare Island off of Co. Cork is fantastic for water sports and thrill-seekers, while the Aran Islands in Galway are famous for being rich in history, culture and being an insight into the Ireland of the past.
Kerry's islands were the abode and inspiration of many Irish writers and are rich in culture and history. All of these are easily accessed of the mainland via boat.
Read more: Get away from it all with an Irish island vacation
For more tips on planning your Irish wedding visit WedIreland.com. 
This article was submitted to the IrishCentral contributors network by a member of the global Irish community. To become an IrishCentral contributor click here.