Aer Lingus is considering adding new transatlantic destinations next year with three possible North American destinations on the shortlist.
Aer Lingus chief executive Stephen Kavanagh has said that the company is looking at a shortlist of three possible North American destinations. The final two will be decided in the next few weeks, The Irish Times reports.
"We hope to make an announcement in the next two to three weeks as to the location of those two new destinations," said Kavanagh.
Read More: Aer Lingus announce restoration of year-round service from New York to Shannon in 2019
Although he did not name the cities the airline is considering, sources say that Pittsburgh and Montreal are most likely on the list, as well as a destination in the midwest of the U.S.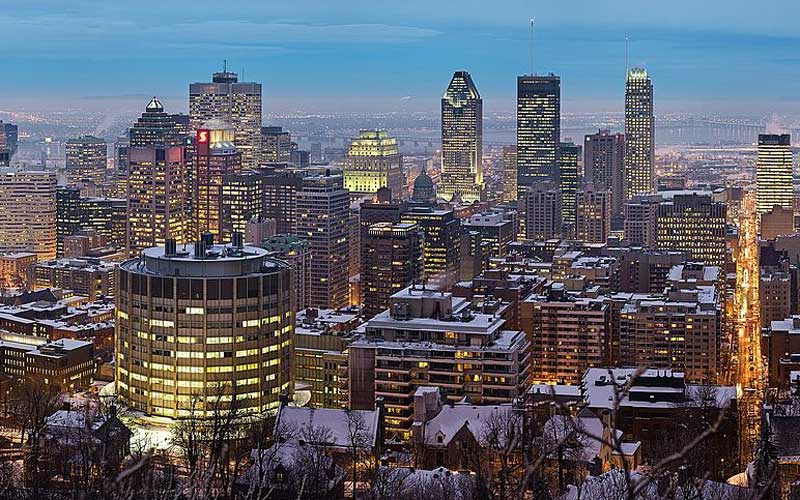 3
Kavanagh said that the airline would probably start flying to both destinations  in July 2019 and that airline tickets would go on sale after the announcement.
Aer Lingus, which was purchased by the London-based International Consolidated Airlines'Group (IAG) in 2015, currently flies to 13 destinations in North America.
Read more: Mayo and the Cliffs of Moher tours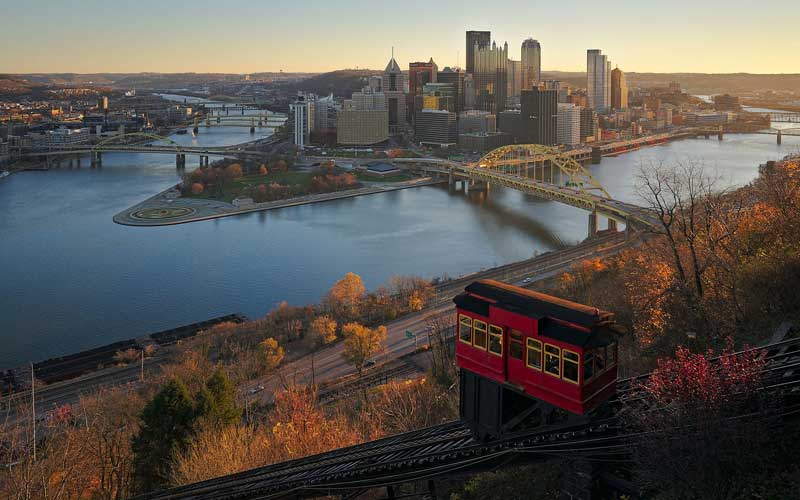 3
This summer, the  company launched routes to Seattle and Philadelphia.
Aer Lingus has also announced it will add to its fleet 12 new Airbus A321 long-range aircraft, which are cheaper to run than traditional long-haul planes. The new aircraft will enable Aer Lingus to add destinations that may not have been economically feasible before.
Read More: Irish airline Aer Lingus named among top 40 in the world
IAG figures showed that operating profits at Aer Lingus have doubled to €104 million in the first half of 2018 compared to €53 million during the same period last year.