A new survey has revealed the top locations to visit in Ireland, with Dublin taking the top spot.
Is Ireland on your list of places to visit this year? If not, it certainly should be! With stunning green landscapes and must-see tourist attractions, this beautiful country has plenty to offer.
Whether you're wanting a short trip or a longer stay, a visit to the Emerald Isle could be just what you're looking for. However, there are so many great places to see and things to do, deciding where to go can get overwhelming.
To help you, Betway, the online sports betting and casino service, has ranked Ireland's best locations.
Unsurprisingly, Ireland's capital city came out on top, with Cork and Galway following closely behind.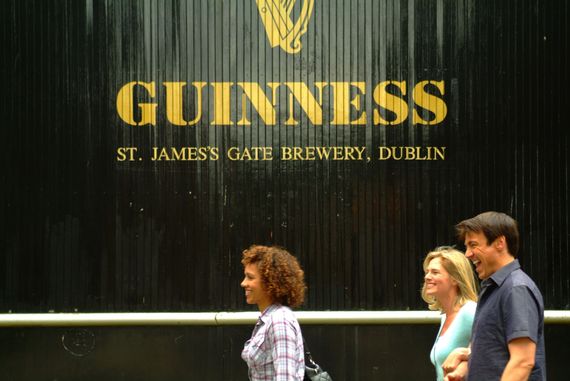 3
Dublin - the birthplace of Oscar Wilde and the home of Guinness - landed first place, proving it has much to offer with its buzzing streets filled with buskers and bakeries, unique art galleries and historic buildings. And don't miss the Guinness Storehouse, Ireland's most visited attraction, where you can see your own face cleverly printed on top of a freshly poured pint of Irish dry stout.
Cork is the second largest city in the Republic and the second on the list of most popular places. It  is known for having a 'town-like' feel and  plenty of character, with a handful of art galleries, coffee shops on every corner and the Cork City Gaol.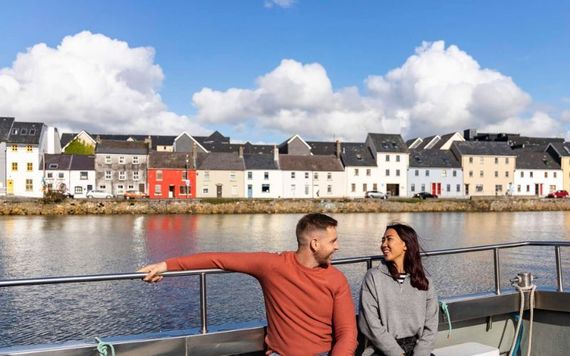 3
In third place on the list is Galway, Ireland's 'bohemian' city.
Galway is a tempting seaside destination with sandy beaches, an exceptional music scene and plenty of authentic food and drink to try. The city also brings in excited crowds for the Galway International Arts Festival and the craic of Galway Races every year. 
The popularity of each city location was measured by a unique index score based on figures from Google insights, Tripadvisor, Instagram and TikTok.
Researchers looked at the number of hashtags each location has racked up on Instagram and TikTok, as well as Trip Advisor rankings based on five-star attractions - with the lower the overall index score the higher the ranking.
You can find Betway's complete list of Ireland's most popular places below.
Here are the most popular places in Ireland:
1. Dublin
2. Cork
3. Galway
4. Limerick
5. Killarney
6. Kilkenny
7. Westport
8. Shannon
9. Donegal