The Maine Irish are funding DNA testing for locals in Carna, Co. Galway, in attempts to link  900-plus members of the Maine Gaeltacht Project with their Irish heritage and ancestry.
Founded in 2011, the Maine Gaeltacht Project, linked with the Emigration and Diaspora Centre Project in Carna, Co. Galway, is funding DNA testing for Galway locals in an attempt to link members with their Irish families.
Now with 989 members who have completed their own DNA testing, the project, which is based at the Maine Irish Heritage Center in Portland, has collected DNA from a group of Maine residents with Irish heritage in an attempt to find out more about their roots in the Co. Galway Gaeltacht (Irish-speaking district).
The Maine Irish found that groups of Irish immigrants from the same townland or county would cluster together when they arrived in the US. That is true of Maine too. That means many of those with Irish roots living in the Portland area can trace their family history back to the Connemara Gaeltacht.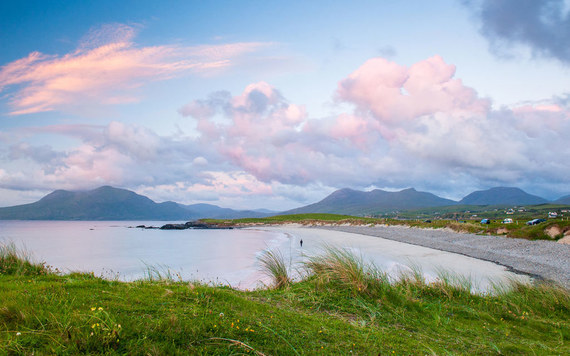 3
After establishing themselves in Portland many of these Irish immigrants ventured forth to various locations within the Pine Tree State, meaning that the project can not only link you with Irish family members in Galway but also with those living in Maine with whom you share Irish DNA.
Those in charge are hoping that anyone in Maine with roots in Co. Galway will contribute their DNA or cash or both to the project. By taking your DNA test with Ancestry.com, you can transfer the data into the project and discover if you have any Galway connections. 
With $510 currently in the kitty, the fundraising efforts have been used over the past six years to carry out DNA testing on Galway locals so as to add more DNA samples and family connections to the massive network already established.
"We have made fantastic strides in a short time," Feeney LaCombe told the Irish Echo back in 2013 when the project had just 200 members.
Read more: I took the Ancestry.com DNA test and was shocked at what I discovered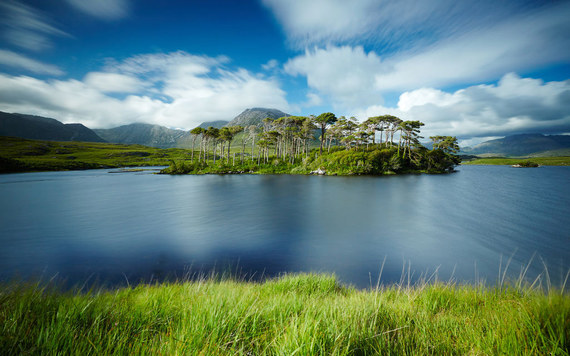 3
"We strongly feel that this project is of significant importance to the Irish community both in the United States and in our native Ireland. Researching Irish roots can prove to be very frustrating due to so many records having been destroyed.
"The genealogy team at the Maine Irish Heritage Centre began the DNA project with the simple goal of helping us to connect with living relatives that we were unable to locate using the old-fashioned paper trail. We are overwhelmed with the progress we have made."
"To further the study we travel to Ireland each year to gather targeted DNA within the confines of County Galway," she continued.  
"In this way, we are able to connect the Maine Irish with the Irish who remain in Galway."
You can find out more about the Maine Gaeltacht Project or donate to the cause here.