On August 31, 1997, Princess Diana died of injuries sustained in a car crash in Paris. Today, we remember the British princess and her Irish roots. 
An unmarked mausoleum in Co. Cork was identified in 2015 as the final resting place of Edmond Roche, 1st Baron of Fermoy (1815 – 1874), the maternal great-great-grandfather of Diana, Princess of Wales.
Local volunteers at the Corkbeg graveyard in Whitegate, Co. Cork, which was undergoing restoration as part of the nation-wide Historic Graves project, unearthed plaques identifying the people buried in the mausoleum.
The Irish Examiner reported that Eddie Tucker, Jimmy O'Leary, and Michael Kekefick discovered the plaques, which were partially covered over by the roots of a tree.
"The volunteers found the plaques by accident while they were cleaning around the mausoleum and the tree," Heritage worker Grace Fox said.
The plaques revealed that the mausoleum contains the bodies of a number of members of the Roche family and confirmed the local legend that Edmond Roche is buried there.
The 1st Baron of Fermoy, Roche represented County Cork in the House of Commons from 1837 - 1855. He was then Lord Lieutenant of County Cork from 1856 - 1874. He married Elizabeth Caroline Boothbym. Their grandson, Edmund Roche (who is not buried in the family's mausoleum) was the maternal grandfather of Princess Diana.
*Originally published in June 2015.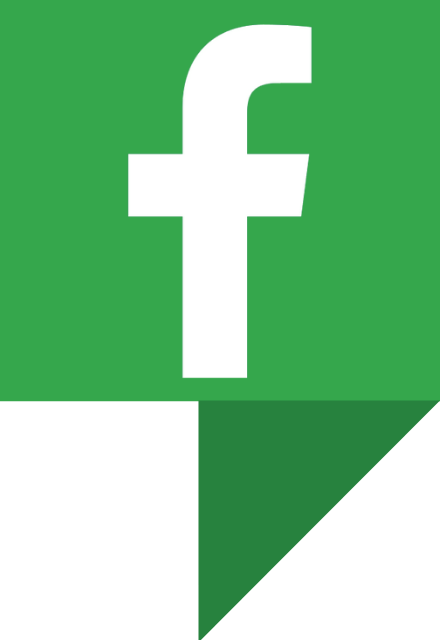 IrishCentral History
Love Irish history? Share your favorite stories with other history buffs in the IrishCentral History Facebook group.