Photojournalist Peter Bock-Schroeder documented his 1956 trip to Ireland
Newly released photographs from 1956 Ireland are featured in a new photo essay that chronicle German photojournalist Peter Bock-Schroeder's Irish visit and provide a glimpse into 1950s Ireland.
Read More: Incredible old photographs of Kennedy family children posted on Instagram
In a press release, The Bock-Schroeder Foundation said: "In 1956, Peter Bock-Schroeder accompanied his friend and muse Vera Maxwell on a visit to Ireland."
"Ms. Maxwell, who had founded her own fashion company, Vera Maxwell Originals, and whose design style had attracted clients such as Pat Nixon, Martha Graham, and Lillian Gish, had traveled to Ireland in previous years. Her acquaintances and friends included President O'Kelly and William Robert Fitzgerald Collis."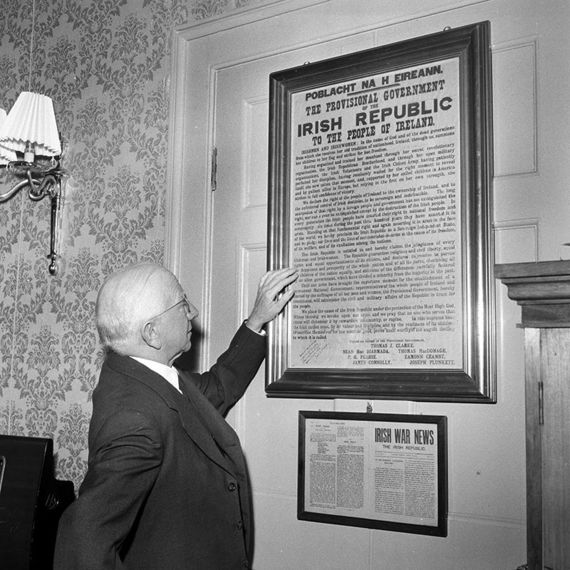 12
Read More: Gaelic Memories Photography captures the passion and beauty of Ireland
Maxwell, who frequented Ireland in search of wool for her tweed designs, needed a photographer to take pictures of her models in Ireland, and also didn't want to travel alone. 
"For photojournalist Bock-Schroeder, these contacts were a unique opportunity to get to know and photograph the establishment of Ireland. But equally important to him was to photograph ordinary people. For several days he walked through Dublin and documented the everyday life of the Irish capital."
Bock-Schroeder's photos from his 1956 visit to Ireland feature Irish landscapes, cityscapes, and people ranging from the Irish president to pub patrons.
Have a look at some of Bock-Schroeder's Irish photography here:
Dublin City sights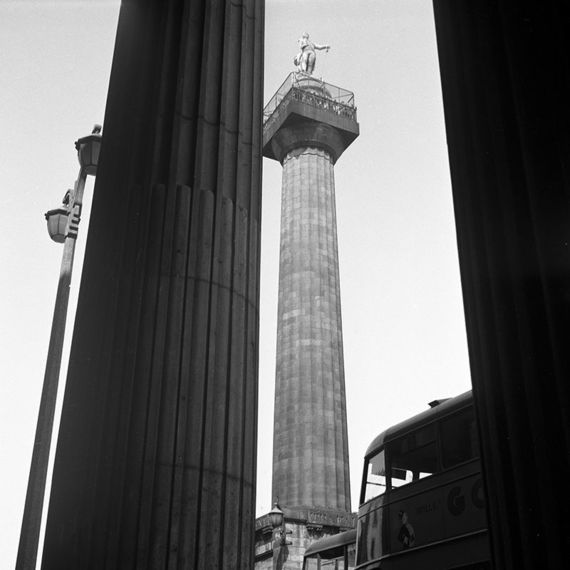 12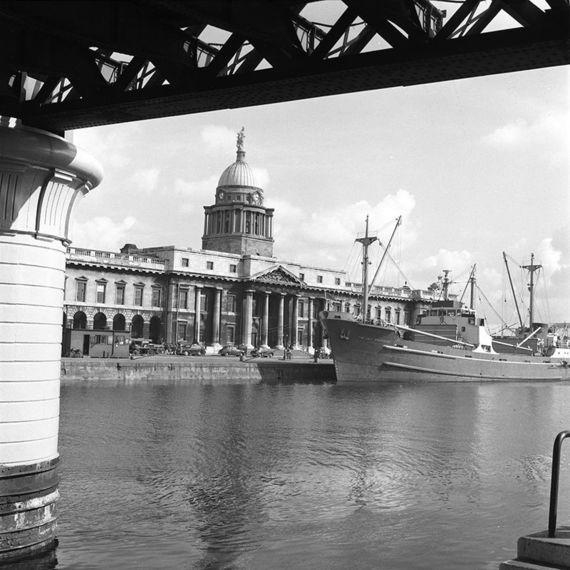 12
Read More: Forgotten Ireland, captured on 16mm film 60 years ago (VIDEOS)
The Irish coast
12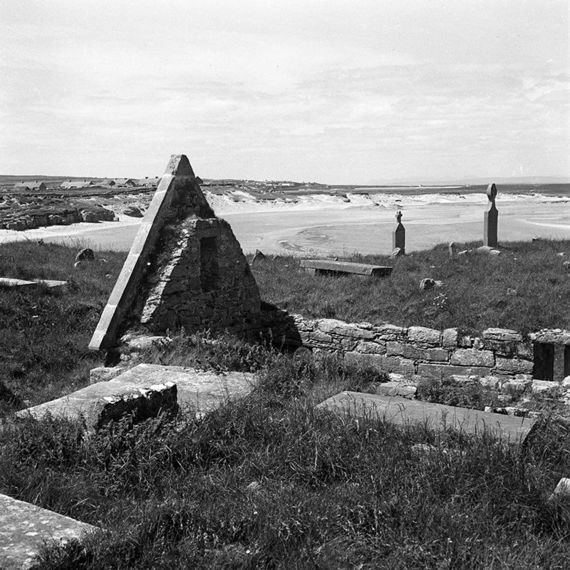 12
Read More: Drive back in time through 1970s Dublin with this rare video
The people of Ireland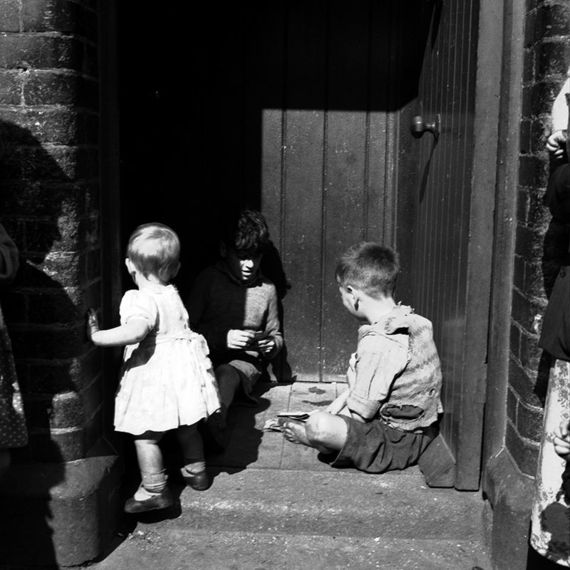 12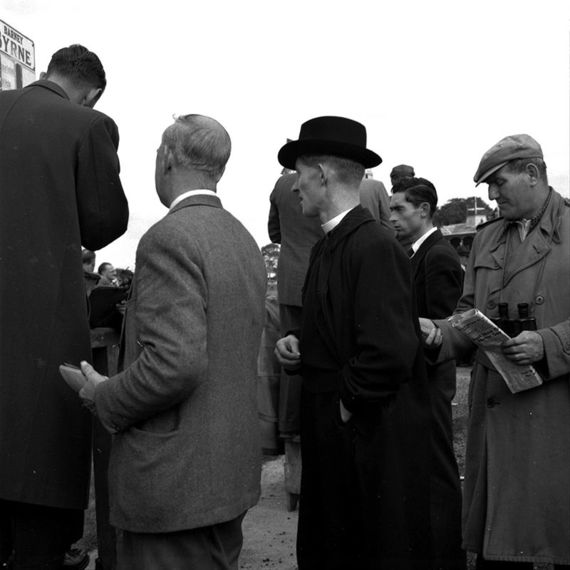 12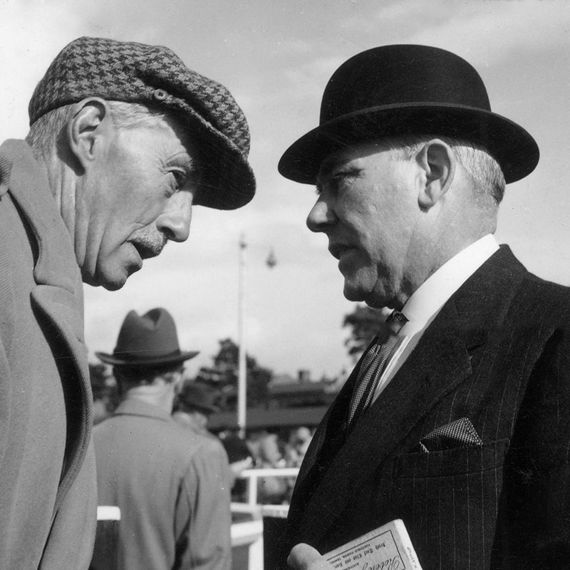 12
Read More: Amazing shots of Ireland in the '70s and '80s (PHOTOS)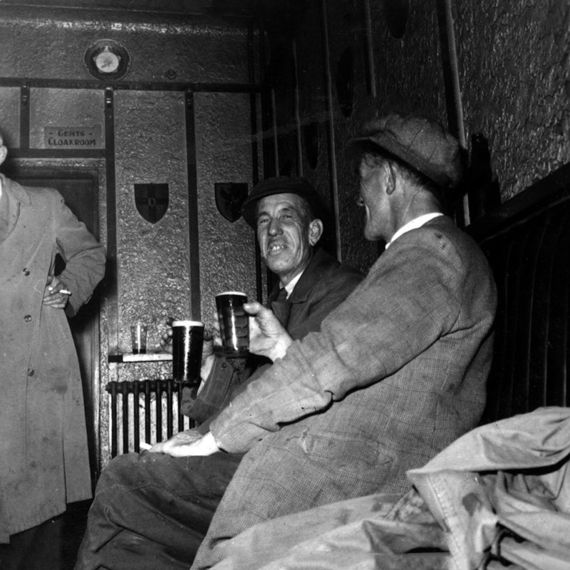 12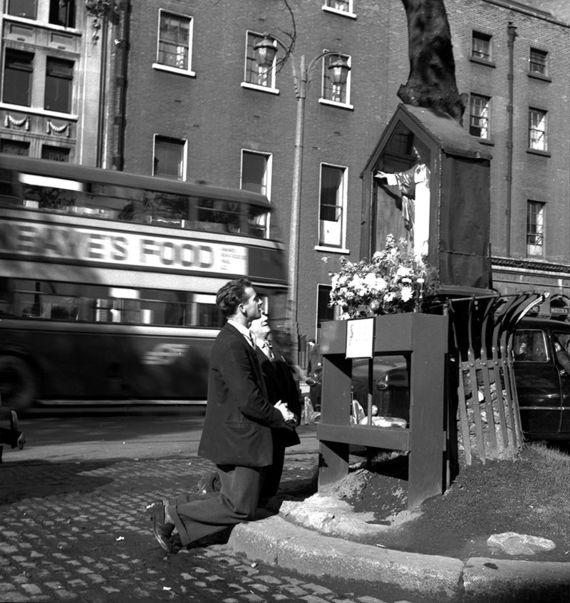 12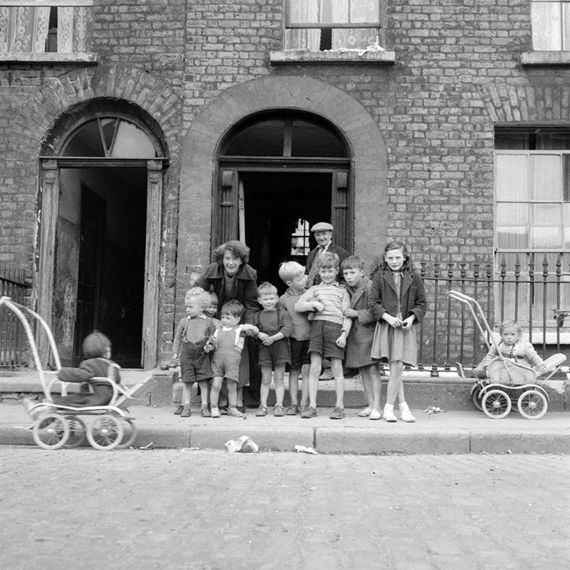 12
Read More: Stunning images reveal "the dark underbelly of rural Irish life"
Do you have any old photography from Ireland? Let us know in the comments!