There are lots of lessons to be learned if you take a trip back in time with Timothy Egan.
Some people need to hear that there was a time when Irish Catholics were outraged, even "woke" – sensitive, one could argue because they were sick of hearing that they were pouring over the border and ruining a nation that was once great.
Others out there might need to learn that bigotry and hatred, stupidity and supremacy, have been around for a long time and, unfortunately, have been aimed at all kinds of people.
On a lighter note, some people might like to hear that Notre Dame University once cost $100 a semester.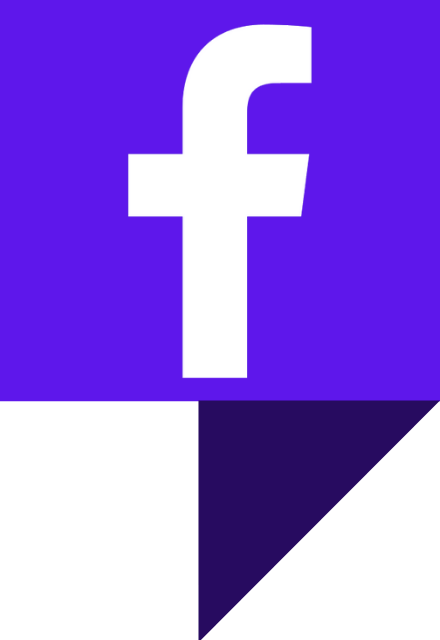 IrishCentral Book Club
Looking for Irish book recommendations or to meet with others who share your love for Irish literature? Join IrishCentral's Book Club on Facebook and enjoy our book-loving community.
All this and more is in Egan's latest book Fever in the Heartland: The Ku Klux Klan's Plot to Take Over America, and the Woman Who Stopped Them.
Egan explores the gruesome rise and fall of the 1920s Ku Klux Klan through the misadventures of a hateful brute named D.C. Stephenson.
Egan's book debuted on The New York Times best-seller list.  Not only is it a page-turner; it's a story about the past that tells us plenty about the present.  Just like Egan's earlier book The Immortal Irishman, about Thomas Maher.
"Stephenson's 1925 abduction, rape, and murder of a woman named Madge Oberholtzer was less surprising than the fact that he was, in the end, held accountable for it," a glowing Times review noted.
"There is a sureness to Egan's storytelling as he moves from scene to scene – the train car where the rape took place; Oberholtzer's bedside, where she summoned the strength to issue a 'dying declaration'; the county jail, where the sheriff kept 'Steve' supplied with whiskey, cigars, and home-cooked meals; and the courtroom, where the words 'I am the law' were flung back at the defendant with force…As a narrative, A Fever in the Heartland is gripping; as a rumination on the moral obscenity of white supremacy – whatever guises it wears – the book is damning."
Irish American readers may find one Klan show of force particularly fascinating.
In May 1924, the Klan wanted to flex its muscle in South Bend, Indiana.
As Notre Dame's Irish American present Matthew J. Walsh had planned, the school was becoming a bastion of educational respect for American Catholics. The Klan – obsessed with "100 percent Americanism" – could not have that.
Wild rumors flew that Notre Dame priests had "a cache of weapons hidden under the campus," Egan writes, "guns for the assault on pure Americans by papal forces."
Irish American activists, having built a coalition with other "minorities," warned Walsh of "plans to blow up Notre Dame's Golden Dome by dropping a bomb from an airplane."
A more realistic threat came on Friday, May 16, "when Klansmen started pouring into town, many wearing their white robes."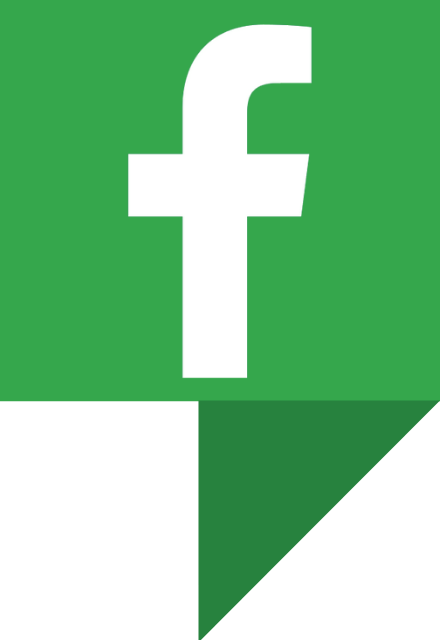 IrishCentral History
Love Irish history? Share your favorite stories with other history buffs in the IrishCentral History Facebook group.
What followed will sound familiar to anyone who has lived in the U.S. for the last 50 years or so.
The haters in hoods marched.  Their targets fought back.  
"Guns were fired into the air," Egan writes. "Fistfights broke out.  (Notre Dame) students tore off Klan robes and waved them high as trophies."
At one point, students entered a grocery store and "purchased two bushels of potatoes as weapons…Irish American boys rioting with the iconic food of their tribe."
But hey, some might like us to point out that there were good people on both sides.
This is how the KKK was kicked out of South Bend, and the "Fighting Irish" name was born.
If only the story ended there.
The very same week, Congress polished the final details on the Johnson-Reed Act of 1924, which basically built a very large wall around Ellis Island. The immigration of Catholics and Jews slowed from a flood to a trickle.
So yes, the Klan lost the battle of South Bend.  They may well have won the war on Ellis Island.
Worth thinking about next time you hear someone on Fox News – with an Irish name, possibly – gripe about migrants and the border.
(On Twitter and Instagram: @TomDeignan)