On November 22, 1963, John F. Kennedy, the first Catholic President of the United States, was assassinated. Below, a look at the Irish-American president's enduring legacy from the view of his family.
Editor's note: On this day (November 22) in 1963, the United States and the world lost President John F. Kennedy in tragic fashion. Not only did the public lose its leader, but a family also lost their father, brother, and husband. 
On this, the anniversary of his death, we look back at a video created by JFK's daughter Caroline and his grandchildren in 2017 which marked the 100th anniversary of his birth.  
Marking President John F. Kennedy's 100th birthday in 2017, his daughter Caroline and her three children Rose Kennedy Schlossberg, Tatiana Kennedy Schlossberg, and John "Jack" Kennedy Schlossberg produced a video where the looked at the late President's legacy.
"I've thought about him, and missed him, every day of my life," said Caroline, the only surviving child of President Kennedy and his wife Jackie.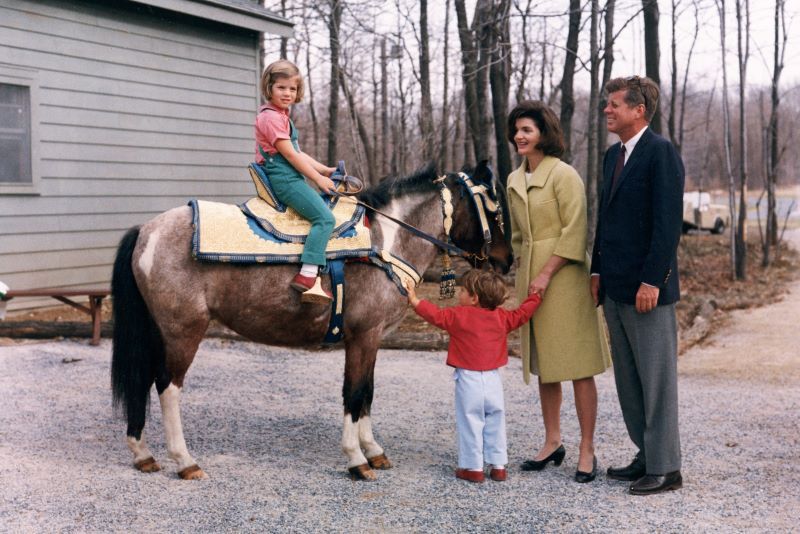 3
"Growing up without him was made easier by all the people who kept him in their hearts, who told me that he inspired them to work and fight and believe in a better world, to give something back to this country that has given so much to so many," continued the former US Ambassador to Japan.
The attorney and diplomat also recalled lovely stories from the short years she had with her father: hiding beneath his desk in the Oval Office and having him play tricks on her while on vacation.
"As my father said in his inaugural address, 'This work will not be finished in our lifetime. It's up to us to continue to pass these values onto our children and grandchildren,'" she continued.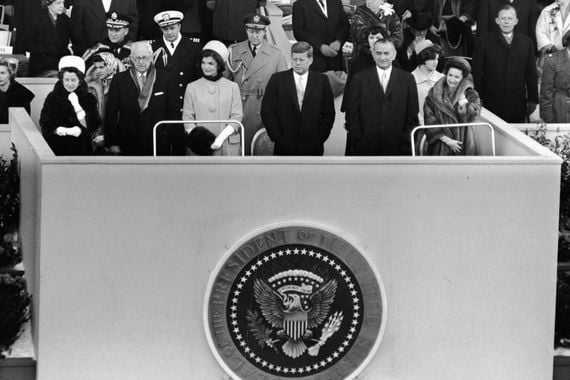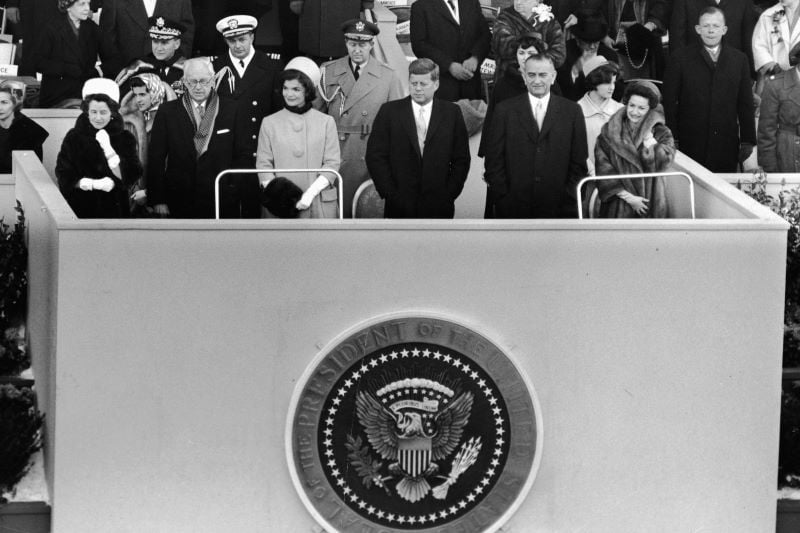 3
JFK, the 35th President of the United States, was 46-years-old when he was assassinated in Dallas. He never met his grandchildren but as part of his centennial celebration, his descendants have spoken about the massive influence his legacy has played in their lives and how he inspires them.
"One of the defining relationships of my life is with someone I've never met, my grandfather, President John F. Kennedy," said Tatiana Kennedy Schlossberg.
"But while my grandfather had reverence for the past, and the lessons it could impart, he also knew that America was a country where change was possible. That we aren't bound solely by tradition if we understand the past with which we are breaking."
Tatiana's older sister Rose, who bears a strong resemblance to her grandmother Jackie Kennedy, also spoke about how she feels inspired by her grandfather's determination to change America.
"I hope everyone, regardless of age or party, will remember what President Kennedy told America, decades ago: This nation was founded by men of many nations and backgrounds," Rose stated.
"It was founded on the principle that all men are created equal and the rights of every man are diminished once the rights of one man are threatened."
The youngest grandchild of JFK, Jack Kennedy Schlossberg, followed his sisters, highlighting, in particular, how climate change is an issue he felt John F. Kennedy would take head-on.
"My generation will inherit a complicated world, with countless, unsolved problems. Climate change is just one of them," he said.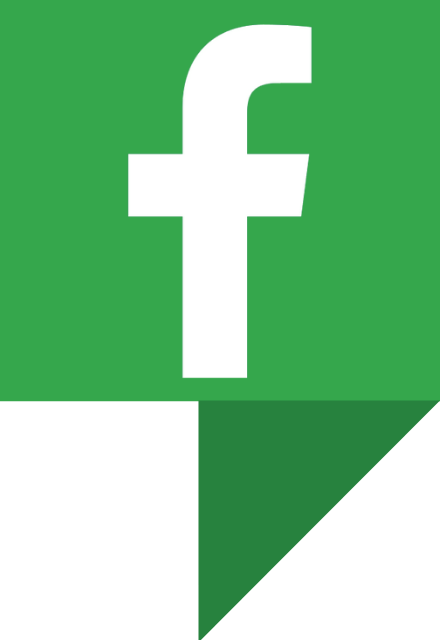 IrishCentral History
Love Irish history? Share your favorite stories with other history buffs in the IrishCentral History Facebook group.
"He [JFK] recognized that only if America leads the world in solving global problems, can we make sure that it's done right."
"As his family, we're so proud of what my father stood for during his life and how powerful those values remain today," Caroline Kennedy concluded.
"I hope that these reflections on President Kennedy's life and his influence on those of us who share his legacy will encourage people across the United States to look at challenges in their own corner of the world and seek solutions that heal, lift up the forgotten, and make a difference in the lives of others."
You can watch the entire video here:
* Originally published in May 2017. Updated in November 2023. 
What kind of legacy do you think President John F. Kennedy left behind? Let us know in the comments