A plaque has been unveiled in Northern Ireland to commemorate the last witch trial to take place on the island of Ireland, in 1711. 
At a trial in a Carrickfergus courthouse in County Antrim, eight young women and a man were found guilty of performing witchcraft against a young woman named Mary Dunbar.  Now a plaque has been unveiled at the Gobbins Visitor Centre in Islandmagee, County Antrim to commemorate the victims.
Dunbar, a teenager, had accused them of bewitching and tormenting her, including taking demonic possession of her mind and body. 
The incident took place in Islandmagee, a peninsula on the east coast of Antrim. Dunbar had arrived on the peninsula in 1710 and began to show signs of demonic possession soon after, claiming that she had seen eight phantom women. 
The women and the man, who became known as the Islandmagee Witches, were all sentenced to one year in prison and were forced to do time in the public stocks. All nine accused narrowly avoided a death sentence. 
They were: Janet Carson, Janet Latimer, Janet Main, Janet Millar, Janet Liston, Margaret Mitchell, Catherine McCalmond, Elizabeth Sellor and William Sellor. They were put in stocks and jailed for a year.
Author Martina Devlin has been campaigning for a plaque in Islandmagee since 2014 to remember the "lingering injustice" of the witch trial. 
Devlin, who has written a novel about the trial, said she has never been able to forget about the nine people who were wrongly accused of witchcraft. 
"It struck me as a lingering injustice. They were convicted of a crime they could not possibly have committed," Devlin told BBC's Good Morning Ulster program.
Devlin said Dunbar had claimed that the nine accused could make themselves tiny and reach her through the keyhole in her bedroom door. 
She said the court accepted this claim because it was "spectral evidence", meaning evidence based upon the testimony of those who have experienced visions. Spectral evidence was often used during the Salem witch trials.
Devlin added that the eight women "fitted the template" of witchcraft in the early 18th century.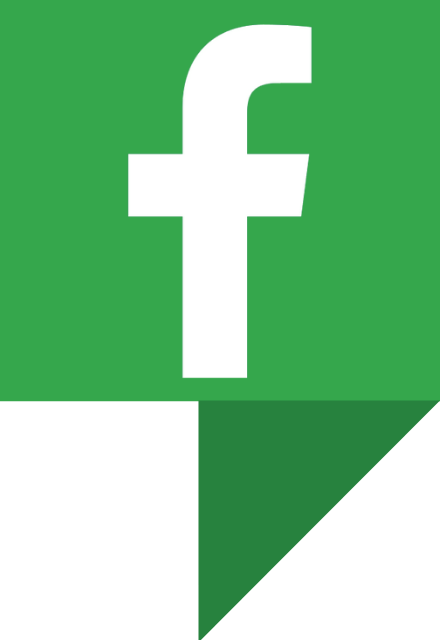 IrishCentral History
Love Irish history? Share your favorite stories with other history buffs in the IrishCentral History Facebook group.
She said all nine who were convicted were from Islandmagee and the surrounding area. 
Speaking at the unveiling of the plaque at the Gobbins Visitor Centre in Islandmagee, Mid and East Antrim Mayor, Alderman Noel Williams, told the BBC that the council wanted to make the witch trial part of the local history. 
"You can imagine the impact that it has had on the accused and indeed the wider community because there are people who still live in the community who were connected to them," Williams said.