On June 27, 1963, John F Kennedy became the first sitting President of the United States to visit Ireland. This historic event was recorded for posterity by British Pathé, a UK producer of newsreels and documentaries in the 20th century.
The black and white footage shows the moment JFK touched down on Irish soil at Dublin Airport, where he was greeted by Taoiseach (Irish Prime Minister) Éamon de Valera.
Thousands converged on O'Connell Street in Dublin to see Kennedy as he traveled in a motorcade through the city.
During the visit to Ireland, Kennedy stopped at his ancestral home in Dunganstown, Co Wexford, where his great-grandfather Patrick Kennedy had lived before emigrating to the United States.
The president was greeted there by a crowd waving both American and Irish flags and was reportedly serenaded by a boy choir singing "The Boys of Wexford." He also enjoyed a cup of tea and cake with members of his extended Irish family at the Kennedy homestead.
The British Pathé footage shows Kennedy leaving Wexford by helicopter for his return to Dublin, where he attended a garden party in the rain at Áras an Uachtaráin.
His four-day visit also included trips to Cork, Galway, and Limerick.
John F. Kennedy would later call his time in Ireland as "the best four days of my life."
Tragically, the Irish American President was assassinated only a few months later in Dallas, on November 22, 1963.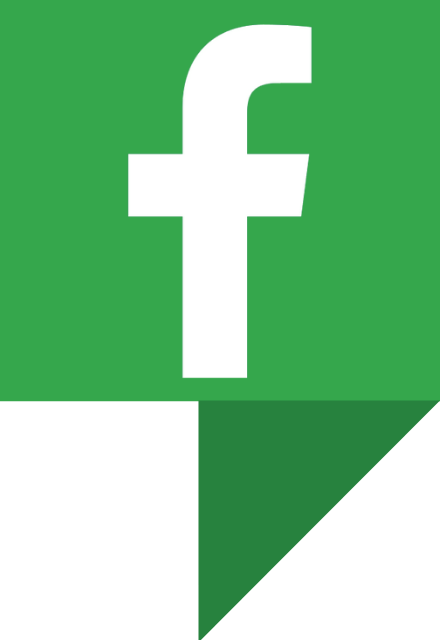 IrishCentral History
Love Irish history? Share your favorite stories with other history buffs in the IrishCentral History Facebook group.
Here is a rundown of Kennedy's trip to Ireland:
June 26, 1963
President Kennedy arrived at Dublin Airport, where he was greeted by Irish President Éamon de Valera, Taoiseach (Prime Minister) Seán Lemass, and other dignitaries.
He attended a welcoming ceremony at Áras an Uachtaráin, the official residence of the President of Ireland.
President Kennedy visited the ancestral home of his great-grandfather, Thomas Fitzgerald, in Dunganstown, County Wexford. He met with his Irish relatives and received a warm reception from the local community.
In the evening, President Kennedy delivered a speech to a joint session of the Irish Parliament (Oireachtas) at Leinster House, emphasizing the strong ties between the United States and Ireland.
June 27, 1963
President Kennedy traveled to Cork, where he received an honorary doctorate from the National University of Ireland.
He visited the city of Cork and attended a reception at Cork City Hall, where he addressed a large crowd.
President Kennedy laid a wreath at the statue of Father Theobald Mathew, a prominent Irish temperance reformer.
In the afternoon, he flew to Limerick and visited the University of Limerick, where he received another honorary doctorate.
President Kennedy attended a civic reception at Limerick City Hall and delivered a speech to a crowd of over 40,000 people in the city center.
June 28, 1963
President Kennedy returned to Dublin and laid a wreath at the gravesite of Irish independence leader Michael Collins in Glasnevin Cemetery.
He visited the National Gallery of Ireland and met with Irish artists and writers.
President Kennedy attended a garden party at the residence of the U.S. Ambassador to Ireland, where he met with prominent figures from Irish society, including writers, musicians, and sportspeople.
In the evening, he attended a state dinner at Áras an Uachtaráin hosted by President de Valera.
June 29, 1963
President Kennedy left Ireland and flew to London to continue his European tour.
* Originally published in 2016, updated in July 2023.