Lori Loughlin's Irish roots in Co Cork are strong. Here's everything else you need to know about the Irish American actress after her arrest and charge. 
Lori Loughlin who faces jail time for her part in both illegally bribing to have her daughters accepted at USC and money laundering is of strong Irish roots in County Cork.
Lori Loughlin Irish background in Cork
Loughlin was born in Queens, New York City and moved to Hauppauge, New York, on Long Island when she was a year old. She is the daughter of Lorelle and Joseph Roy Loughlin, a foreman for the New York Telephone Company. She has one younger brother, Roy.
Read more: Bono's business partner charged in college entrance fraud scandal
How she met her husband, designer Mossimo Giannulli
4
Years ago, he saw me across the room - tried to meet me but couldn't. The next day … a friend called saying, "Do you know a designer named Mossimo? He'd like to meet you for a drink."
I was going through a divorce, so I said, "Tell him thanks but no thanks." I went to the gym, and a woman walks in with a T-shirt with "Mossimo" on it.
Well, I go about my life, and his name starts popping up everywhere. I'm at the movies, and Kevin Spacey is on-screen with a Mossimo Giannulli hat on. I thought, "This is so weird, am I being 'Punk'd'?"
How she finally met Mossimo Giannulli again
It just happened .. for months. I'm at a restaurant with a friend and she says, "Oh, I have a great new client, his name is Mossimo." I say, "Emily! That's that guy! With the hats, the T-shirts."
And she says, "Well, he's really nice."
So at that moment, I go to the restroom, and as I walk through the bar, there's a guy screaming at the top of his lungs, "Moss! Hey, Moss!" And I stop. I think … "Moss. That's gotta be short for" … I turn to my left - there's a guy standing next to me.
"You're Mossimo, aren't you?" He looks at me and says, "Omigod - it's you." And that's how we met.
Read more: The most famous people in the world with Irish roots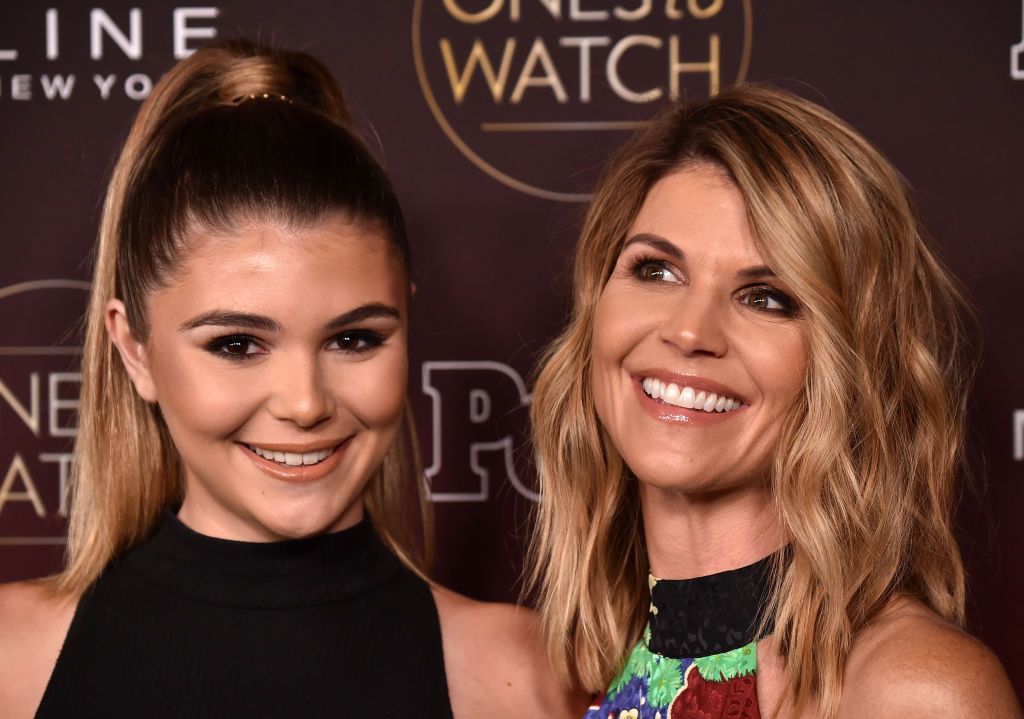 4
How Lori Loughlin  was first discovered
"My mom had a friend that was going into Manhattan to meet with an agency for modeling. She was taking her teenage daughters in and she asked my mom if I wanted to go along. My mom reluctantly let me go, but I don't think she ever thought anything would come of it. And I went in and they chose me."
Lori Loughlin's arrest and her charge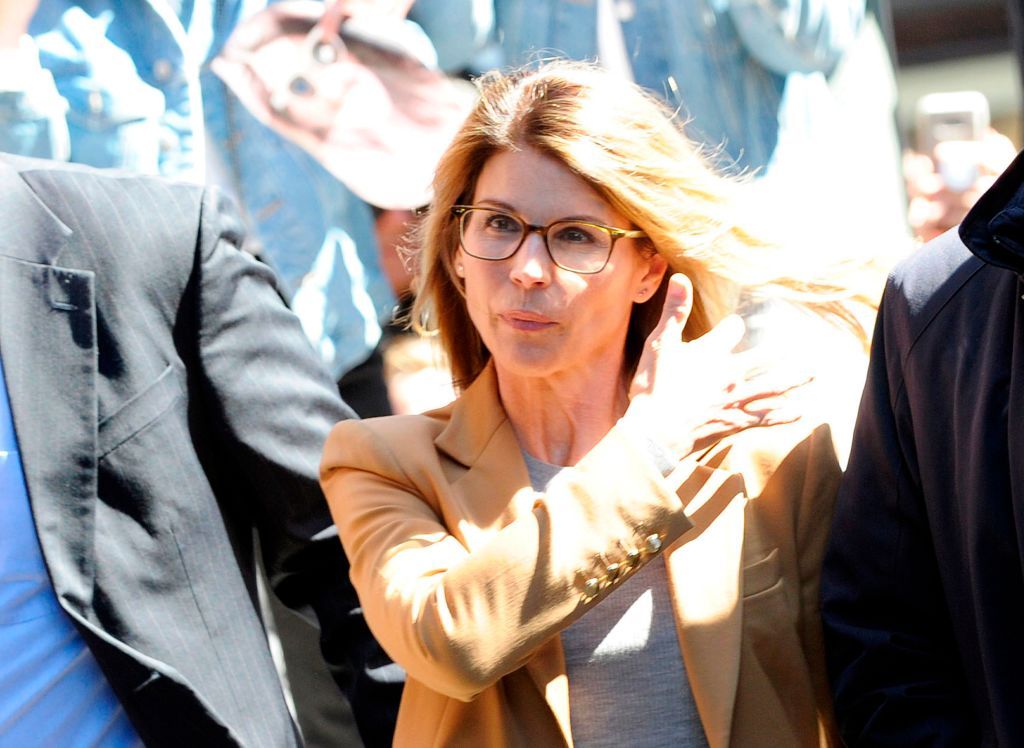 4
Loughlin and her husband were among fifty individuals charged by the FBI and U.S. Attorney's Office on March 12, 2019, in a large-scale nationwide inquiry into fixed college applications.
When appearing in court, Loughlin insisted shaking hands with the prosecutors.
What do you make of the scandal? Let us know in the comments section, below.