The Heritage Council joins the National Museum of Ireland and participating local authorities in funding the digitization of Ireland's community archives, through the Irish Community Archive Network (iCAN). More than 30 digital community archives created to date – and 80 to be supported by 2028. 
At the beginning of June, an event was held in Wicklow to mark a new chapter for the award-winning Irish Community Archive Network (iCAN), the leading organization championing and supporting community archives in Ireland.
Since 2009, iCAN has supported the creation of 33 online digital archives in Clare, Cork, Galway, Mayo, and Wicklow, and there are three more currently in development. Over 180 volunteers are involved in managing and supporting the existing community archives.
The Heritage Council is joining iCAN as a new funding partner, which will facilitate an expansion of the initiative and the iCAN team. Together, they have ambitions to support the development of at least 80 digital archives across Ireland by 2028.
Cork County Council is the latest local authority to partner with iCAN. Having joined the network last year and taken part in training over the last few months, a new portal for County Cork was unveiled. HeritageCork.org will be home to four digital community archives supported by iCAN - Bere Island Projects Group, Kilmurry Heritage Group, Kilshannig Heritage Society, and Youghal Community Archives.
iCAN community archive websites are contributory, which means that anyone, anywhere in the world can contribute their photos, maps, letters, records, stories, and documents to help build the collections. As well as documenting information about local heritage sites, traditions, and well-known local people, the archives are also a valuable source for genealogy and ancestry projects.
Many of the archives also include oral histories and videos and valuable resources such as local 'census' documents dating from before the Great Hunger, and visitors can access digital and searchable archives relating to specific graveyards, townlands, and even houses - which in turn gives a unique and valuable insight into family records.
One initiative, which is part of the Clarecastle & Ballyea Heritage archive, is called "Who's Been Living in my House" and is unique in Ireland in that it has digitized "canceled books" or valuation office records – allowing visitors to search who lived in houses throughout the 49 townlands in Clarecastle, County Clare, between 1855 and 1970.
The diaspora uses the iCAN community archives to connect with local groups, who in turn assist with their family history inquiries. These connections frequently result in visits to Ireland with the local group bringing visitors to ancestral homes and graves and reconnecting them with unknown or lost family members.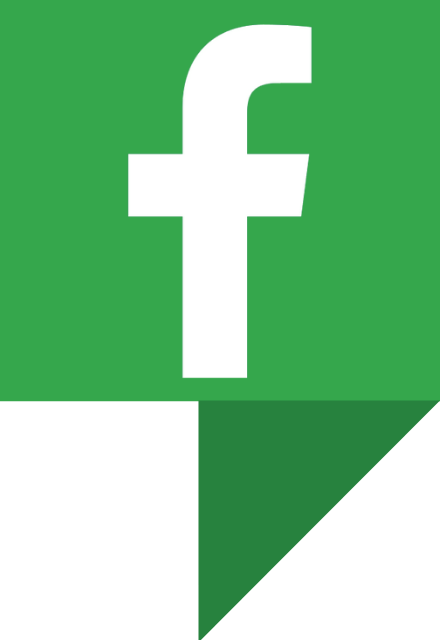 IrishCentral History
Love Irish history? Share your favorite stories with other history buffs in the IrishCentral History Facebook group.
Several of the archives also have volunteers who are based abroad in countries such as the United States and Australia. The iCAN network has been visited 2,244,000 times by visitors from 215 countries, or 16,000 cities, across the world - more than 5,750,000 pages of Irish heritage content have been explored.
Director of the National Museum of Ireland, Lynn Scarff said; "Inclusivity and collaboration are at the core of iCAN, by recognizing collective ownership and empowering local communities to document their own history, heritage, and culture on digital platforms. We are ambitious to support the growth of iCAN nationwide because every community deserves the opportunity to build their own digital archive that recognizes the unique value of these resources both for the community and historians into the future.
"Much of this material is either in people's homes, memories or in resources unique to their local community – so they are uniquely placed to record it and preserve if for future generations."
Members of the public are invited to visit, contribute to and volunteer with the digital archives in the Irish Community Archive Network here.