The future of unionism is with the people of Ireland, not the British who clearly despise them.
Never before has Northern Ireland felt like such a poor relation of the United Kingdom. People from all political persuasions there are feeling the cold shoulder from the present Prime Minister, Boris Johnson, and his Government.
Almost 56% of those who voted in Northern Ireland voted to stay in the European Union. Of all regions, Northern Ireland would suffer most after Brexit.
As a compromise to not having a hard border between Northern Ireland and The Republic, due to recent political promises, and resolutions under The Good Friday Agreement, an equally unworkable solution of an all-island customs border has been proposed. In typical modern political eleventh-hour politics everyone was expected to sign up to this. In all fairness, the Unionists cannot be blamed for their opposition to this ludicrous deal. Imagine having customs controls between two parts of any Nation! It is complete nonsense.
Clearly, the Northern Assembly based in Stormont has not worked and is never likely to work within such a small region of divided opinions.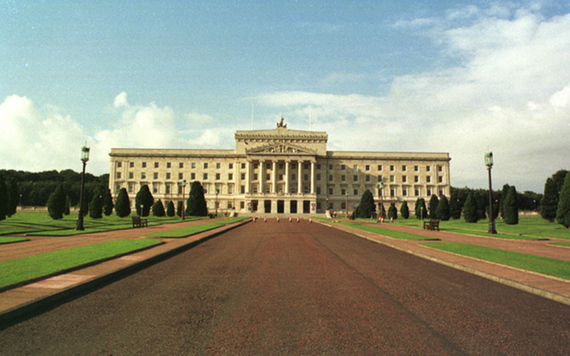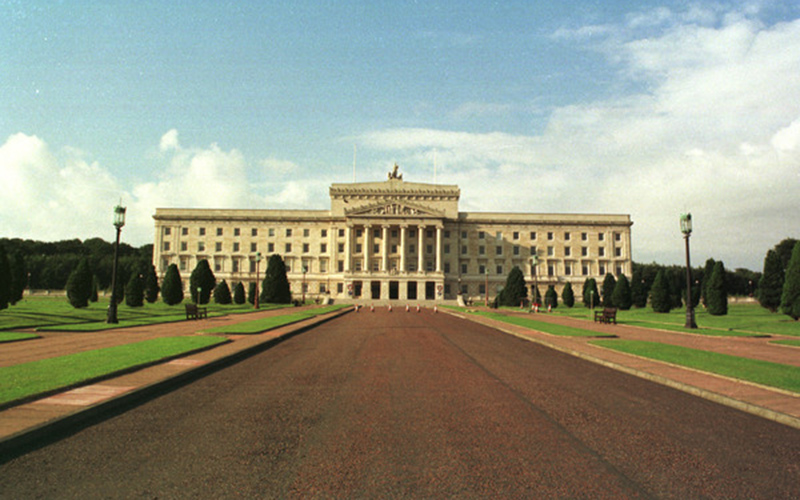 3
Down South, we probably have the worst Dublin centric political administration ever experienced since Independence. The Taoiseach, Leo Varadkar, and his cabinet seem to be completely removed from reality, and incompetent in resolving the many social issues of our time. Their predecessors ran riot with our economy, and even in the good times prior to the economic crash, the Country was becoming very divided between the haves and the have-nots, while the destruction of social services was well underway.
A United Ireland would result in many Unionist and Republican members from Northern Ireland being elected to Dáil Éireann, and lobbying for improvements within their constituencies, and for the betterment of all in Ireland. If this is in the best interests of their constituents, and they are true to their political responsibilities, they should welcome representing their regions in Dáil Éireann.
Read more: Shock as Sinn Fein to tactically stand aside in three seats in Northern elections 
Never before has Irish politics needed a real shake-up. The tradition of voting for the same political parties amongst much of the population remains no matter what economic and social atrocities they impose on the Nation. New political 'wantabies' find it impossible to break into the political system without grassroots support.
National and local media exclude new candidates from debates, as was very clearly seen in the recent European elections campaign. Irish politics is kept a very closed 'shop', with probably the weakest politicians now in the history of this State.
The Irish healthcare system is in shambles, with record numbers on waiting lists, and acute patients waiting on trolleys inhospitable corridors. Homelessness is at an all-time high, not just those seen on the streets, but so many families in emergency accommodation. Many are the result of the recent pre-crash overheated economy.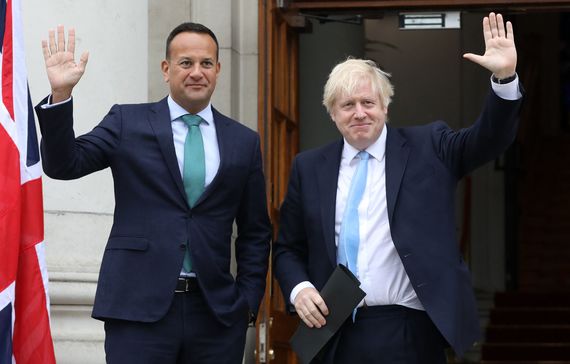 3
Many at work are barely managing to pay their mortgages and are on the breadline. This underlying stressful society is experiencing much anxiety with record numbers committing suicide. Irish Government is dividing society and trying to run the Country according to outdated economic models.
Read more: 65 percent in North believe united Ireland will happen because of Brexit
A new United Ireland would bring new political vision to Dáil Éireann, greater one island negotiating power within the EU, and the greatest much-needed shake-up in Irish politics since Independence. I believe it would ensure long-lasting peace in Ireland and as a result complete confidence in industrial investment in all parts of the island, and a boost in tourism for the whole island. The Wild Atlantic Way should rightly extend along the very beautiful northern coast.
Many of us real republicans may not have agreed with Unionists in the past, but many respect them in their steadfastness of what they believe is right. Most people who ever dealt with businesspeople and farmers in Northern Ireland will always say how straight and honorable they are in all their dealings.
As always let us be true to what we are and who we are and invite Northern Ireland to be part of an island of Ireland State, changing our name from The Republic of Ireland to simply Ireland. Let us welcome new political vision and let it be a real shake-up to the presently very weak Irish political system.
Let us weigh up the pros and cons now and let the People decide.
Read more: Brexit will upend Irish and British history
* Walter Ryan-Purcell is an all-island Irish tour operator and was a recent independent candidate for Ireland South in the 2019 European Elections. www.walterswaytours.com.