From Oceanside, California comes the story of a couple from Cork who made the move stateside in 2012. After turning up trumps in the Green Card diversity lottery, Andrew and Jane Fitzgerald packed their bags and left behind their family, friends, and jobs to chase a new lifestyle in San Diego.
When the green card was secured, we had six months to get ourselves to America. San Diego was our port of call as we had spent some time traveling there and fell in love with the great weather, the positivity and optimism, the cultural diversity, the different ethnicities, the great variety of food, the pristine beaches, golf courses, and the ability to drive sixty minutes inland to the mountains and pursue our favorite joint pastime of hiking.
On landing in San Diego and completing our final paperwork, we set about opening bank accounts getting our social security numbers, finding a place to live, finding work, and of course getting "into debt to get into credit" (one of the strange realities of America! You need a credit rating as the Irish credit rating is not recognized).
We did all the above very quickly; I continued with my extensive sales experience in the beer business working with a local distributor and Jane revisited her finance career with a local bank.
Quite soon, we started feeling homesick and longing for familiarity, the "status quo" and became uneasy and uncomfortable in our new surroundings. This led to a retreat from pushing ourselves socially and meeting new people even though we were active in exploring our new surroundings.
As I have said many times to people, "We found comfort in each other's discomfort". My first Christmas away from home in thirty-two years brought a longing to be around the family dinner table sharing laughs and the clinking of glasses and it was a tough time for both of us. Added to that, we both only had Christmas day off from work and were straight back into work the next day which was a totally different experience and hard to accept. It was like Christmas did not happen.
Our feelings of discomfort continued, and we decided to move back to Ireland but before that, we chose to travel all the West Coast of America, up into Oregon, Washington, crossing the Canadian border into Vancouver, and finally a month-long stay in Florida before taking the flight back to Shannon, Co. Clare.
On landing in our homeland, a strange feeling came over both of us and we darted looks at each other, and mouthed "Have we done the right thing?" and "Is this is mistake?"
Back in our house in Cork, which we had rented out when we left, Jane and I went back to work and here we were on a Friday night, curtains drawn, rain hitting off the windows, and watching the "Late Late Show" and then regret started to set in. Regret about not being tougher on each other, regret not to have given each other a kick in the butt, regret not to have leaned into our discomfort and pushed ourselves socially, and ultimately not to make use of a permanent resident card.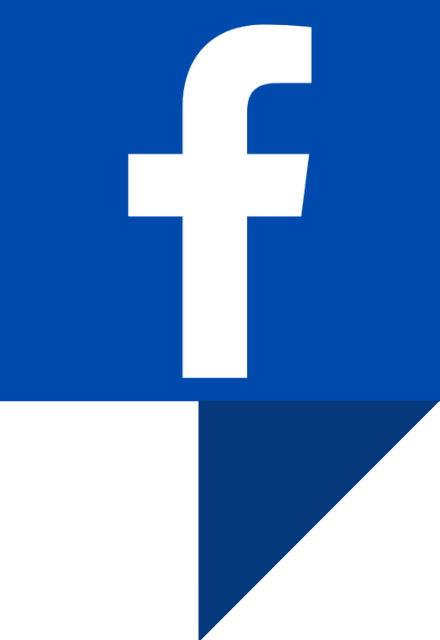 Traveling to Ireland
Are you planning a vacation in Ireland? Looking for advice or want to share some great memories? Join our Irish travel Facebook group.
We quickly decided after a short time back in Ireland to go again and off we went back to San Diego with a new plan, a stellar attitude, and an honesty and commitment to each other to give it our best shot.
After settling back in, and eleven years later, now living in Oceanside (north county San Diego) we are flourishing, both socially and professionally as we both have been very successful in our corporate careers in national sales.
In 2019 Jane gave birth to our son, Alfie, who is our hero. Jane suffered four miscarriages before he came along and we are so very grateful to have navigated the grief and loss we both went through.
Alfie is now a dual citizen of America and Ireland. I have recently written and self-published a book called "How Did I Get Here? - Traveling The Road to Resilience" which recounts my time of emigration and the resilience needed around this part of my life as well as other topics.
The core theme of resilience has been very evident in my life, and I would advise anyone who emigrates, to embrace it, lean into it, and get "comfortable with being uncomfortable" and in time you will grow into your new surroundings. Ireland will always be home but there is so much adventure out there waiting to be discovered.
This article was submitted to the IrishCentral contributors network by a member of the global Irish community. To become an IrishCentral contributor click here.