Magical musing on a flying May visit to my homeland – from Dublin city, to Galway and on to Shannon.
Red hair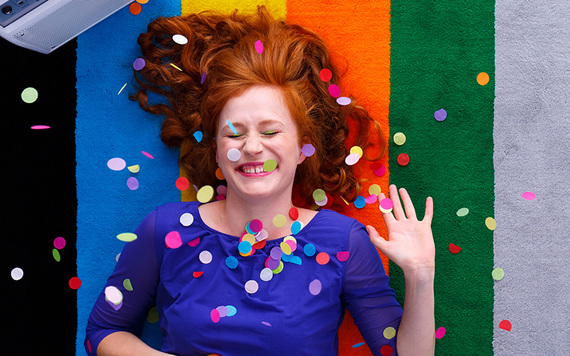 8
Foreign waitresses and bar staff who dye their hair red. "We get better tips if they think we're Irish" one told me.
Donald Trump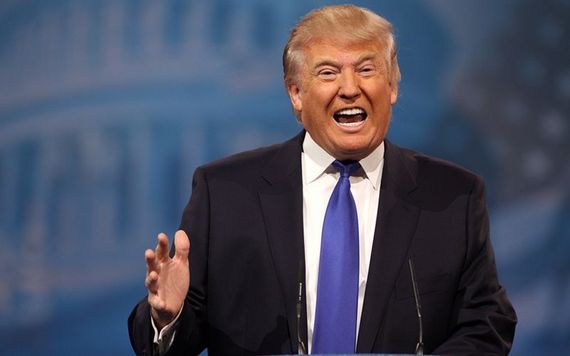 8
Everyone wants to talk about Donald Trump from the taxi driver to the college president. Good, bad or indifferent, he's the main man.
Australians
In Ireland I met a dozen of them, older folk suddenly attracted to Ireland. One couple told me it's because they got to know so many Irish-born folk Down Under.
Read more: What to expect on a Cliffs of Moher tour
Celtic Phoenix?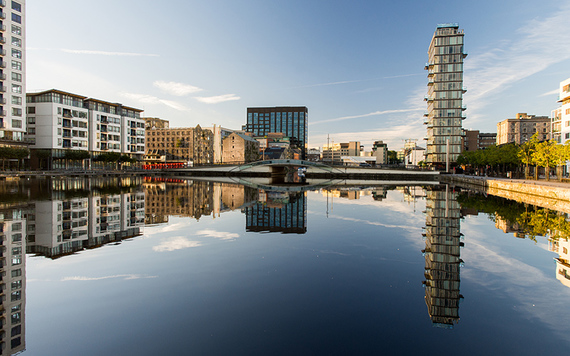 8
The Celtic Tiger is back. Money is a plenty once again and home prices are skyrocketing. A million bucks gets you just a decent house in south Dublin.
Shannon Airport
8
I love Shannon Airport. Check in, immigration, and customs were a breeze with short lines and friendly staff. I was through the whole process in 20 minutes. Dublin could learn a thing or two.
The youth!
Everyone is getting younger, or perhaps I'm getting older. A stroll through Eyre Square in Galway reveals as Yeats said "The young in one another's arms" A country for young men -- and women too.
Love of Ed
8
Ed Sheeran far more popular than The Rolling Stones. Ireland's adopted chief troubadour sells out his Irish concerts easily. The Stones struggle to fill Croke Park. It's hard to be a rebel in depends.
Cheers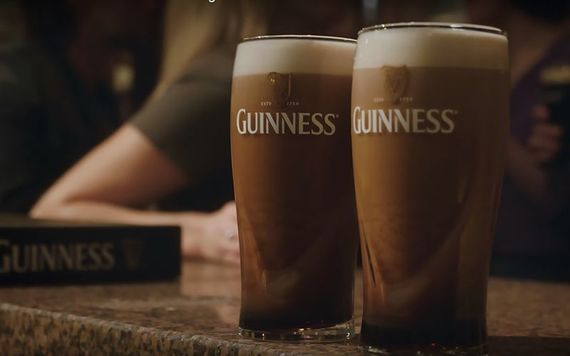 8
A great pint of Guinness, always.
Magical May
8
May a great month to visit, before the tourist storm, bright until 10.3 pm, summer on the way, the year still young. What's not to like?
Read more: Why you should live in Dingle, County Kerry