The mission to have legal immigration cut is complete nonsense as these Irish prove.
Table four at the Irish America Magazine Hall of Fame 2018 event on a wet Friday in Manhattan was Stephen Miller's worse nightmare.
He is President Trump's immigration advisor who is seeking to slash the legal immigration numbers in half. We are not taking about undocumented here. He has made it his mission to shut down legal immigration as much as he can.
What a profound mistake.
Read More: A Man in Full - exclusive interview with CIA Director John Brennan
I wish Miller, and indeed the president, could have been there to see the other side of the coin, the atomic force for good released by immigration.
Consider honoree Dr. William Campbell, Donegal born and an emigrant to America in the 1950s. In 2015 he won the Nobel Prize for Medicine for the creation of a drug that cures and prevents river blindness which used to kill a million or so in the Third World every year.
Yes, the son of a Donegal farmer, a common immigrant did just that.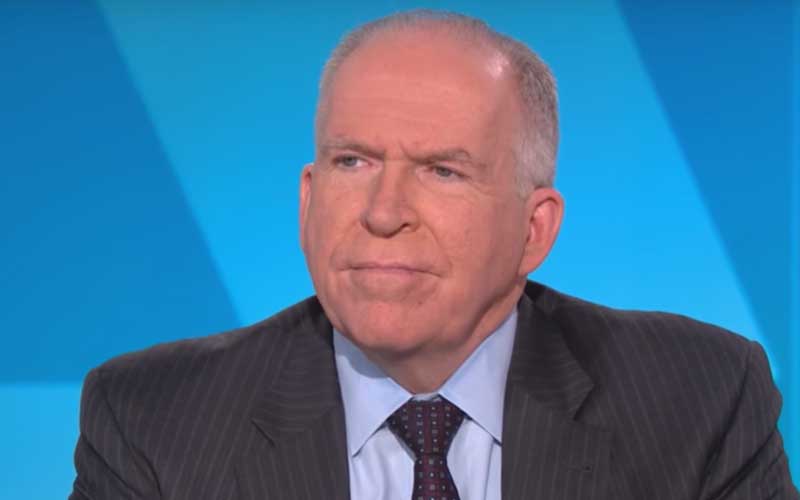 5
Then there was John Brennan who headed up the CIA until the Trump administration took over. It is one of the top five jobs in America and the task is the most vital one -- to keep America safe. He helped find Bin Laden.
He is the son of a blacksmith, Owen Brennan, who used to work for the lords and ladies of a Big House in Kilkenny, Ireland.
Read More: Reality of America's immigration issues cannot be boiled down to sound-bites
Owen and wife Dorothy decided to make their life in America. They educated and encouraged John and his siblings to reach for the highest branch on the tree. They could hardly have foreseen how far he would go.
Before his parent passed away, John brought his father back to the manor house where he used to sleep over the stables. It is now a five-star hotel known as Mount Juliet. He booked him into the finest room in the place.He might as well have said, "Look America what immigration can do."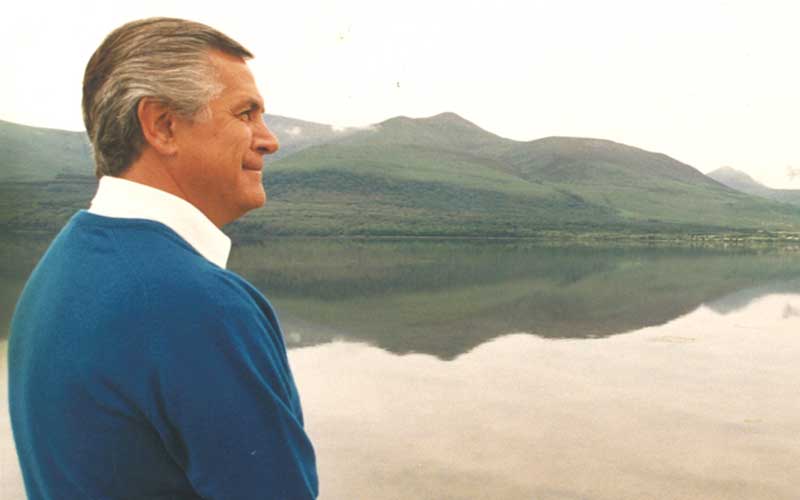 5
Then there was Geroge Tenent, also a former CIA director, who had come along to see his old friend be inducted.
He is the son of a Greek mother and father who settled down in Queens, New York, where his father started a small diner. Geroge had to learn Greek to communicate with his mother, who had difficulty mastering the new language.
He remembers his father coming home, still with his apron on, working all the hours in the day. His son became CIA director, his other son a leading cardiologist.
See the pattern here?
Denis P. Long grew up in the Irish Patch in St, Louis, hardly the best address in that city. By age 41 he was CEO of Anheuser-Busch, the world's largest brewery.He is an inspirational figure perhaps the first CEO to recognize and relate to his Irish heritage when he first came to prominence in the 1980s. He remains an icon today in St. Louis but believes his ancestral links to Ireland gave him powerful wings.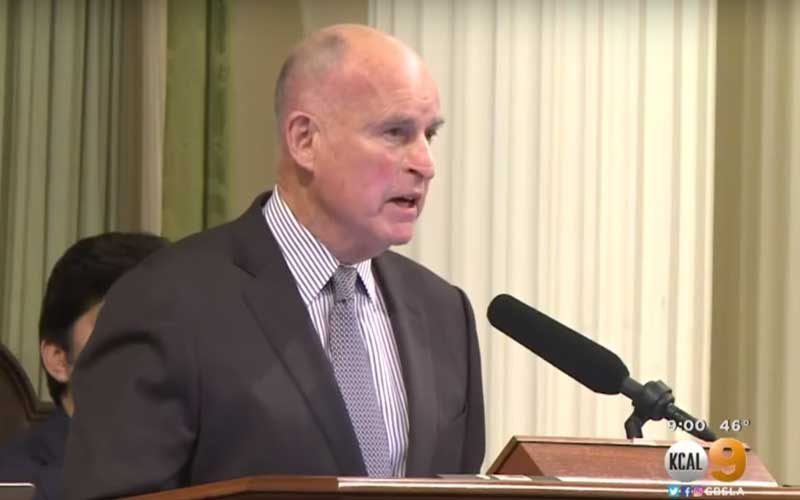 5
At the table also was California governor Jerry Brown, the offspring of Famine immigrants from Tipperary. His proud cousins from Ireland were there to see him inducted.
Brown is a two-time governor but was once a seminarian who spent five years communicating in Latin in the Jesuit seminary. One can only imagine how long Trump would last in such a place! By all objective measures, he has been an excellent governor. If he were a decade younger he would be the automatic frontrunner for the Democratic nomination in 2020.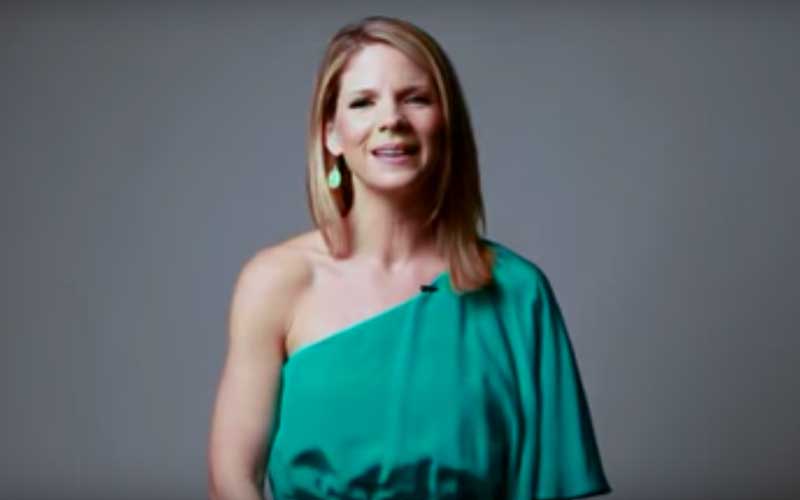 5
The final honoree was was Kelli O'Hara, Tony Award winner and Metropolitan Opera female lead in the upcoming Cosi Fan Tutte. She sang a beautiful number about her grandfather and what her Irish immigrant groups meant to her growing up in Western Oklahoma. She stood on those Irish shoulders she said, all the way from Oklahoma to Broadway.
Read More: End of Irish immigration to US means urgent attention to Diaspora needed
So this is just one small slice of what emigration can do, there are many great examples, Steve Jobs, the son of a Syrian father, Sergey Brin, founder of Google, Elon Musk who just sent a rocket into space... the list goes on
Why are Miller, Trump and company so scared, even of legal immigration? Like his tariffs, Trump wishes to place a barrier around America. It is a fool's errand in a global economy where America will soon no longer lead if this keeps up. Think of table four and weep.