"Hereafter: The Telling Life Of Ellen O'Hara" by Vona Groarke
Female Irish domestic servants were so plentiful in America in the 19th century that people coined cruel nicknames to describe them: some called them Brigids, others called them Biddys, and many called them far worse.
Any effort to conjure that century and make greater sense of the hard Irish lives lived during it is a thing to be celebrated. In "Hereafter: The Telling Life Of Ellen O'Hara," Vona Groarke introduces us to an Irish woman domestic servant so skillfully imagined we become invested in her life and outlook from the first pages. 
But Ellen turns out to be Groarke's very real great-grandmother, as well as a doorway into a traumatic and often unexamined Irish past, although she is so much more. The book is an imaginative act of rescue and reclamation, so impressively conjured it's often magical.
Ellen is spirited, compassionate, observant, and an ideal guide to her life and times. Being Irish and female she finds – as soon as she steps off the immigrant boat – that her options are limited and that there is no campaign or even interest to expand on them. The American Dream belongs to other people, as do all the speaking parts.
Choosing the kind of subject that is overlooked when not being hatefully lampooned, Groarke gives us Ellen's outsider (and insider) viewpoint on the great issues of her time: generational poverty, crisis, exploitation, ambition, financial security, family, freedom, and on.
Building Ellen's life from the fragmentary records that she left behind – no one had an abiding interest in exploring the political and social complexities that allowed them to ruthlessly exploit her – a portrait emerges of a fascinating and courageous woman whose story deserves, and soon commands, our attention.
History isn't written by women like Ellen. In fact, it prefers to pointedly forget them and their contributions. But our stories matter and where else can we live on but in them? In a way, Groarke's book – and she herself - is the echo and embodiment of her great-grandmother's passed-over potential, but so is this beautiful, often heart-stopping book.
NYU Press, $18.99.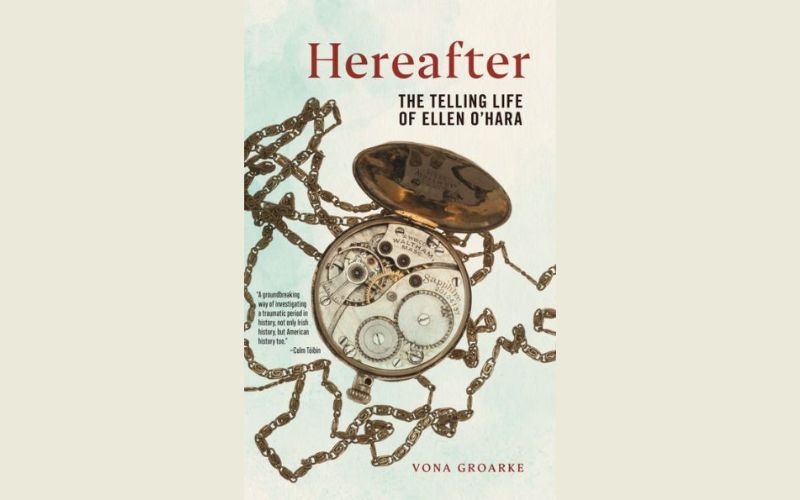 3
"All That Is Hidden: A Molly Murphy Mystery" by Rhys Bowen and Clara Broyles
Tammany Hall will never die and in some ways maybe that's a good thing. Certainly, it's rekindled in all its dubious glory in the latest book in this New York Times bestselling historical mystery series.
Now married to her husband Daniel Sullivan, detective Molly has built an enviably happy if modest life in Greenwich Village in their little patch of land in Patchin Place. Retired, and as far as she's concerned completely finished with sleuthing, Molly's focus now is on her happy marriage to an Irishman man who actually listens and values her opinion.
But things start to get complicated when Daniel suddenly announces he's moving her out of her happy little home to a mansion on Fifth Avenue. Then he informs her he's also running for sheriff of New York, two developments that quickly upend her former life.
Is Daniel the real man she thinks he is? If so, why would he run for sheriff on the Tammany Hall ticket, since it's not exactly famous for its ethics? Trust me, he tells her, having the opposite effect. 
Why has Daniel, a lifelong cop, seemingly embraced the kind of corruption and kickbacks he formerly railed against? What has happened to upend what he previously stood for and why was not informed about any of this beforehand? 
Pretty quickly Molly begins to suspect that Daniel has got himself caught up in some kind of racket – one that he might need her help to escape – because how else to explain the dramatic transformation in his outlook?
Before you can say what's all this malarky Molly is herself caught up in the web of intrigue, politics, and big money that underpins New York. All That Is Hidden is the best chapter yet in her unfolding tales of the city.
Minotaur, $26.99.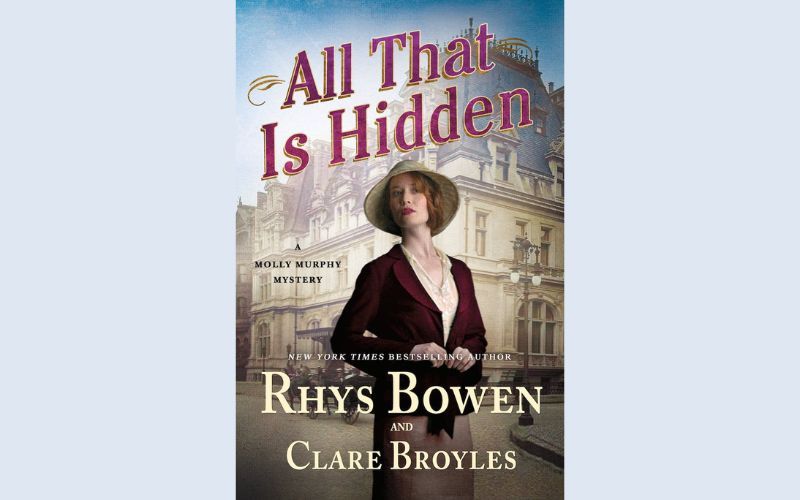 3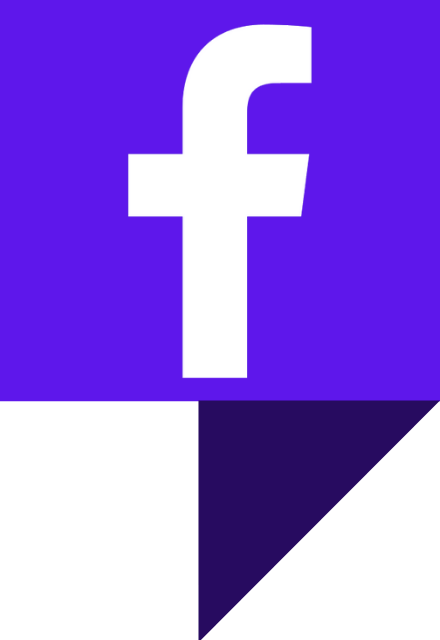 IrishCentral Book Club
Looking for Irish book recommendations or to meet with others who share your love for Irish literature? Join IrishCentral's Book Club on Facebook and enjoy our book-loving community.