Gifted with an appreciation of rural Irish life that's almost matchless in contemporary Irish fiction, Claire Keegan's new novel "Small Things Like These" is my Irish book of the year.
Conjuring Irish life with a precision that is almost magical, Keegan shines a searchlight on working-class experiences and characters that are often overlooked.
In "Small Things Like These," her focus falls on Bill Furlong, a kind-hearted coal man in his early forties, whose comfortable home life in New Ross in 1985 is suddenly unmoored by the discovery of a young girl locked in a coal shed in the grounds of the local convent.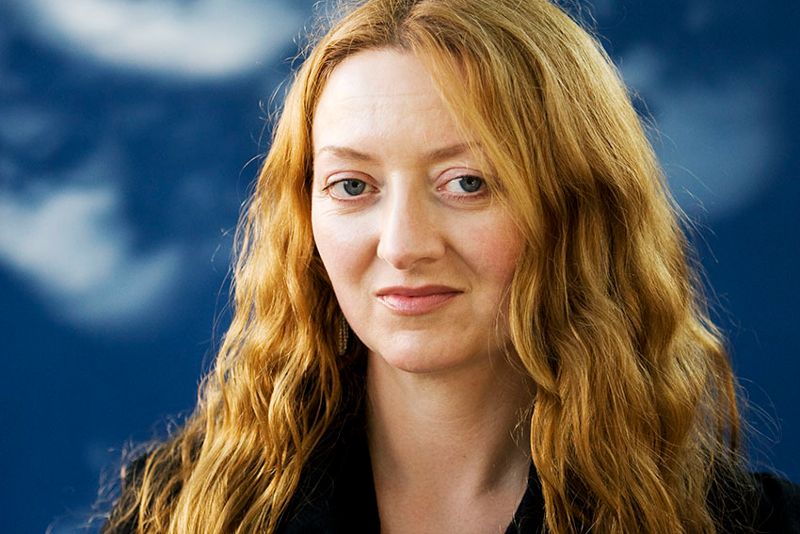 4
Keegan artfully employs folkloric storylines in her fiction, but ones that are rich with lived reality, and this book is in some ways a through a glass darkly telling of Charles Dickens's "A Christmas Carol" and the antagonist is The Good Shepard Convent, where the gulf between what is professed and what is practiced has grown cavernously wide. 
Given the dramatic revelations about Mother and Baby Homes, Magdalene Laundries, and the way that the Catholic church stigmatized generations of women and then purloined their babies for profit, this could have been a polemical barnstormer. 
But instead, Keegan makes her protagonist a semi-outcast himself, a quiet man who initially prefers not to see how what's hidden beneath the surface of Irish life, until the sheer ruthlessness of it all slowly dismantles his trust in others and then his sense of himself. 
Finally seeing what you have spent your life avoiding is never an easy task, but the truth in this story dazzles poor Furlong gradually until a revolt in his spirit eventually makes its way into his life.
This is a stunning book, where the time, place, and atmosphere come together in a work of near magic. Often I had to stop to marvel at Keegan's literary accomplishments. I can not recommend it highly enough.
"Small Things Like These" by Claire Keegan is published by Grove Press, $20.00.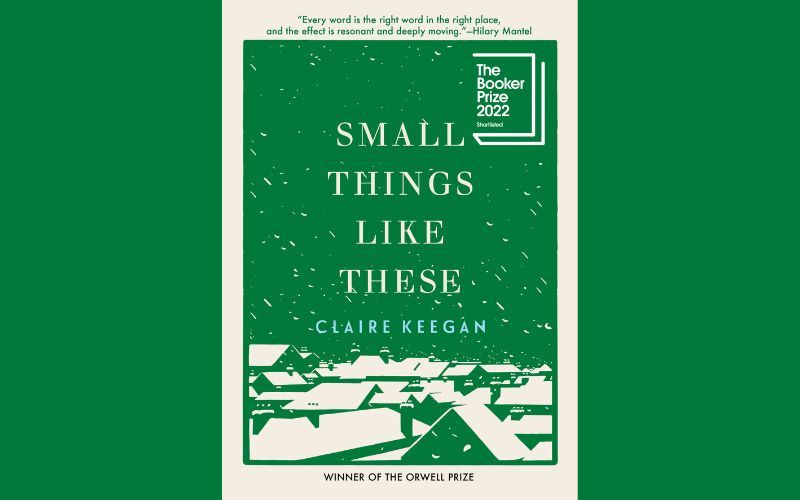 4
Seeing a new Marian Keyes cover on the bestseller stands is always an event and this year she returned with "Again, Rachel."
The book gave me the best laugh any work of fiction has in 2022. A sequel – her first - to her beloved "Rachel's Holiday" (first published in 1997) this time the older, wiser, and slightly more unflappable (or is she?) Rachel Walsh has not only got her groove back, she's hung on to it.
Now in her late 40s and working as a therapist at the Cloisters, the same place where years earlier she got clean from a high-flying addiction to recreational drugs, it's 25 years later and we learn her estranged old boyfriend Luke Costello, who dramatically declared his love for her at the end of the first novel, has just reentered her life again out of the blue six years after their divorce was finalized.
Again this book - and the Walsh family – are a festival of Irish wit. When Rachel confesses she has a bad headache, her long-suffering sister Margaret returns to the living room with a fruit bowl full of medications. "Tablet, caplet, or soluble? Aspirin-based or ibuprofen? Codeine -" says Margaret. "Surprise me," replies Rachel.
For all its comical surface glitter there are several lifetimes of sorrow and self-sabotage hidden under the hood of "Again, Rachel." There are characters who have been unmoored by the selfishness and cruelty of others and Rachel variously wants to save them or save herself from them.
Little details like her weakness for expensive designer sneakers, but sent to the office, not to the house, are the recognizable little indulgences that keep her – and us all - ticking over, Keyes reminds us. It's also a timely reminder to mind yourself before you get swept up in others' drama, because Rachel all too easily does.
This time the plot hinges on the what-ifs of the past and the what-ifs of the future. Rachel has accepted her marriage to Luke has ended badly but she still won't move in with her new love Quin because – well, that's the million-dollar question isn't it?
You will read many Irish books this year but none of them will have the sparkling one-liners – honestly, it's often like the Golden Age of Hollywood in the banter stakes here – or the unmistakable ache that animates every page. 
"Again, Rachel" by Marian Keyes is published by Penguin Random House, $24.00.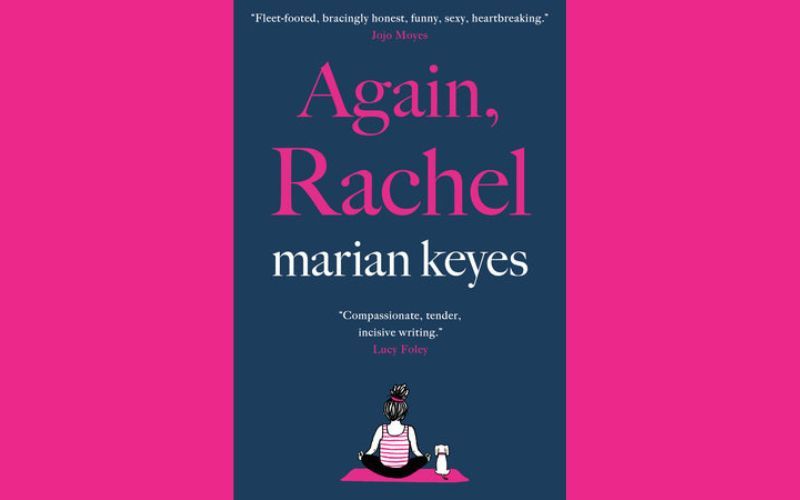 4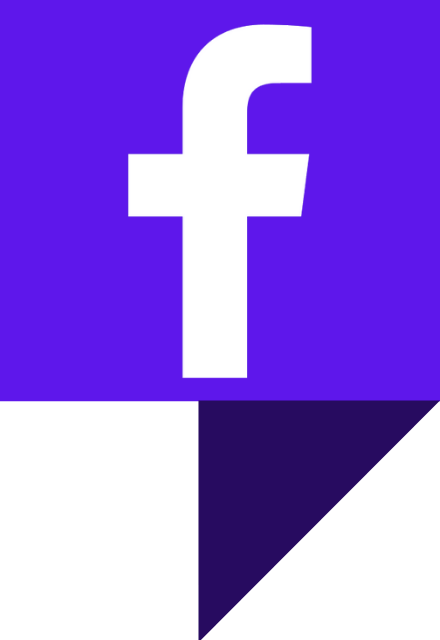 IrishCentral Book Club
Looking for Irish book recommendations or to meet with others who share your love for Irish literature? Join IrishCentral's Book Club on Facebook and enjoy our book-loving community.