When you're in a minority in America, you often take a different view to the majority because your experiences are often dramatically different. 
When you're Black or LGBT, for example, you can find yourself subjected to laws, events, or policies that are based on longstanding biases about your out-group identity - and it shouldn't be controversial to say so.
For most LGBT people, the promise of America has been aspirational rather than entirely real. The inability to marry during most of their lives was not just a mere inconvenience, it had a lasting material impact on the kind of employment they could find, the kind of careers they could build, the generational wealth they denied, the retirement funds they could amass and the taxes they could withhold here. 
But it went so much further. It had a philosophical and spiritual and political psychological impact too. It turns out that when you deny the dignity of one group, you're really threatening the dignity of all. 
Tired citizenship creates limited rights based on favored and disfavored identities, and that means that it erodes mutual dignity, which in turn erodes democracy. It creates a hierarchy of welcome and opportunity that results in a kind of top-heavy society of winners and losers that ultimately endangers the whole project.
The latest Republican attacks on minority voting rights, the latest bills to legislate LGBT lives out of the public square and indeed existence, are part of a very old conservative strategy to distract from unpopular political positions by throwing red meat to a snarling electorate.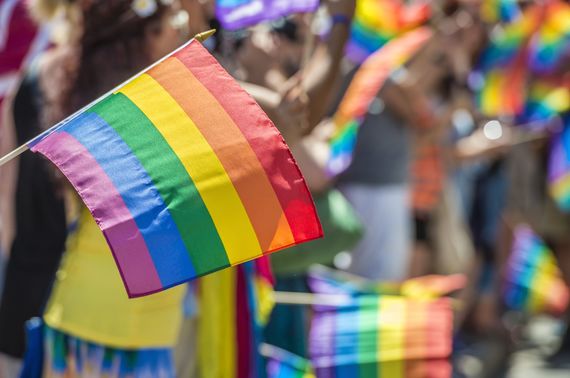 4
As a ploy to make you look exactly where conservatives want you to look, instead of look where you should, it always works. It's human nature to want simple answers to complex questions. It will always be much easier to attack a scapegoat than the oppressive systems that keep on cynically producing them for you.
Many progressive voters here seem to believe that America is on a journey toward a more perfect union, where the arc of the moral universe is long but it bends toward justice.
But many American conservative voters believe that America is a smoking battlefield, where no victory endures and no setback is permanent. For them, the arc of the moral universe often bends toward Mordor. 
These are two very different ways of being alive in the world. So what you are really looking at when you see the news of another white nationalist insurrection is what Gwyneth Paltrow once called "conscious uncoupling," or what increasingly could be more precisely categorized as the prelude to a civil war.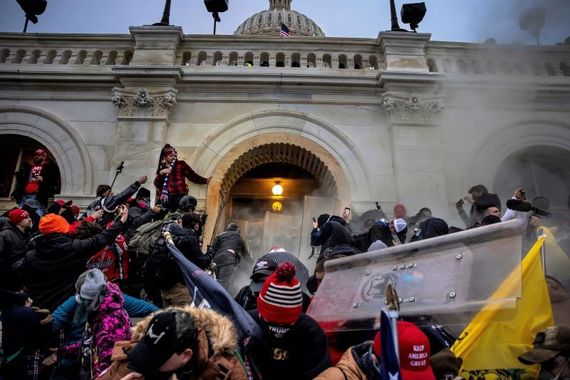 4
Things have gotten weird in America. The hierarchy of welcome that I spoke about earlier – which includes social and economic class - is clearly tipping over into actual strife now. The danger has intensified in other words, as has our top heavy and anti-democratic tired citizenship of winners and losers. 
For a short moment, the pandemic looked like it was delivering a national reset but soon it too was absorbed by the nonstop partisan battle. No one knows where this story will end now but the refusal to work together even to save American lives suggests the omens are far from good.
The radicalism that has gripped the GOP in recent years almost cost them the majority in the House (it did in fact cost them the Senate) in a year in which they should have won handily. 
But instead of muzzling the out-there Freedom Caucus that delivered this disaster, the new and weakened Speaker Kevin McCarthy surrendered to them, offering them veto power over legislation, including the ability to remove him when they so desire.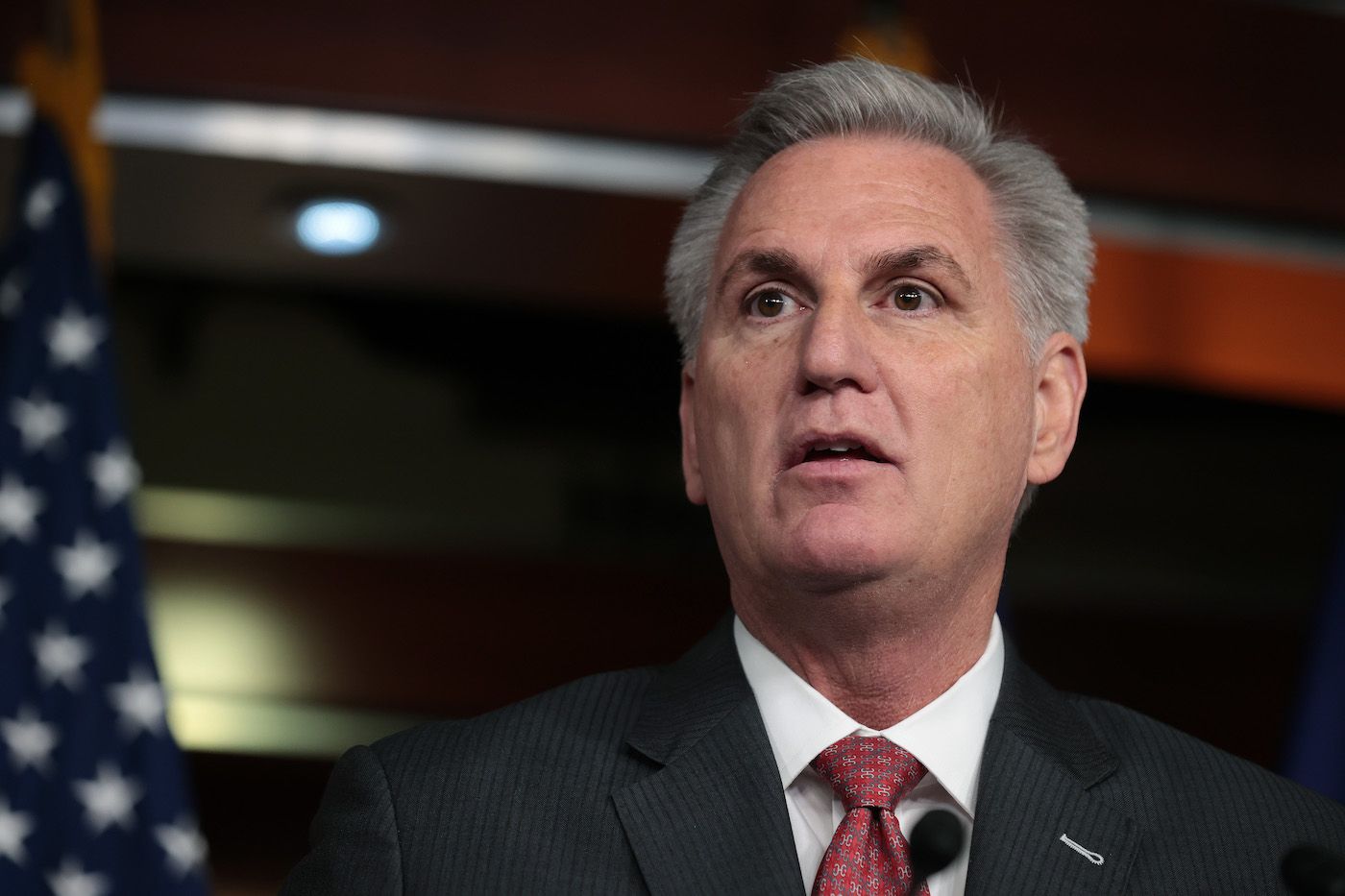 4
So we are where we are. No Republican party members who helped foment the failed coup that was the January 6 insurrection have been brought to book. The former president that deceived and then incited his own base has faced no significant legal consequences and plans to run again. 
My own experience as the member of a minority in America tells me that when the powerful are not held to account, their worst excesses soon become mere policy. That's where we are now. The stage has been set and is already alight. The danger has only intensified.