Facebook deliberately banned pro-life advertisements from the US during the Irish abortion referendum after the Irish government told them they had no laws on the books either way to cover such foreign advertising.
Facebook CEO Mark Zuckerberg has admitted his company deliberately blocked pro-life ads from American groups seeking to influence the recent abortion referendum in Ireland. He was speaking at the annual Aspen Ideas Festival.
On May 25th, 2018 the Irish electorate passed a referendum allowing abortion by 66 percent to 34 percent.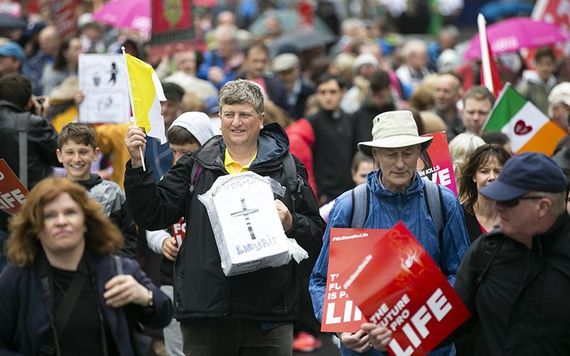 3
Lifesite news reported that Zuckerberg said, "During that election, leading up to that referendum, a bunch of pro-life American groups advertised in this Irish, leading up to this Irish election, to try to influence public opinion there," Zuckerberg said.
Read more: Same-sex marriage, abortion set to be legal in North after Westminster vote
"And we went to the Irish, and asked folks there, 'how do you want us to handle this? You have no laws on the books that are relevant for whether we should be allowing this kind of speech in your election, and really this doesn't feel like the kind of thing that a private company should be making a decision on.'"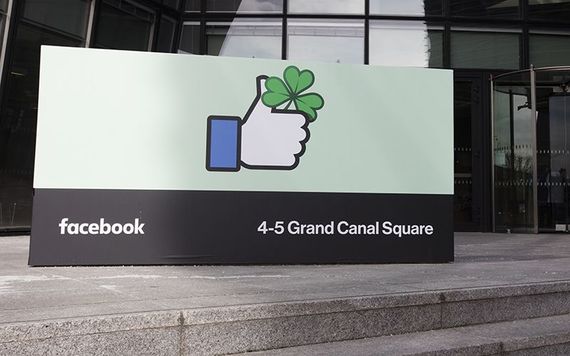 3
He says Irish officials told them at the time that "we don't currently have a law, so you need to make whatever decision you want to make."," Zuckerberg stated  that "we ended up not allowing the ads."
Right-wing groups have long believed that Facebook discriminates against them and this Irish admission will give them more reason to believe it. Facebook denies the claim.
FB CEO @MarkZuckerburg blocked pro-life ads ahead of Ireland's abortion vote

FB COO @sherylsandberg donated $2M to Planned Parenthood

Twitter CEO @Jack banned my & @LiveAction's pro-life ads, allows @PPFA ads, & says legal protections for preborn babies are "bad for business" pic.twitter.com/ZkrLoY9H2b

— Lila Rose (@LilaGraceRose) July 8, 2019
Do you agree with what Facebook did? Should the pro-life adverts from the USA have been banned? Let us know in the comments section below.