Militant republican dissidents, New IRA, claim responsibility for the death of Lyra McKee who has shot dead during riots in Creggan
A 57-year-old woman has been arrested under the terrorist act just hours after the New Irish Republican Army (IRA) released a statement to the Irish News newspaper offering their "full and sincere" apologies to the family of Lyra McKee. The 29-year-old Belfast who shot dead on Thursday night during riots, involving republican militants in the Creggan neighborhood of Derry.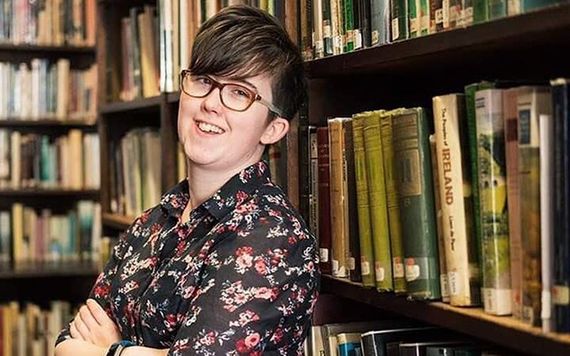 4
In the statement the New IRA said McKee had been shot "while standing beside enemy forces", referring to the Police Service of Northern Ireland. The group admitted that it was one of its "volunteers" who killed the McKee.
Read more: Derry killer knew he was firing at civilians when he shot Lyra McKee
On Sunday evening two teenage men, who had been arrested in relation to the event were released. The AP reported on Tuesday morning that a 57-year-old woman had been arrested in relation to the murder.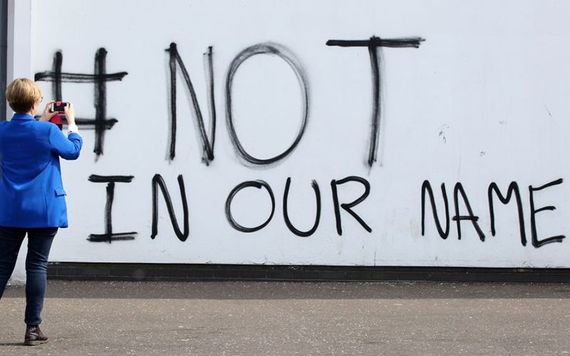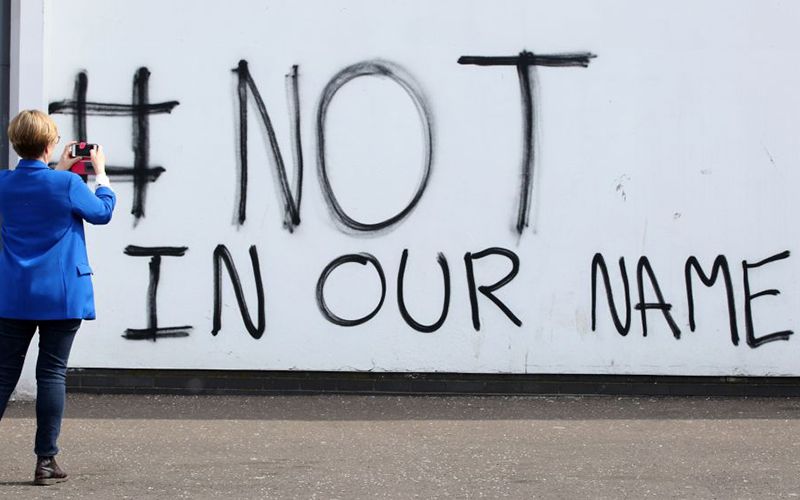 4
The statement from the New IRA, released to the Irish News, read:
"On Thursday night following an incursion on the Creggan by heavily armed British crown forces which provoked rioting, the IRA deployed our volunteers to engage.




"We have instructed our volunteers to take the utmost care in future when engaging the enemy, and put in place measures to help ensure this.




"In the course of attacking the enemy Lyra McKee was tragically killed while standing beside enemy forces.




"The IRA offer our full and sincere apologies to the partner, family and friends of Lyra McKee for her death."
Read more: Lyra McKee - kindness defined her, we must fight for her memory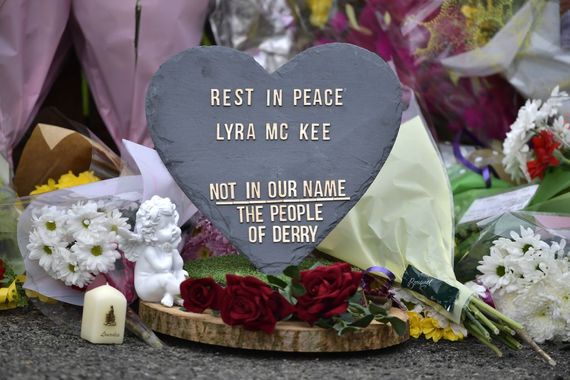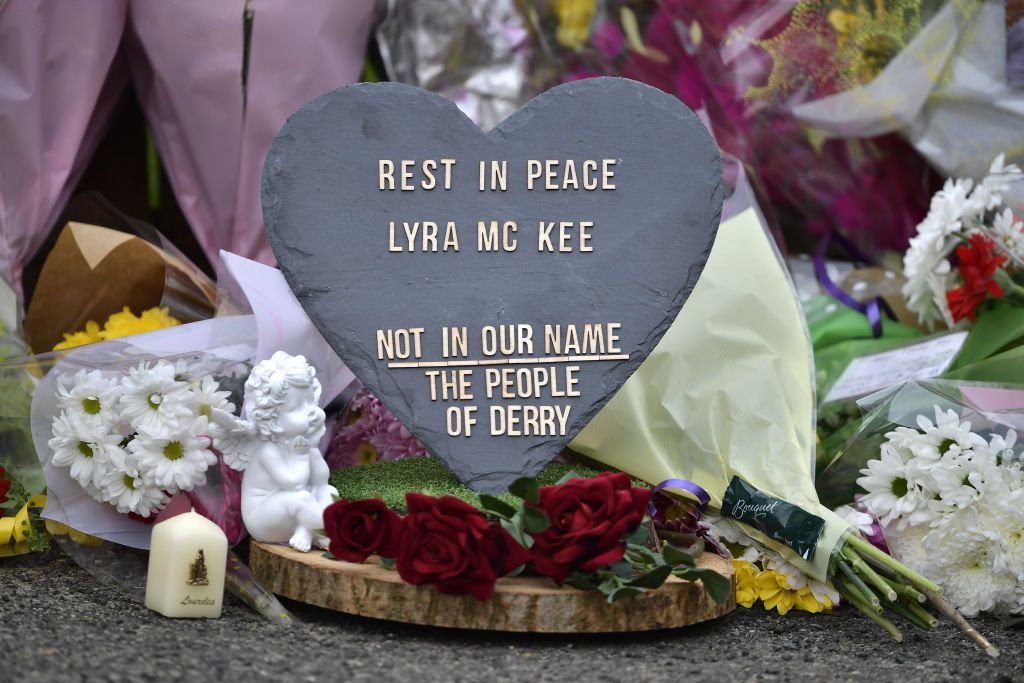 4
The murder of Belfast journalist Lyra McKee is the latest act in an upswing in violence. It occurred in the run-up to Easter weekend when republicans, opposed to the British presence in Northern Ireland more the anniversary of the 1916 Easter Rising, against British rule.
It has also been reported that violence broke out between the republican element of the Catholic neighborhood of Creggan as police had been investigating the concealment of explosives and weapons in the area.
The New IRA is one of a number of dissident republican militant groups opposed to the shift towards non-violent tactics to bring about a united Ireland.
Lyra McKee's funeral will take place on Wednesday at 1 pm at St Anne's Cathedral Belfast.
Should everything be done in Northern Ireland and the UK's powers to stamp out this terrorist element? Let us know your thoughts on the last week's events below.
Read more: Mourners urged to wear Harry Potter outfits to Lyra McKee funeral