Donald Trump's security costs during his trip to Ireland may come as a shock to the taxpayer.
After a false start and a canceled visit in 2018, President Donald Trump is on his way to Ireland this Wednesday, June 5, but Irish taxpayers may be far from impressed with the cost they will be forced to pay for the US President to stay safe during his Irish visit. 
According to the Irish Independent,  while President Trump is not expected to venture far outside of his golf course and hotel in Doonbeg, Co Clare, during his trip to the Emerald Isle, the extra security measures imposed by the Irish government during his brief stay could cost as much as $11 million (€10 million) for the taxpayer. 
Read more: Trump's hate speech deserves ban from Ireland, readers vote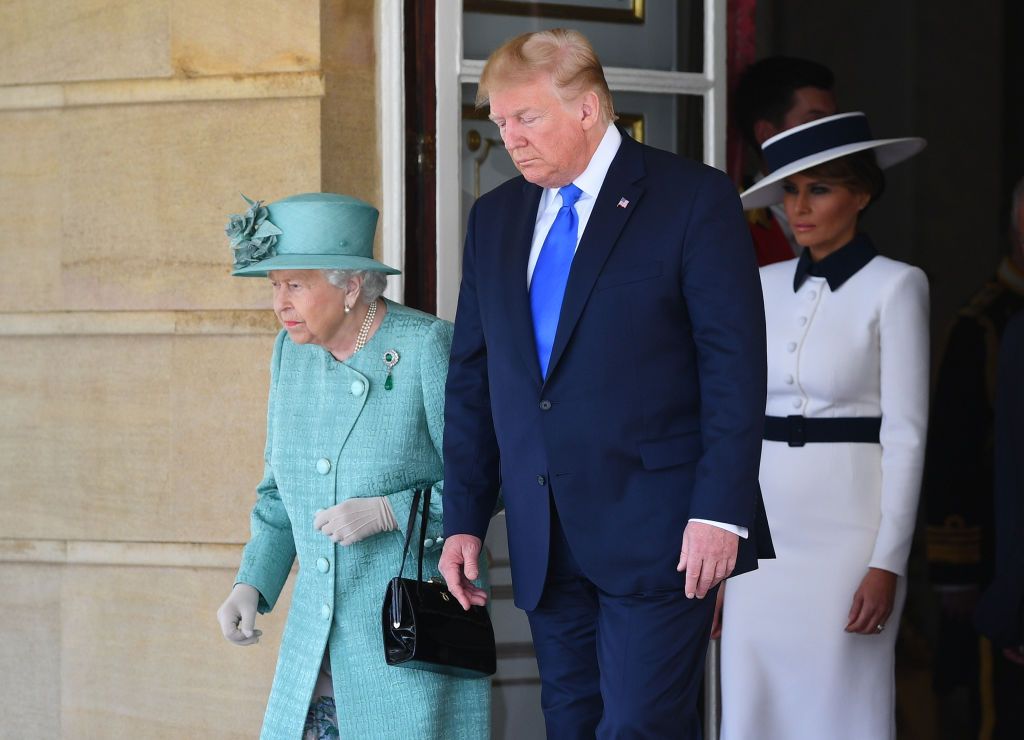 4
The US President is heading to Irish shores for the first time since his election but his trip is not an official State visit and so 45 will not have to go through the same protocol and meet with Irish state officials and leaders as he does in the UK. Trump is expected to arrive at Shannon airport on Wednesday evening and to use Doonbeg as his main base as his travels to France for D-Day commemorations on Thursday. 
Trump will meet with Irish leader Taoiseach Leo Varadkar at Shannon airport for a bilateral meeting before a helicopter takes him to his five-star hotel in Doonbeg.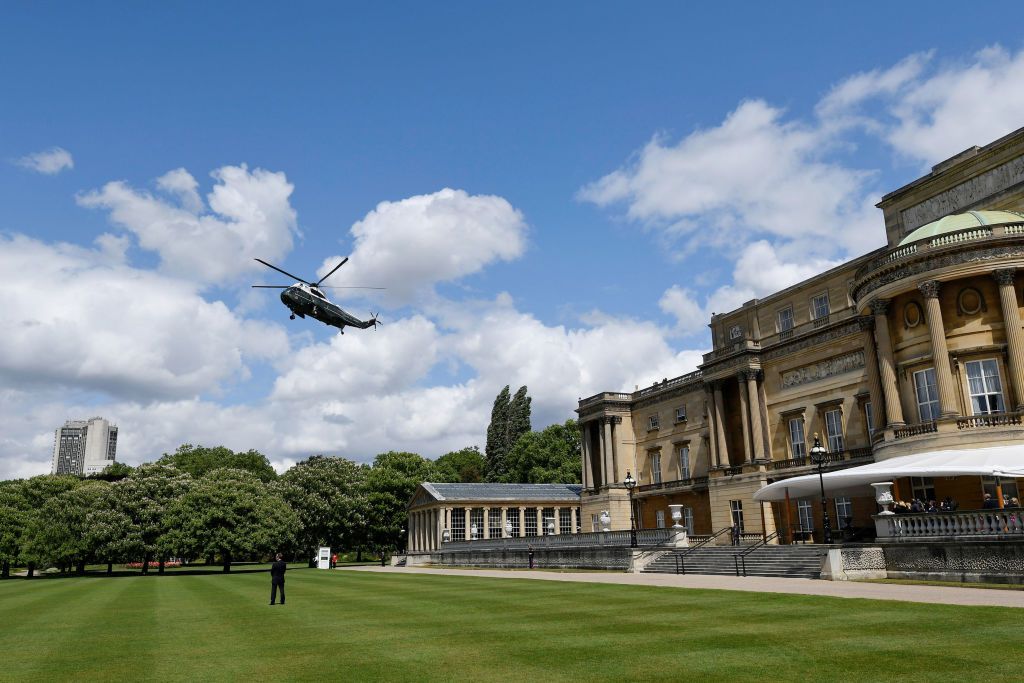 4
The Irish Independent reports that other members of his family may join him and that First Lady Melania Trump may visit local tourist sites. First Daughter Ivanka Trump has accompanied the president to the UK where she sported an Irish design from Philip Treacy when meeting with royalty. 
Read more: Trump visit to Ireland may be canceled over disagreement with Irish government
It is believed that 1,000 extra Garda (police) have been assigned to counties Clare and Limerick in anticipation of the visit. The security operation is also working in co-operation with the Army, Navy and Air Corps.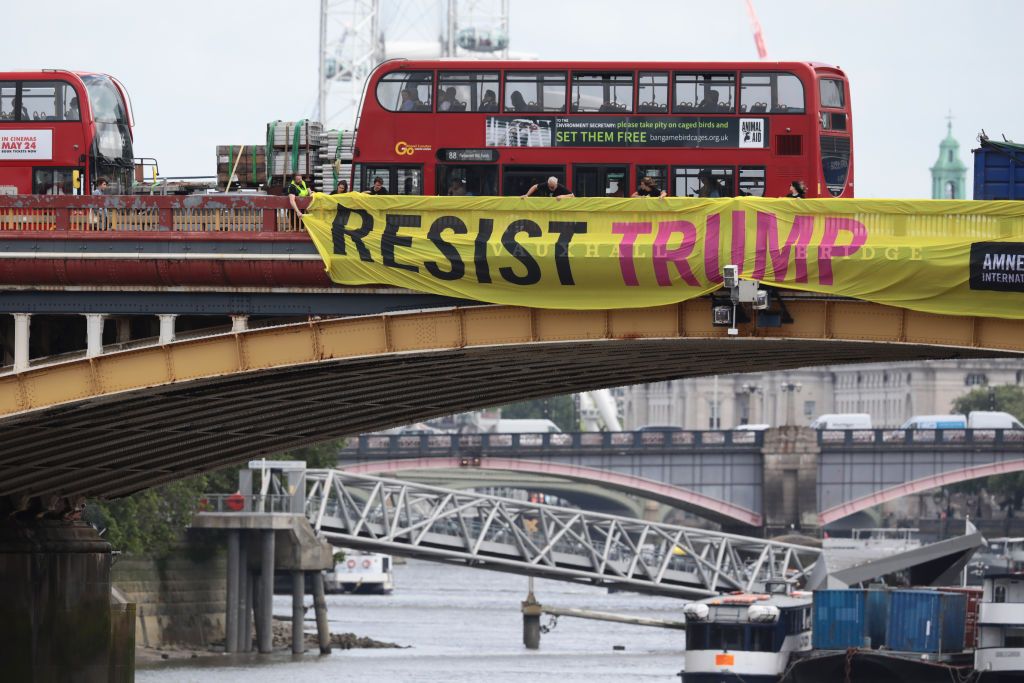 4
Protests are planned in several places around the country during Trump's visit with thousands of protestors expected at Shannon airport to greet the president on his arrival. Several events are also planned for Dublin although the US leader will not travel there. 
Up to three in four IrishCentral readers recently voted to ban Trump from Ireland due to hate speech. 
Would you protest Donald Trump in Ireland or welcome him? Let us know in the comments section, below. 
H/T: Irish Independent
Read more: Ireland should welcome President Trump with open arms when he visits in June