Is it risky to drink tea when you're pregnant? A new study from University College Dublin has some worrying news for tea drinkers who are expecting.
The question of whether caffeine is bad for unborn babies is hotly debated by scientists, doctors, expectant mothers, and people who love to have opinions about them. But a recent study conducted at University College Dublin indicates that there is a link between caffeine consumption during pregnancy and adverse birth outcomes, such as low birth weight and premature birth.
The team behind the study, led by researcher Ling-Wei Chen, suggested that it is especially important to spread this information in countries where tea consumption is popular, due to widespread misconceptions about the caffeine content of tea.
Read More: Cork scientists make major breakthrough in newborn baby brain injury detection 
"Our findings have potentially important public health implications in countries where a lot of black tea is consumed, such as Ireland and the UK," they said.
3
The study examined the data of 1,000 Irish from the early days of pregnancy to birth, and looked at caffeine consumption and birth records of newborns, specifically at birth size and gestational age.
For 48% of those in the study, tea was the main source of caffeine, followed by coffee for 39%.
A cup of black tea contains, on average, 47 mg of caffeine, while the average cup of coffee contains 95 mg.
The UCD researchers found that, in the group with the highest caffeine consumption, the chance of delivering a baby with a lower birth rate or gestational age was nearly twice as high. The source of caffeine (i.e. tea or coffee) did not make a difference.
Read More: Could Dublin scientists have cracked the mystery of human consciousness? 
As a statement from the team noted, their findings do not prove causation; only a link:
"These findings and other study results, are from observational studies, and observational studies cannot prove that caffeine causes these outcomes, only that there is a link between them.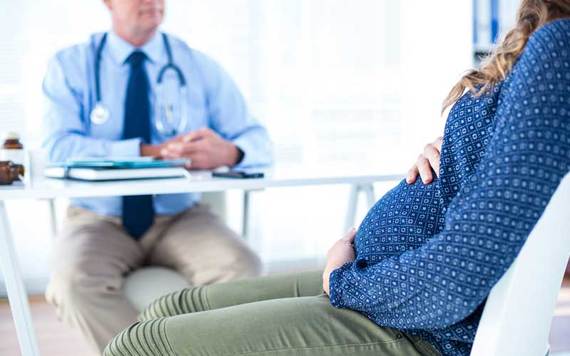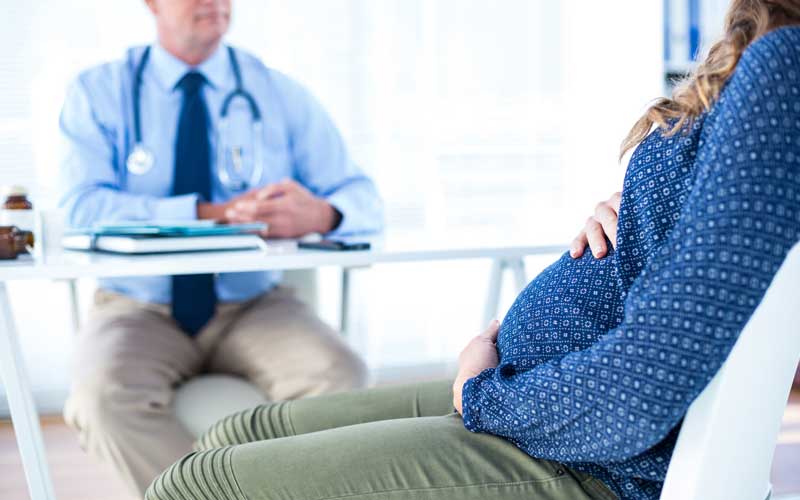 3
"To prove causation, scientists would need to conduct randomised controlled trials. However, to do so might be deemed ethically dubious."
So, is it necessary to avoid caffeine entirely during pregnancy?
The researchers advise that "it is prudent to at least limit caffeine intake during pregnancy or when planning to conceive. It is not well-recognised that tea contains a significant amount of caffeine, so its consumption should also be taken into consideration when trying to adhere to the guideline caffeine intake limit during pregnancy."
Read More: Galway scientists make breast cancer treatment breakthrough 
And how much should caffeine intake be limited?
"The recommended caffeine intake level during pregnancy differs across health organisations and countries. The World Health Organisation (WHO)  recommends an intake of less than 300mg per day.
"In contrast, organisations such as The Food Safety Authority of Ireland and The American College of Obstetricians and Gynecologists recommend an intake of less than 200mg per day.
"However, our study shows an increased risk of adverse birth outcomes even for a maternal consumption level lower than these recommended levels."
Would you or have you given up caffeine while pregnant? Share your experience in the comment section or on Facebook.