Skellig Michael will open up to tourists as of Sat, May 13, after a long-running dispute over payment to staff was resolved.
There had been fears that the start of the short visitor season to the UNESCO World Heritage Site, Skellig Michael would be delayed following the withdrawal of an offshore allowance for guides and maintenance staff working on the County Kerry island.
The country allowance – amounting to just under $200 a week – was an additional tax-free payment to compensate workers living away from home in shared temporary accommodation, with no running water during the remote outpost's 25-week visitor season on Skellig Michael.
But over a year ago staff were informed that the Revenue Commissioners had decided the allowance did not comply with tax rules, leading to a dispute that was referred to the Workplace Relations Commission (WRC).
However, the Office of Public Works (OPW) has confirmed that the island will re-open to visitors as originally planned on Saturday, May 13, 2023, with the weather now the only possible impediment to the start of the season.
Although the OPW declined to comment on the industrial row, it is understood that the dispute has now been brought to a resolution.
In a statement, the OPW said, "Sceilg Mhichíl will welcome back visitors to the island for the 2023 season on Saturday, 13th May. The reopening date will, of course, be dependent on favorable weather, sea and island conditions."
The news has given a boost to tourism operators in the area, many of who have been campaigning for the restricted visitor season to the breathtaking Atlantic outpost to be extended.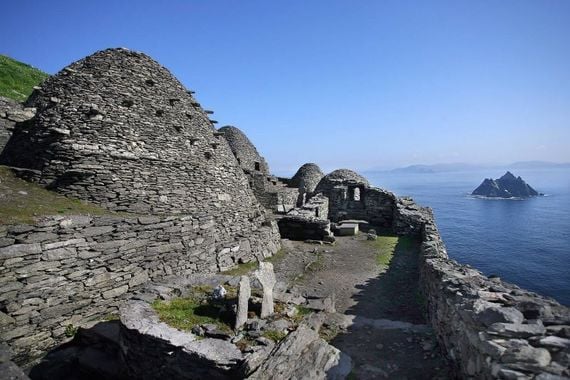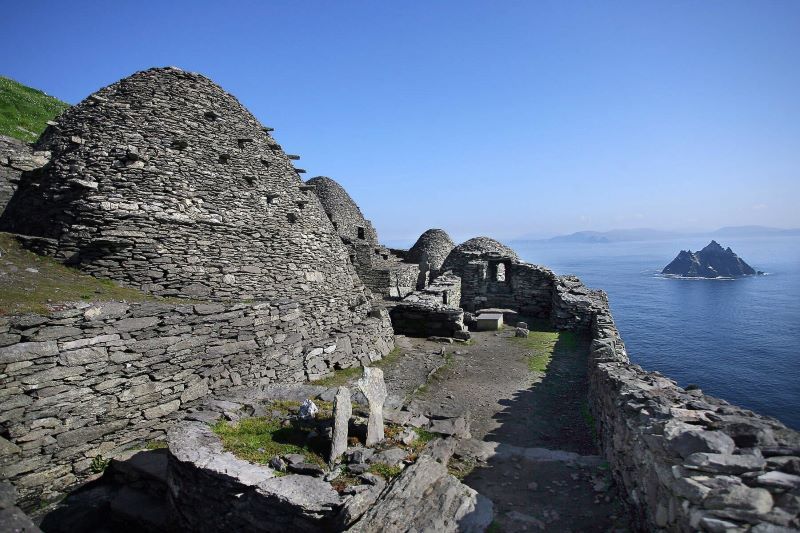 2
The monastic island has become a mecca for "Star Wars" fans in recent years after featuring in two space blockbusters.
However, visitor numbers have still not returned to the pre-pandemic highs that were recorded up to 2019.  According to official figures released by the OPW, approximately 14,200 people visited the isolated outpost last year.
But the island had to be closed off to visitors for a total of 51 days during the 2022 visitor season – 31 due to poor weather and sea conditions, and a further 20 as a result of a rockfall.
Boat operators insist an extension to the season would help make up for the many days lost at sea in an already brief season, and give a much-needed boost to the tourism business in south-west Kerry. But the OPW said its stance is determined by the need to maintain the fragile island and ensure the safety of visitors.