The 22-year-old died of an accidental drug overdose. 
The death certificate of Saoirse Kennedy Hill revealed Friday that the 22-year-old granddaughter of Senator Robert F. Kennedy died of an accidental drug overdose. 
In a statement from the Chief Medical Examiner's office, Saoirse Kennedy Hill's cause of death was revealed as "acute methadone and ethanol toxicity in combination with other prescription medications." The report stated that her death was accidental with methadone, fluoxetine, norfluoxetine, diazepam, nordiazepam, and alcohol found in her system. 
Read more: Guildford Four Paul Hill jumps in sea in Saoirse Kennedy Hill's honor
Saoirse Kennedy Death Certi... by Anonymous gnv87Ba on Scribd
Saoirse, a granddaughter of Robert F. Kennedy and Ethel Kennedy, was found shortly after 2.30 pm at the Kennedy family compound on Thursday, August 1.
Despite being taken to a local hospital the young student was pronounced dead. It is being reported that Saoirse, who wrote publically of her battle with depression, died of a suspected overdose.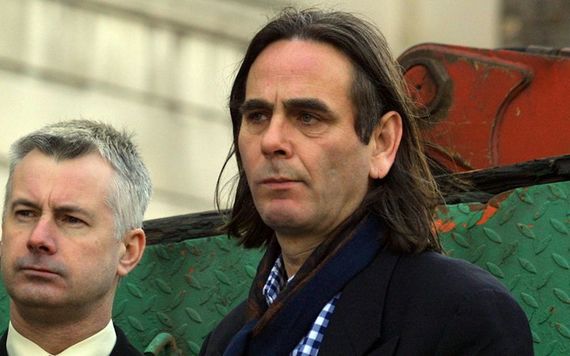 2
Saoirse (22) is the daughter of Paul Hill of the Guildford Four, a group of four Irish wrongly convicted of planting Irish Republican Army (IRA) bombs and her mother, Courtney Kennedy is very well known in Irish American circles.
They lived in Ireland between 2002 and 2006, and Saoirse was raised there for a time. 
Saoirse had publicly discussed her battle with depression, in 2016 penning an essay for her college newspaper about an attempt to take her own life and taking a year break due to her difficulties with her mental health.
Read more: Saoirse Kennedy Hill remembered with Irish poem during private funeral