On the day of his marriage to Meghan Markle, Prince Harry has become Baron of Kilkeel, an area in County Down long disputed as belonging to the Irish not the British. It was the site of the original Celtic Irish kingdom of Mourne.
The town of Kilkeel has a strong Unionist heritage. But while, in 2001, the ward of Kilkeel Central was recorded as 69% Protestant (21% Catholic, 10% other), the ward of Kilkeel South was only 37% Protestant (55% Catholic, 7% other).
Read more: Meghan Markle and Prince Harry on secret trip to Northern Ireland
Kilkeel now sits within the administrative area of Newry and Mourne, which is recorded in the 2001 census as being 80.6% Catholic.
The fact that Harry would be claiming absentee landlord rights over a portion of Ireland will not go well with Irish Catholics.
His brother Prince William claimed he was Baron Carrickfergus, again a disputed area where William of Orange landed to carry on his fight against Catholic King James.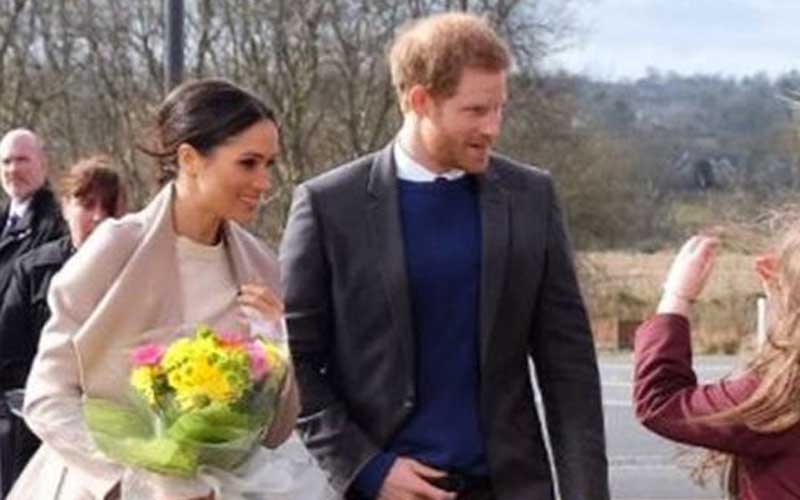 2
The historical kings of Mourne were of the tribe of the McMahons, who came from Cremorne (Crioch Mughdoorna). It was ruled over by Colla Nais, King of Ireland A.D. 323-326, and the people were called the Mughdoorna.
The British secured possession of the district shortly after their arrival and their two chief strongholds were Dundrum Castle in the north and Green Castle in the south. But their occupation was not altogether peaceful. The mountain fastnesses were a sure refuge to the restless Irish, who several times cut up their forces and destroyed their castles.
Read more: Most famous Irish royal couples of all time
Harry now is once again claiming jurisdiction.
Local unionists are delighted.

Jeffrey Donaldson, Democratic Unionist Party MP, welcomed the news on Twitter saying: "Thrilled that Prince Harry is to become Baron Kilkeel on his wedding day. The folk in my native Mourne will be over the moon. A truly historic day for Kilkeel."
* Originally published in May 2018.