Vote in November could see Irish citizens living abroad voting in the presidential election from 2025 onwards but the referendum could be delayed by Brexit and Unionists concerns
The legislations for an all Ireland referendum on the extension of voting rights in presidential elections to Irish citizens living abroad have been published.
If this referendum is passed Irish citizens livings abroad would have the right to vote in presidential elections from 2025 onwards. The referendum was set to take place in November. 
Brexit and North concerns
On Monday evening An Taoiseach (Prime Minister) Leo Varadkar met with opposition leaders. The leaders were told that more work needs to be done to prepare for this referendum. The Irish Times reports that "sources expected it would not be completed in time for a November poll."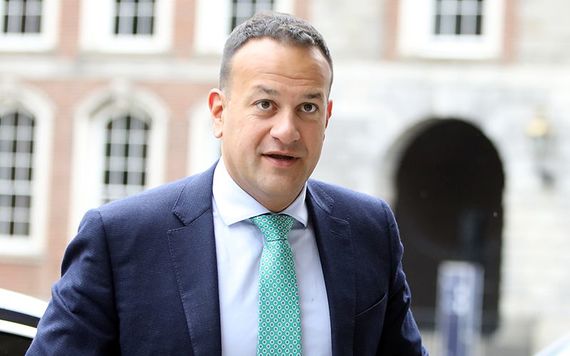 3
Senior political sources told the Times they "questioned the wisdom of extending the presidential franchise to citizens in the North at a time of heightened unionist concerns about a united Ireland due to Brexit."
Adding "There is some anxiety about unionist reaction to the prospect of Sinn Féin campaigning on an all-island basis for the presidency."
The Irish government insisted their focus be on Brexit, which has a current deadline of October 31, and the upcoming by-elections set for November. However, it is thought that this will see the referendum delayed.
Read more: Irish politician says African asylum-seekers "sponge off the system"
Sinn Féin welcomes bill
Sinn Féin political party leader Mary Lou McDonald welcomed the publication of the referendum bill saying "A majority who took part in the Convention on the Constitution in 2013 voted in support of extending Presidential voting rights to citizens living outside the state.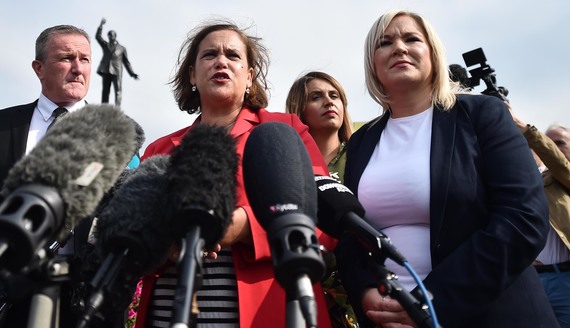 3
"Irish citizens living in the north and amongst Ireland's diaspora have long campaigned for voting rights, rights that are the norm in other jurisdictions." 
She explained "Now that the legislation has been published government must lend its full support to the campaign for a Yes vote and supports the Bill's passage through the Dáil and Seanad.

"We look forward to debating the Bill itself over the coming weeks. It will be important that all stakeholders and the wider Irish community engage in this process.

"Voting rights for all citizens has been long fought for and hard-won. This referendum will provide us all with a historic opportunity to recognize the contribution Irish citizens make to our island's society, economy and diverse culture."
Read more: Confused by Brexit? Here's everything you need to know