With less than a week to the deadline for a power-sharing administration to be re-instituted in the North, the talks between parties were reported to have turned tetchy.
The Irish Times reported that the talks which resumed last week and must be settled before next Monday, January 13, became irritable among party leaders as the British and Irish governments sought a power-sharing deal that would mean the return of the Northern Executive and Stormont Assembly before the deadline.
Power-sharing collapsed three years ago this month in a fall-out between the Democratic Unionist Party (DUP) and Sinn Fein over a controversial "cash-for-ash" farming heating finance deal introduced by DUP leader Arlene Foster.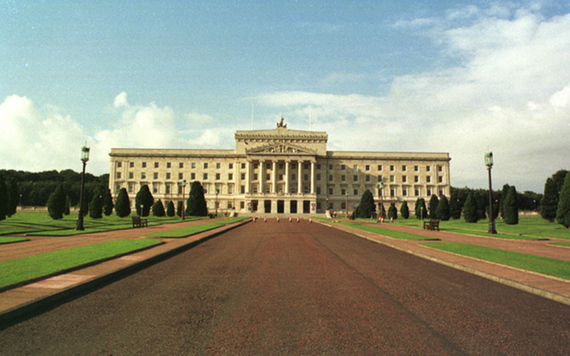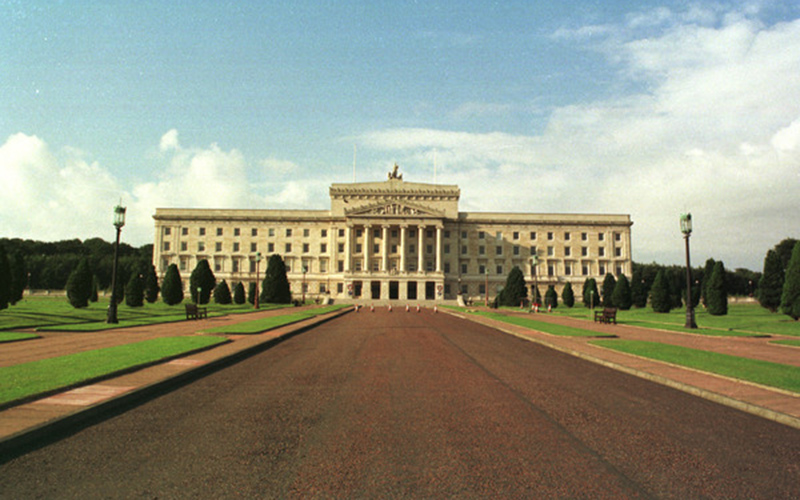 3
Civil servants ran the province in the meantime, and new Northern Secretary Julian Smith fixed next Monday as the deadline for the re-establishment of agreed power-sharing or new Stormont Assembly elections will be called.
Read more: Bus hijacked at Dublin Airport, rammed Northern Irish police at border
Neither the DUP nor Sinn Fein, who lost support during the U.K. general election -- with gains going to middle-of-the-road SDLP and Alliance -- are anxious to face a further test at the polls..
Sinn Fein has played down suggestions that relations between party leaders were acrimonious as negotiations tried to resolve final issues. The main issue of contention was reported to be the Sinn Fein demand for an Irish language act.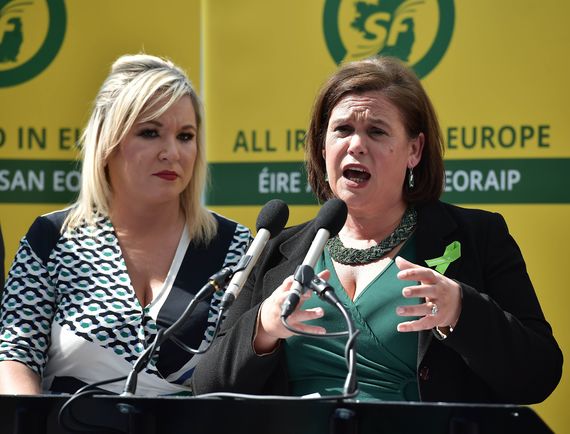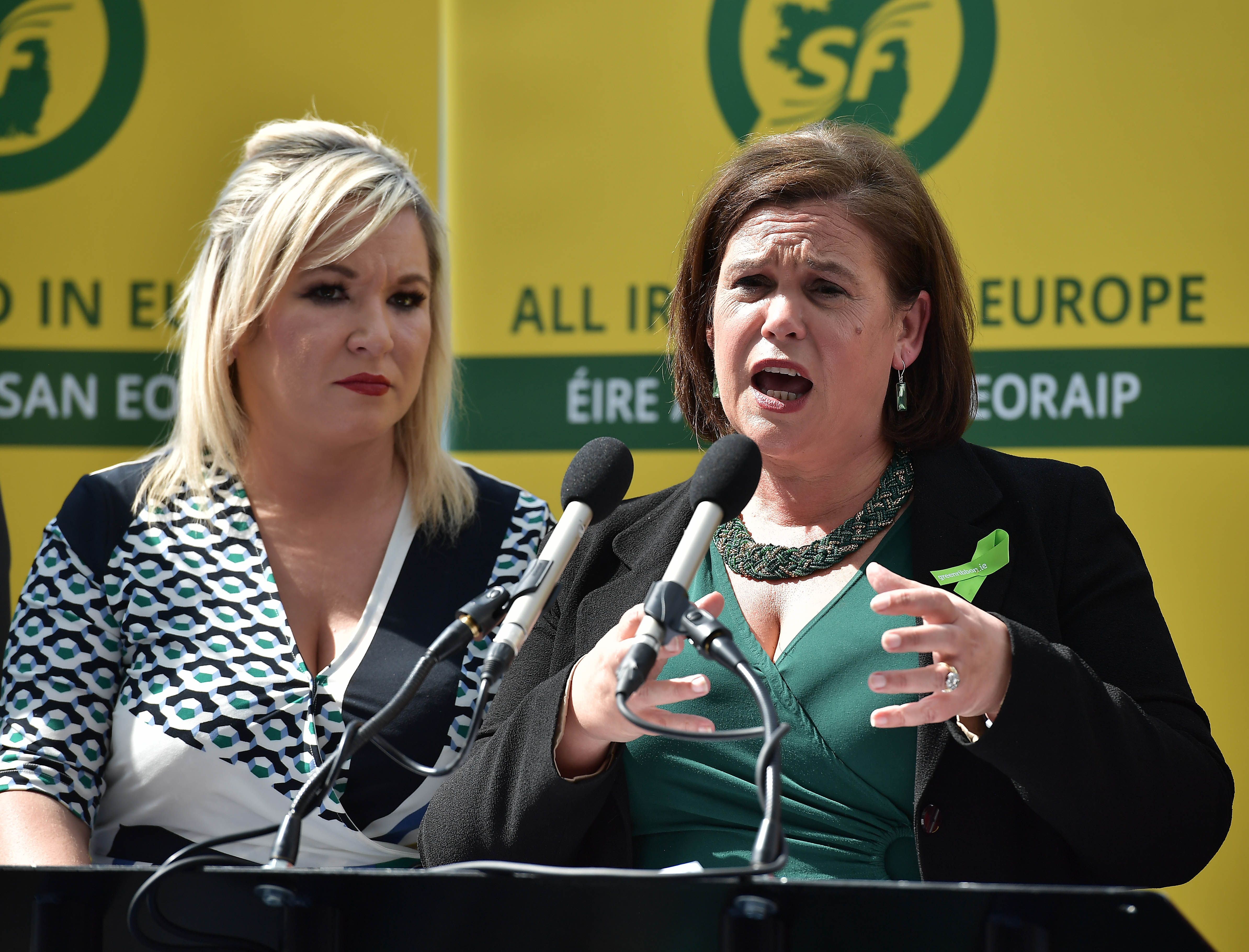 3
On Friday the Sinn Fein deputy leader Michelle O'Neill said "clearly" there would be an Irish language act in any agreement. On Sunday DUP Assembly member Gregory Campbell said his party would not accept any attempt to elevate Irish above all other minority languages.
Sinn Fein's chief negotiator Conor Murphy downplayed the reports of serious cross-party arguments.
He said, "These things ebb and flow. We have good days and we have days where things are a bit more tetchy.  I wouldn't get overly worried about it."
Meanwhile, Northern Secretary Julian Smith flew to London from Belfast to brief British Prime Minister Boris Johnson and his Cabinet on the prospects of a deal being struck before Monday's deadline.
Read more: Fianna Fáil, Sinn Féin at odds over United Ireland border poll timeline