Ireland is set to vote on extending presidential voting rights to the diaspora in October.
The vote had been long scheduled to coincide with local and European elections in May but has instead been postponed over continued uncertainty surrounding Brexit.
Irish citizens living abroad are currently unable to vote in presidential elections or in any referendum that takes place in Ireland.
Read More: Ireland to hold referendum on shortening divorce process
If passed, it would mean Irish citizens living outside of Ireland would be able to cast their vote for the first time.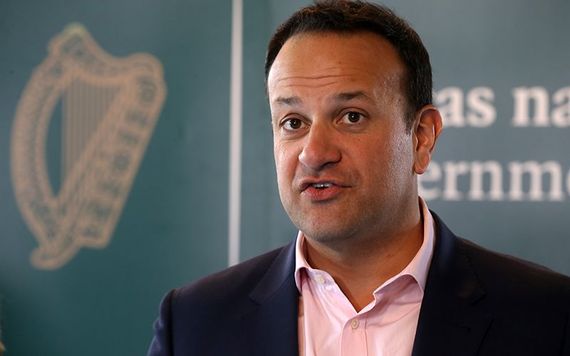 3
Taoiseach (Prime Minister) Leo Varadkar told the Dáil (Irish Parliament) that extending the vote out to October will give the government more preparation time and a better chance to lay the groundwork for the vote. 
"We want to win it," he said, insisting the government has "a better chance of getting it passed," if it takes place in the fall. 
Read More: Dying Irish priest writes celibacy is a sin against God and nature
Nevertheless, Varadkar is facing an internal Fine Gael backlash with an increasing number of Fine Gael Cabinet ministers understood to be opposed to the motion over concerns about the impact it would have on other elections.
According to the Irish Independent, Agriculture Minister Michael Creed raised his objection to the referendum directly with the Taoiseach at a cabinet meeting and other ministers said they privately agreed with Creed but did not speak up at the meeting.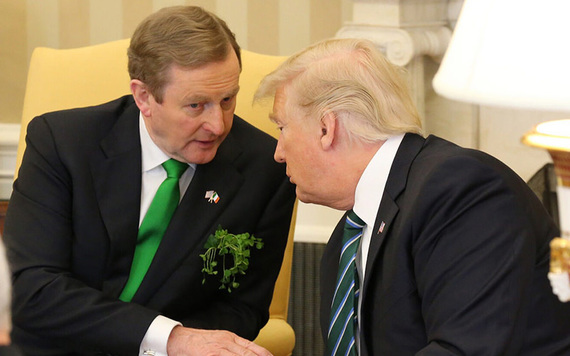 3
"It is a nonsense idea based on something Enda Kenny announced when he was on a visit to America," a Cabinet minister said.
Read More: I was an undocumented immigrant. Trump's hatred for them is un-American.
The growing resistance to the referendum within Fine Gael emerged despite the Cabinet agreeing to delay the controversial vote until October.
Do you think Ireland should extend presidential voting rights to the diaspora?
Let us know in the comments below.