Mark Kelly, one-half of the famed Irish American NASA astronaut Kelly twin brothers, has released his 2020 Senate bid video on his Twitter page.
Former astronaut Mark Kelly has revealed his 2020 Senate campaign video as he makes his bid to become the Democratic nominee to run in a special election to fill the former Senate seat of John McCain in Arizona.
The retired NASA astronaut said Arizonans face "incredibly challenging issues" in the future, focusing on access to health care, wage stagnation, job growth and the effects of climate change in his first four-minute video.
Read more: Irish in Space! The top 10 astronauts with roots in Ireland (PHOTOS)
My next mission... #FullSpeedAhead #ForArizona pic.twitter.com/5E36z7aztH

— Mark Kelly (@ShuttleCDRKelly) February 12, 2019
"I care about people. I care about the state of Arizona. I care about this nation. So because of that, I've decided I'm launching a campaign for the United States Senate," Kelly said.
"Partisanship and polarization and gerrymandering and corporate money have ruined our politics, and it's divided us," the 54-year-old adds.
"We've seen this retreat from science and data and facts, and if we don't take these issues seriously, we can't solve these problems."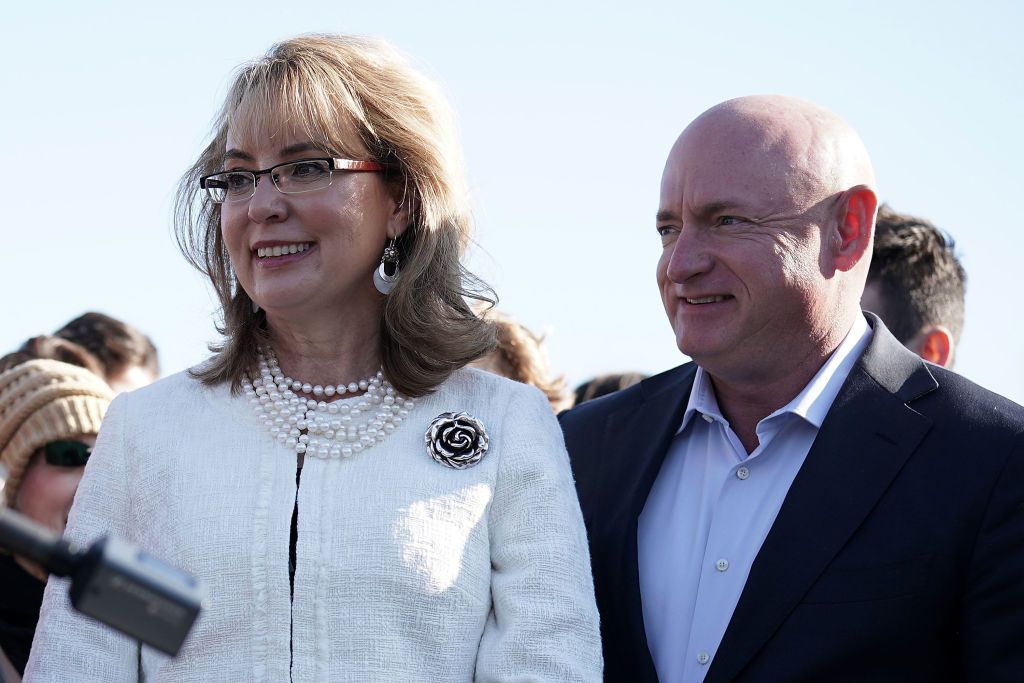 3
Kelly's wife former Rep. Gabby Giffords appears alongside him in the video. She and her husband have become strong advocates of gun control in recent years after she was in a 2011 assassination attempt in which six other people were killed.
While Mark retired after his last NASA mission in 2011, his twin brother Scott is still an active astronaut which has allowed the two Kelly twins will take part in a groundbreaking study of the effects of outer space on genetics.
Read more: Irish American astronaut twins Mark and Scott Kelly no longer identical after one year space experiment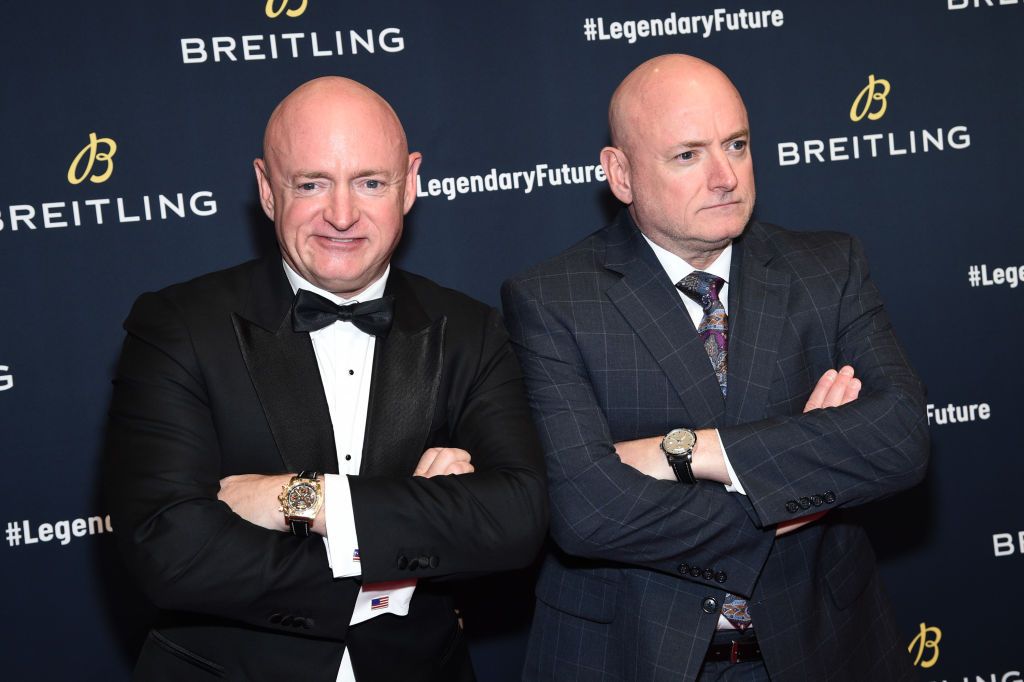 3
Former Congresswoman Martha McSally, who was appointed to the Arizona seat last year by Arizona Gov. Doug Ducey after McCain's death in August 2018, is expected to run on the Republican ticket.
What do you make of Kelly's video? Let us know in the comments section, below. 
Read more: Ireland's first astronaut? Mayo woman continues training in US