An impressive line-up of politicians, news correspondents, authors, and leading global academics will participate in the annual Kennedy Summer School in Co. Wexford, Ireland, from September 5-7.
Pulitzer Prize winner and New York Times columnist, Maureen Dowd, is one of the speakers at the event which focuses on current affairs between Ireland and the US and features leading experts from both sides of the Atlantic. 
More than 50 guest speakers will participate in debates on a wide range of subjects, with the U.S. and Brexit to feature prominently.
Dowd is the most influential columnist in the US, a dominant figure in the ongoing political and cultural wars and a Pulitzer Prize winner. The Telegraph newspaper in Britain called her the "Queen of the op-ed columnists." Her father was a Clare native, while her mother's family hailed from Mayo.
Read more: Who are the top Irish American journalists?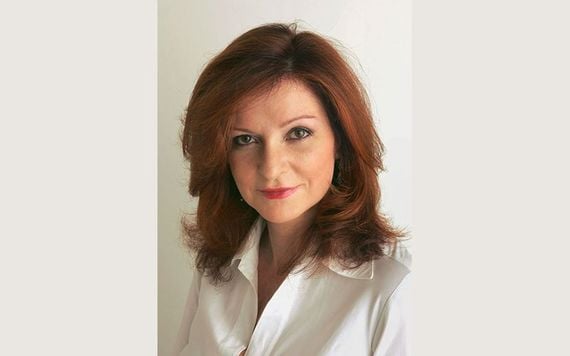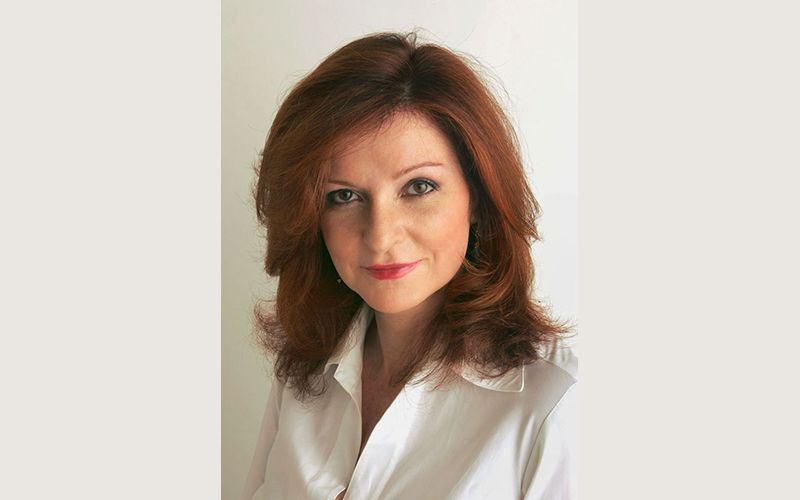 5
She will be interviewed by Larry Donnelly, an influential political commentator and law lecturer and a native of Boston.
New Ross, Co. Wexford is the ancestral home of the Kennedy family. A unique cultural museum is housed at the is a big tourist attraction in New Ross, in addition to the Dunbrody Famine Ship – a replica of the original - the Irish America Hall of Fame, and an impressive interactive Irish emigrant experience tour.
Thousands flock to these tourist attractions in New Ross, Co Wexford annually and the interest and connection with the Kennedy family are as strong as ever.
Read more: Interesting facts about President John F. Kennedy
5
Five months before his assassination John F. Kennedy came to Ireland. He visited Dunganstown, New Ross, the home of his great-grandfather Patrick Kennedy, who sailed from New Ross for Boston in 1848. He said: "When my great-grandfather left here to become a cooper in East Boston, he carried nothing with him except two things: a strong religious faith and a strong desire for liberty."
Since President Kennedy's, sadly last, visit in 1963, many members from the Kennedy family have made trips back home to New Ross.
This will be the 6th annual Kennedy Summer School and it is run in association with the John F. Kennedy Trust, New Ross and Wexford County Council.
5
Speaking of the 2019 Kennedy Summer School program, Co-Director of the School Larry Donnelly says, "We are delighted to unveil the lineup for the 2019 Kennedy Summer School.  Attendees will have the opportunity to hear a wide range of topics discussed and debated by a diverse group of superb speakers and high-profile contributors from both sides of the Atlantic and further afield.  There is literally something for everyone this year and New Ross will again be bustling with activity from the 5th to the 7th of September. We hope to see lots of familiar and new faces over the weekend."
CEO of Wexford County Council will make an address and during the opening ceremony, renowned Irish historian and author, Felix M. Larkin will donate his personal Kennedy collection to the Kennedy Archive at New Ross Library. Archbishop Eamon Martin will deliver a keynote address on "What role is there for faith in our politics" with engagement from Irish academics and Thomas H. Groome, a senior Professor of Theology and Religious Education at Boston College. 
5
A highly anticipated interview will take place with former Connecticut Congressman Bruce Morrison, who played a pivotal role in the Irish peace process and initiated the Morrison visa for 40,000 visas over 3 years which allowed Irish people to legally live and work in the US.
On the closing of the Summer School, Massachusetts Suffolk County's District Attorney, Rachael Rollins will offer her perspective on law and politics in today's America in a public interview with Dr. Bob Mauro of Boston College, and publisher and author Niall O'Dowd.
For further details on the event, please visit kennedysummerschool.ie