The London-based Telegraph newspaper claims police are investigating a suspected Irish ring after 39 Chinese nationals were discovered frozen to death in the back of a refrigerated truck in Essex, England. 
**Editor's update: The headline of this article has been updated to reflect that an Irish Republican gang was not involved in the deaths. Due to an editing error, the headline should originally have read that British newspaper The Telegraph were making this claim. 
The paper claims the area, Purfleet, in Essex, is a cigarette and fuel smuggling route, known locally to have links to Irish gangs. 
The Irish Independent reports that the truck driver, Maurice Robinson (25) from Portadown, County Armagh, alerted the ambulance services. The 39 victims' deaths were reported to the police shortly after paramedics came on the scene. Eight of the victims were women, among them was a teenager. 
Temperatures in the container were as low as -77F. It believed that the 39 Chinese nationals died from hypothermia. 
Robinson has been arrested on suspicion of murder. Two properties connected to the Northern Irish truck driver were searched on Wednesday night.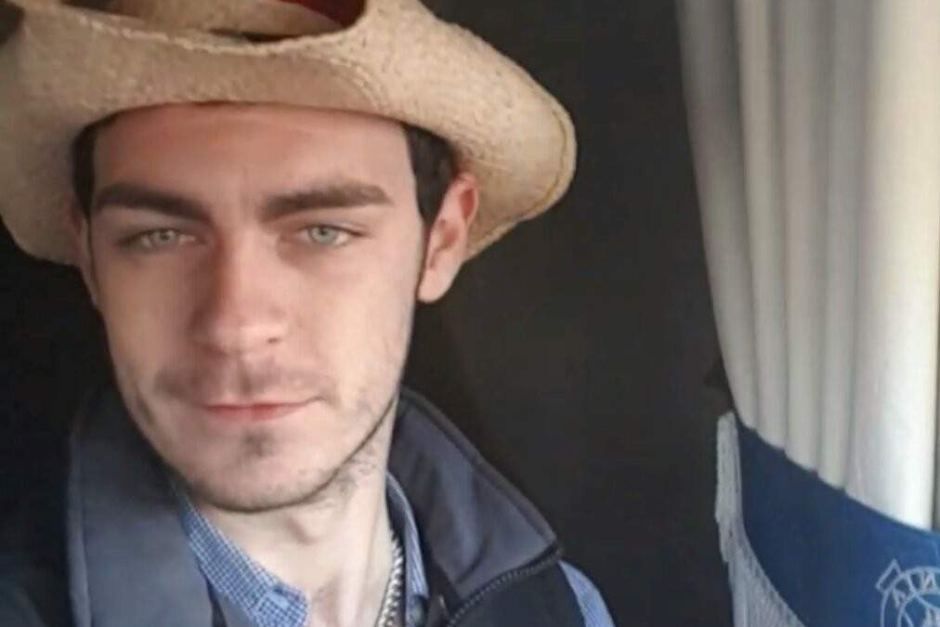 2
The lorry Robinson was driving is owned by a company based out of County Monaghan but was registered to an Irish woman, in Bulgaria, in 2017. The container is believed to have traveled to the United Kingdom from Belgium and arrived in the early hours of Wednesday. 
Robinson had arrived from Dublin Port to Essex, via Holyhead Port in Wales, on Sunday. 
Sources say it is "very unlikely" that Robinson knew about the people in the container. 
The Garda National Immigration Bureau (GNIB) is leading the investigation and is liaising with British authorities.
Taoiseach Leo Varadkar has said the authorities will investigate any suggestion of links to this country. He called the victim's deaths a terrible tragedy. 
British Prime Minister Boris Johnson said the perpetrators of the crime "should be hunted down".
Local Member of Parliament Jackie Doyle-Price said that putting "39 people into a locked metal container shows a contempt for human life that is evil". He added that the best way to honor their memory was to bring the perpetrators to justice.
Read more: Defrocked Irish American cardinal faces more sexual abuse accusations