Get a dose of Cead Mile Failte in these two friendly Irish cities
The 50 friendliest cities in the world have been named by Big 7 Travel and, naturally, there are two Irish cities included in the list.
Read More: Three Irish cities named among friendliest in the world
Cork and Dublin were named among the friendliest cities in the world in the annual ranking by Big 7 Travel that surveyed their social audience of 1.5 million people asking the question: "where you would find the friendliest city in the world?"
Cork
Cork came in 17th place. Of the Rebel County's city, Big 7 wrote: "Cork is a charming and compact riverside city, where the chances of a stranger saying hi to you on the street are likely."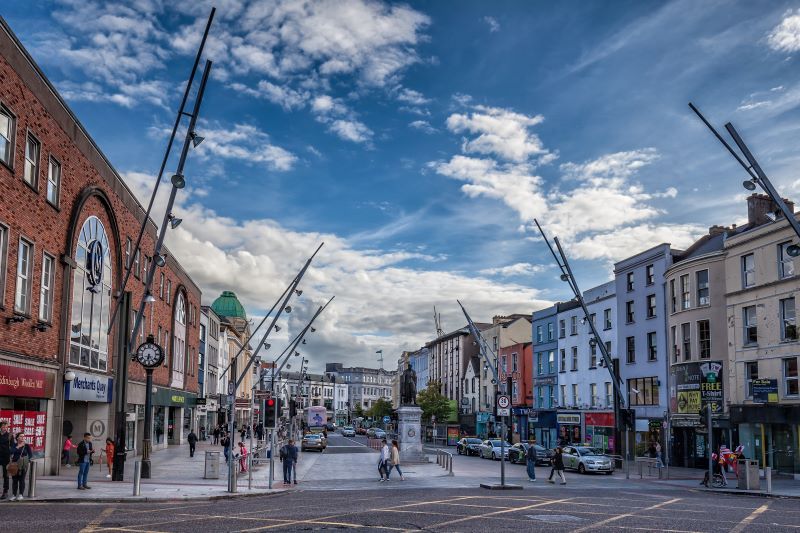 3
Read More: Cork town named one of Europe's most beautiful small towns
Dublin
Ireland's capital city of Dublin came in 6th place. Of it, Big 7 wrote: "For such a small city, Dublin packs a serious punch when it comes to friendliness. People here are good-natured, with a good sense of humor."
"Whether you're lost or just looking for a chat in a pub, Dubliners will be on hand to help out. Locals even thank the bus driver – the perfect example of classic Irish warmth!"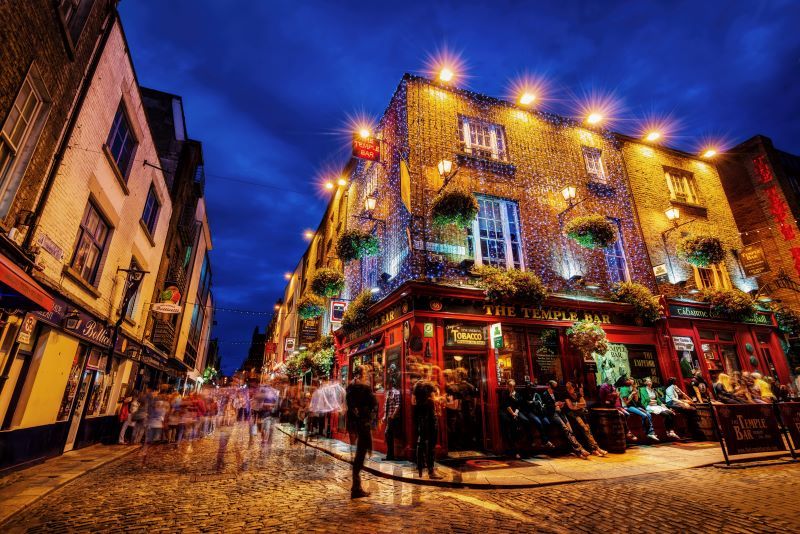 3
Read More: Five amazing things to do in Dublin
Traveling to Ireland in 2019: IrishCentral now has a sister travel company! Irish Studio Travel can help you vacation in Ireland no matter your budget. With Irish Studio Travel, you can now book your entire vacation with us, which means we do all the hard work.
Are you hoping or planning to travel to Ireland this year? Join with other travelers, adventurers and lovers of Ireland in our dedicated travel group, where you can find top tips, great recommendations, and air out any of your concerns and questions. 
Where do you think the friendliest city in Ireland is? Let us know in the comments!