Travel site users vote Ireland in their top 20 most beautiful countries
Ireland has been officially voted among the top twenty most beautiful countries in the world.
Read More: Irish New Year's resolutions: Top Ireland travel tips for your perfect trip
Rough Guides, publishers of travel guidebooks and e-books for different places around the world, asked readers to vote on what they thought was the most beautiful country in the world.
Read More: "To be the best of what Irish America is today" - Aer Lingus' exciting new look lands in JFK
Ireland was voted as the 18th most beautiful country in the world, beating out Vietnam and Croatia.
Of Ireland, Rough Guides says: "Among the romantic preconceptions visitors bring to Ireland, it is their expectations of the landscape that are most likely to be fulfilled."
"Green fields and moss-covered walls that seem impossibly vibrant, quiet lakes and hilltop walks that will clear the cobwebs from the foggiest mind, Ireland has outdoor appeal in spades – just remember to bring a raincoat!"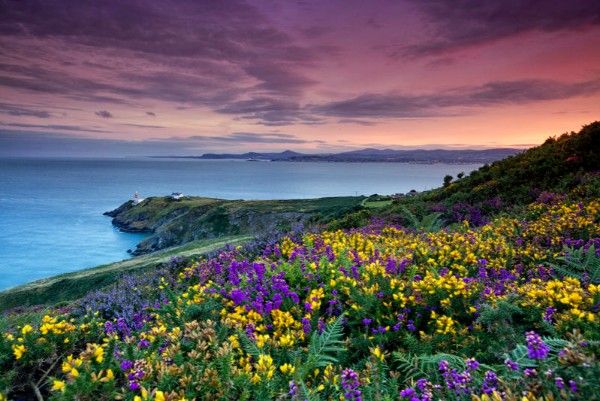 4
Ireland's capital city of Dublin, as well as the ever-picturesque Sligo,  get special shoutouts: "Locally owned businesses in towns like Sligo make for a charming high street wander, while these days Dublin can compete with the best European cities."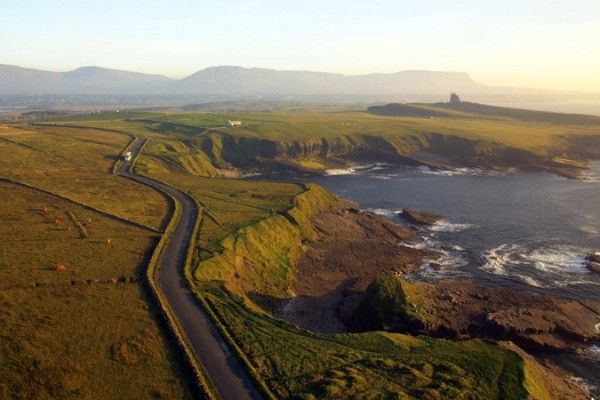 4
Rough Guides points to Ireland's mythological traditions, literature, traditional music, and historic sites among the top reasons to visit.
Read More: Three tours to take on your next vacation in Ireland
Ultimately, Rough Guide readers voted Ireland's neighbor Scotland as the most beautiful country in the world.
Are you planning a trip to Ireland? Let us know in the comments!